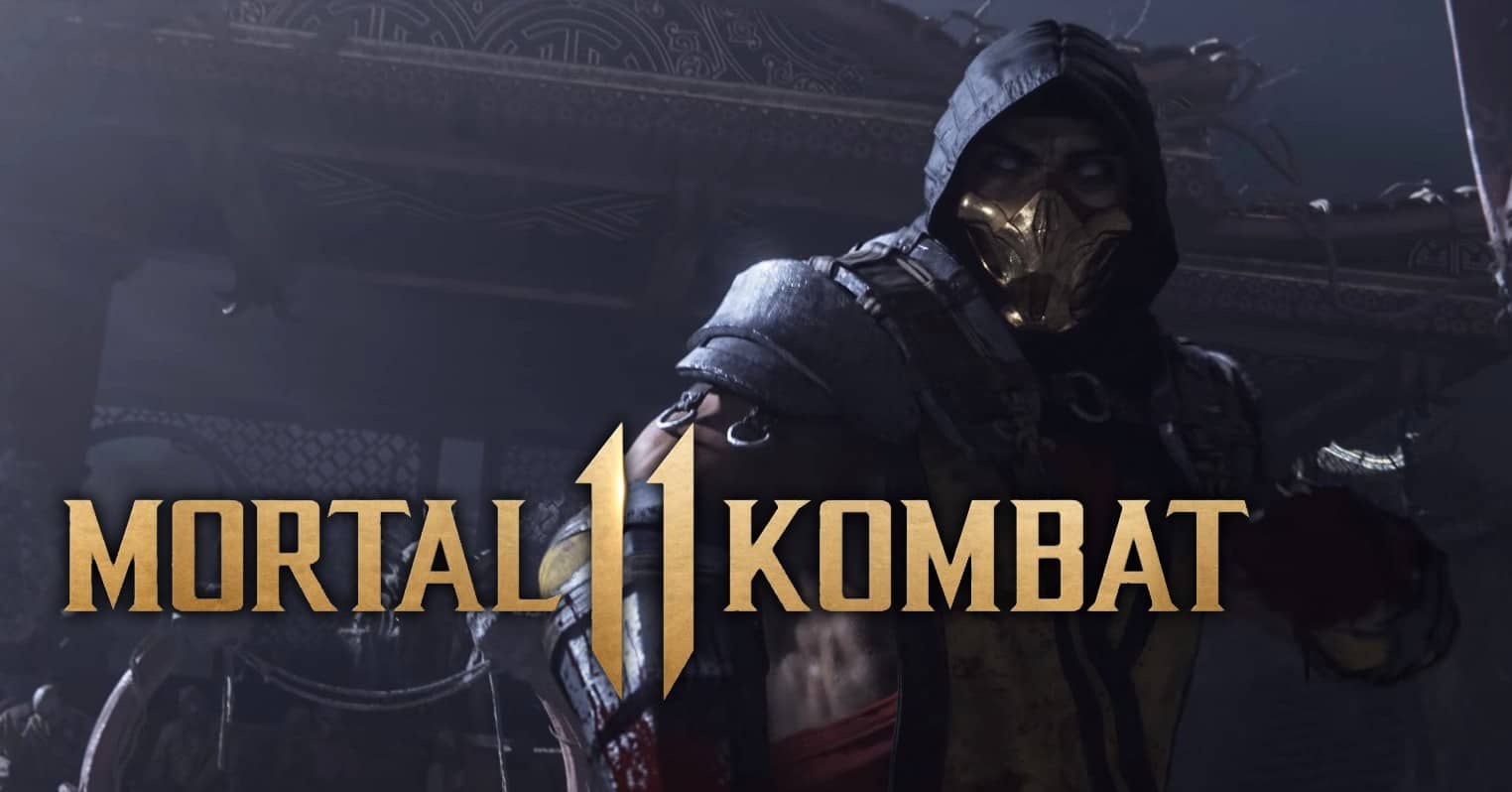 Mortal Kombat 11 (Warner Bros)
Crash Team Racing : Nitro Fuel (Activision)
https://****************/wp-content/uploads/2018/12/marvel-ultimate-alliance-3-announced-exclusively-for-switch-1RohG-JzXiM-1038x576.jpg
Marvel Ultimate Alliance 3 : The Black Order (Koei Tecmo/Nintendo)
Last night the Game Awards happened and aside from Epic Store's very strong debut, the state of Switch's 3rd (Western) party support was also a main talking point. During the show, those 3 announcements could have, in a way, showed the trend and the converging point of future 3rd party announcements between :
- Games that were releasing late during the first years of the system (Crash, Spyro?) and are now releasing day and date with the other platforms (CTR)
- Games that skipped the Nintendo system for so long and ar now coming back (MK11)
- Surprising exclusive games (UA3)
So did you expect to see those games being announced on Switch alongside other platforms ? What are the other publishers that you could see releasing big games on Switch in 2019 ?