Just a few days ago, we reported on Excalibur missing from the stone in front of
wdwnt.com
Just a few days ago, we reported on Excalibur missing from the stone in front of King Arthur Carrousel in Disneyland. Though at first, it seemed to be connected to the upcoming refurbishment, some updates have brought to light a whole different story.
So if the sword wasn't removed for the refurbishment, what happened to it? Luckily, we had some eyewitnesses to the event that caused the removal of the iconic sword:

So apparently it wasn't Disney's doing at all, just a committed and excited first-timer. The "1st Visit" button clearly wasn't enough, he needed to have Excalibur to prove he went to Disneyland. Unfortunately, some broken pieces of the sword were left inside the stone. With its replacement, we can only imagine they too have been removed.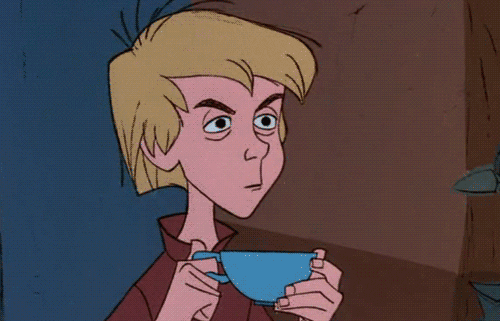 I'm legitimately surprised that there's a fully scultped sword in there. England-Era, how do you feel now that Uther Pendragon's successor has been found? Are you excited?