Done in an EDF-style trailer this time (same publisher):
Some new screenshots as well:
Releases on December 5 in Japan on PS4, developed by Tamsoft, remake of the first two games (new artstyle, new gameplay, etc).
The new character shown at the end is voiced by Yū Kobayashi (Lucina, Nina Williams...).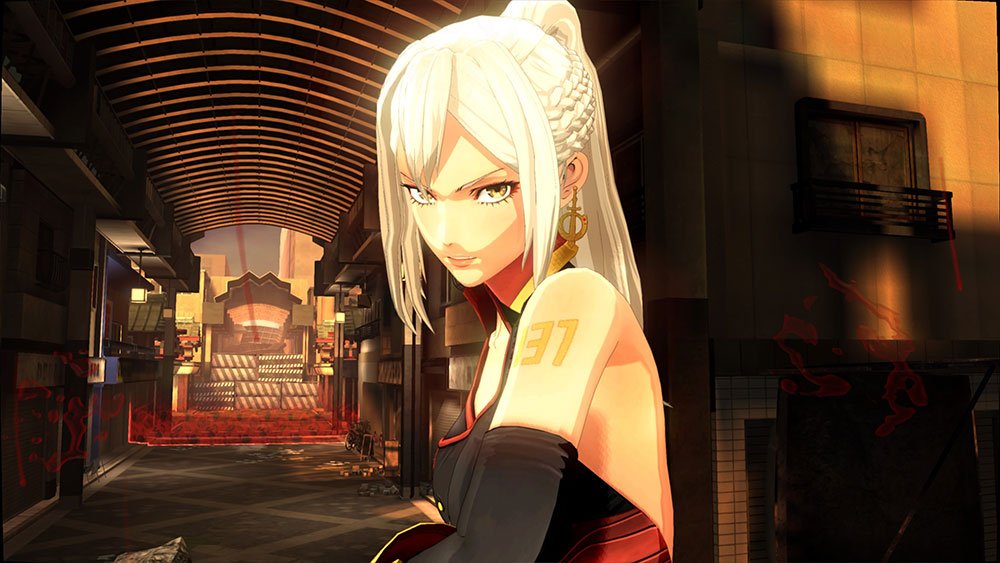 Hopefully they release it in the west like the previous one. They'll probably wait on a PC port though.