So i need to explain about this.
I'm in France, and in France many youtube guys and womens are doing sponsors for some games.
But not mobile game no.
I'm talking about big channels or big websites that have many views.
I'm talking about Le Stream or Jeuxvideo.com (in a less way) , Julien Chieze, IGN France, and others.
And i have the bad feeling it's the same for some US websites or others websites in some countries.
I'm talking about the many many, every day, news about Death Stranding, Cyberpunk, and i assume, The last of us 2.
So before , some disclaimer
I played TW3, i love it.
I played TLOU and i can"'t wait for TLOU2.
I don't like Kojima (sorry guys, he's kinda like Xavier Dolan of videogames "whatever i do it's art so you better like what i do to be socially cool in some parties". But i love MGS games.
But here where my thought came out:
Monday i watched a streaming girl on twitch , very awesome and cool and she started to play Greedfall, saying it's an Western rpg like The witcher 3. I saw the game and it was awesome. And then i thought "how the hell i didn't knew about this game?".
Same for Control from Remedy.
The answer? Same games every day on media and you can count. And it's VERY frustrating.
Please careful this is not a pro-nintendo topic.
God of war came out and pleased everyone and the media spoke less about it than the spiderman game. And it was the goty!
Spiderman is in the same way, many medias talked about it but less than those i said above.
Because some of those games don't even have a release date OR won't come until spring 2020 (if not delay...)
Someone said to me "you are whinning because we are not talking about fire emblem or considering it GOTY".
Well, yes and no.
Of course i'm still thinking that there is an hidden rule saying "Fire emblem will never be nominee goty. Not winning, just nominee". Why? I don"t know. Same for Ace Attorney or many many many others games. We can create a GOTY category at the VGA , we all know it's going to be naughty dog/Rockstar Ballot.
And this has two negatives effects
-first , mass people aren't considering SO MANY GAMES that are awesome.
-Second: media are focusing only on a few games, with news every day MONTHS BEFORE RELEASE. "You can have tattoos with your avatar on Cyberpunk! Let's do a news front page about it AND talk about this news on many streams during 30 minutes."
But it can have a bad effect.
In 2018 we hav EVERY DAY a news about this game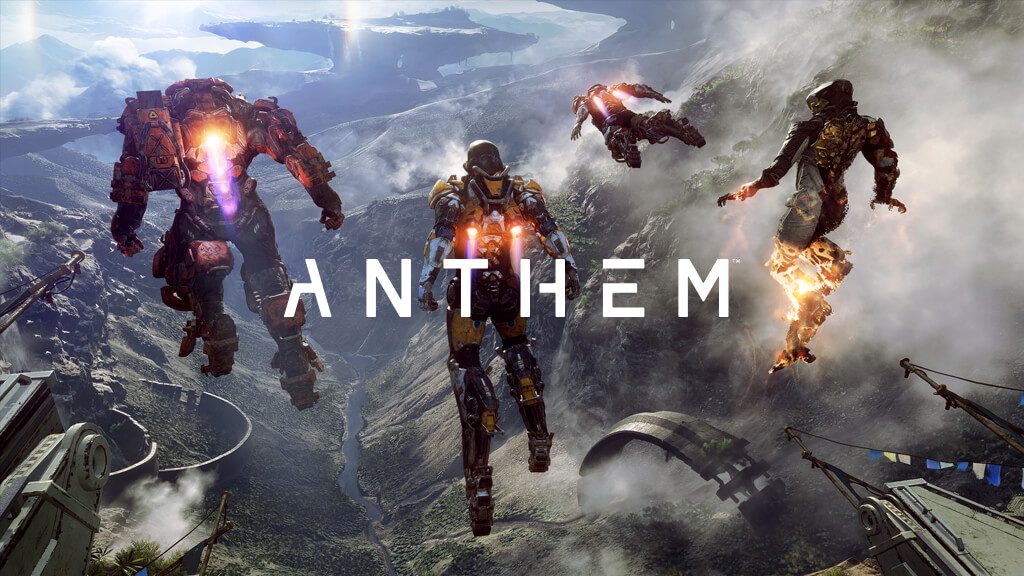 we all know how it ends....And seriously as good as CDProjekt are, iit s possible that the game bomb. I saw a tweet about an insider saying CD Projekt is more stressful mode since ubisoft unveiled a game that will release one month ago and that is a dystopian cyberpunk stuff too, and that can create a surprise: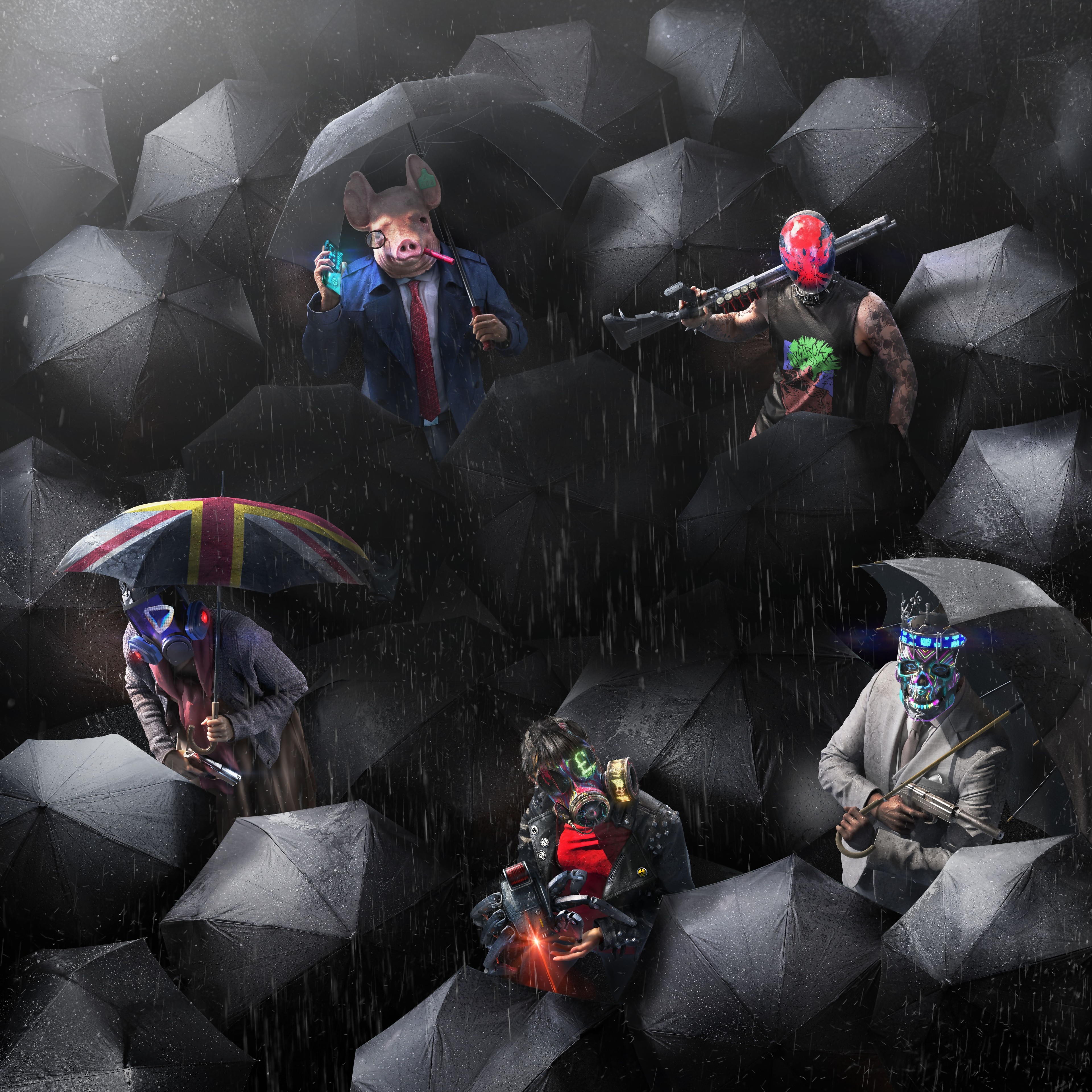 I can't wait for CD Priojekt next game . But seriously after Gamescom i'm worried and i'm staring to believe this game, above, on the long run, will win more heart of gamers than CP2077.
On the contrary, some games are surprisingly good (fire emblem) or you can already see it can be a surprise (the next call of duty modern warfare coming out in two months?).
And i didn't talked about so many indies games. The devloppers of Until Dawn released a new games one week ago, i didn't knew about it until TODAY.
So maybe i'm just like grampa simpsons shouting at the clouds.
I understand that some games are very anticipated. I agree. But news every day? About games we don't know stuff (DS) or that are coming in 9 MONTHS or MORE?
So what do you think about this?