These Highlight threads aim to showcase the various releases of the current month and releases that may have flown under the radar (of the previous month). The titles listed here vary from DLC/Expansions, to titles entering or leaving Early Access, as well as indie games.
These titles are listed as per their genre, so you can do a simple search for a basic genre term to find specific games that'd interest you
If there were any mistakes in the list, please let me know to fix it, but any titles not mentioned in the thread would be added to the next Highlight thread at the least.
Do consider wishlisting games that'd be of interest to you so you could pick them up in the future!
Thanks to Mugen, Andres, eonden, Morwull and
anime
lashman for their great contribution to these threads!
If you want to discuss or have any questions regarding PC gaming, please take note of these handy discussion threads!
PC Builders Thread
Gaming Laptop Discussion Thread
Resetera SteamERA Group
First up are releases that don't have a Steam page/release, are getting a notably major update, or are available on other platforms. Demos and notable fan mods would also be listed as well.
Broly from Dragon Ball Super joins DB FighterZ on 5th of December
Phoenix Point
Battle Breakers
Stormland
Mechwarrior 5
Lume & the shifting void demo is live
Kine
Stranglehold is now available on GOG
Wattam
Gensou Skydrift releases this December
Princess Maker Go! Go! Princess is coming to Steam
Caveblazers Definitive Edition update
Commandos 2 HD and Praetorians HD Beta launch in December
This War of Mine: Final Cut is now available
Rage 2 Terrormania dlc is now available
Pandemic gets new update and DLC
Detroid Become Human
Warlords 1, 2 and 3 are now available on GOG
Metroidvania-style game 'The Guise' has a demo
Riverbond gets Crystalwatch update
Sky Rogue update 1.2 released
Lust from Beyond: Prologue (contains NSFW content)
Gujian 3 got an Eng. translation
Life is Strange Ep. 5 releases in December
Superliminal
Survive the Night Alpha 1.0 is now available
Astroneer gets 'Creative Update'
Freeman: Guerrilla Warfare received a new update
Road Redemption received a new update
SaGa Scarlet Grace releases in December
Platformers and Auto-runners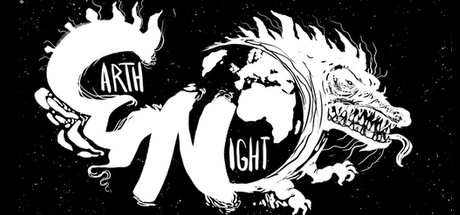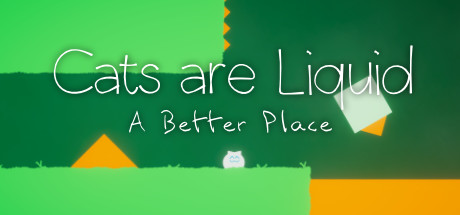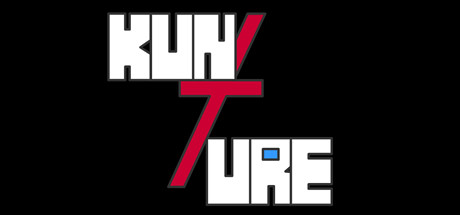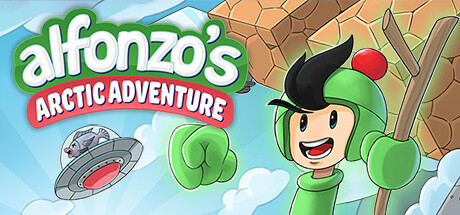 Building and Sandbox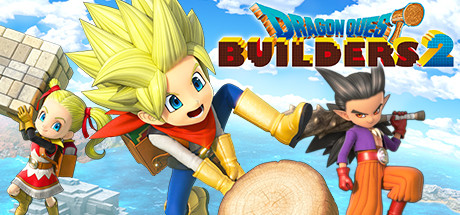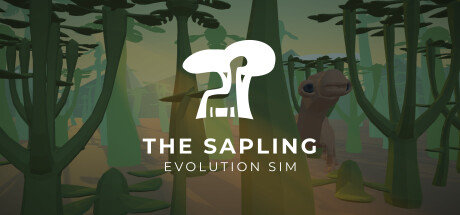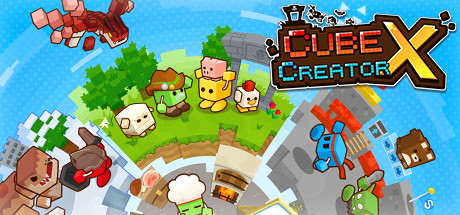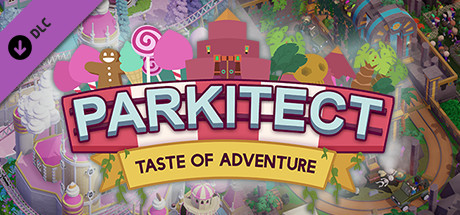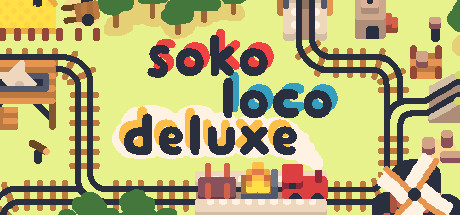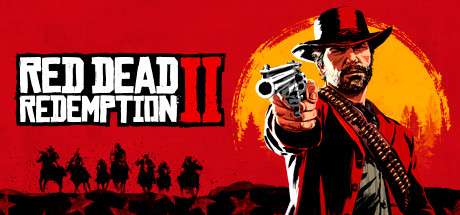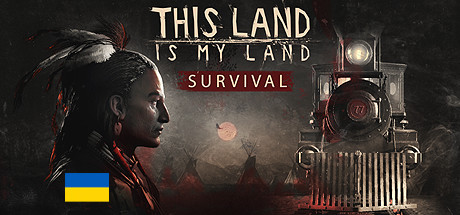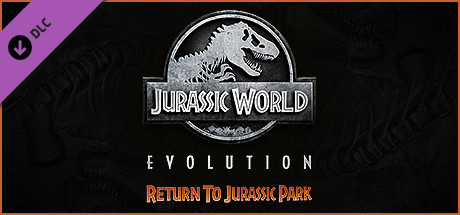 Shooters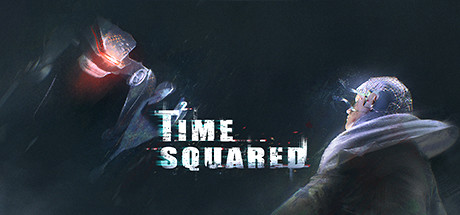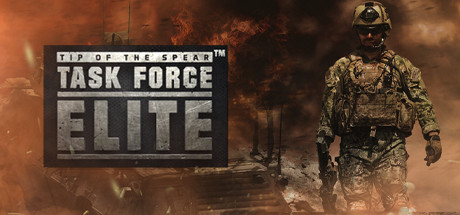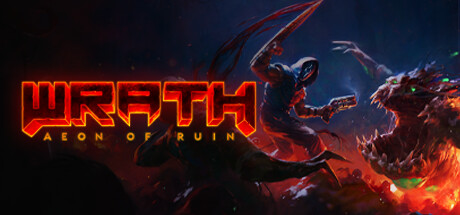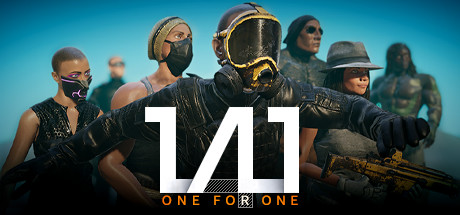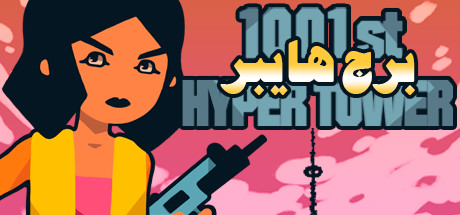 Shovel Knight expansions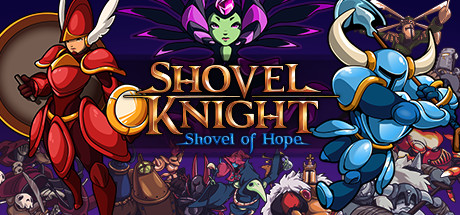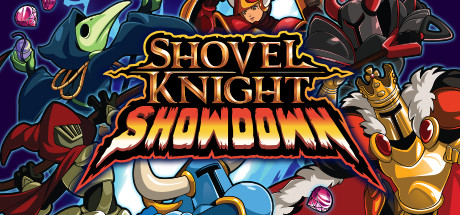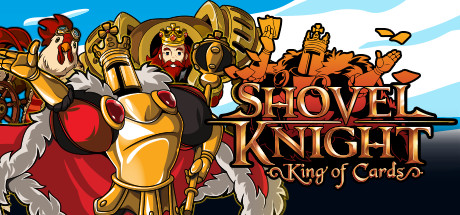 Puzzle, Rhythm, HOG, Board games and Casual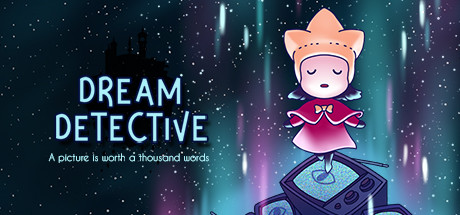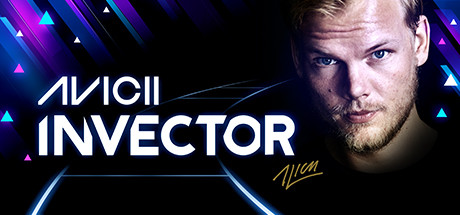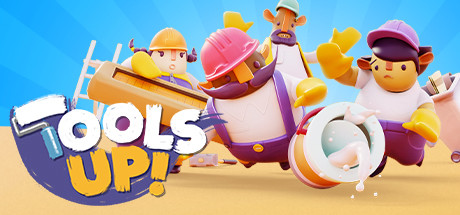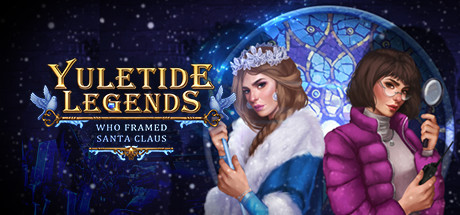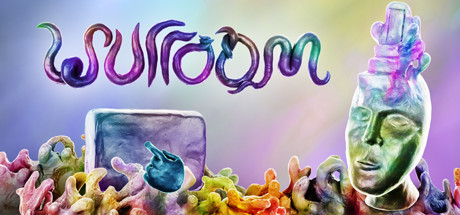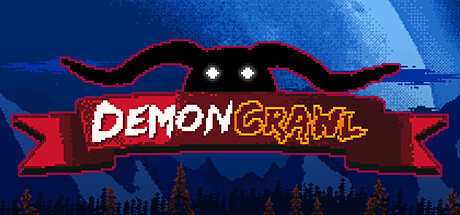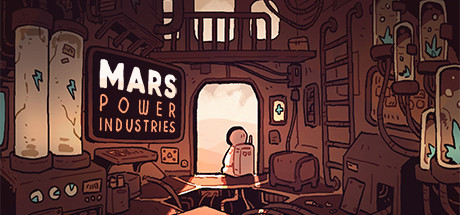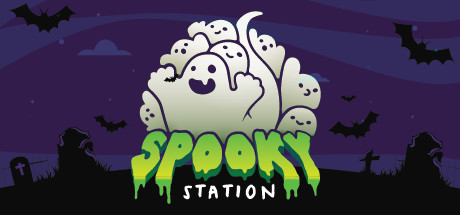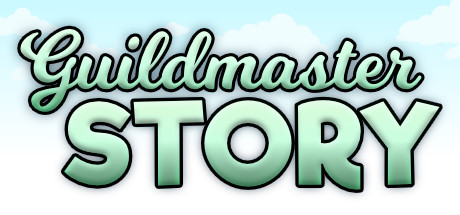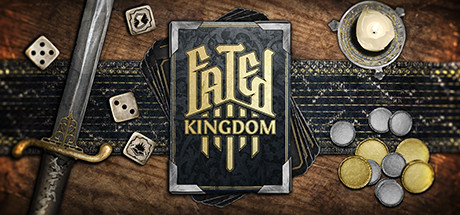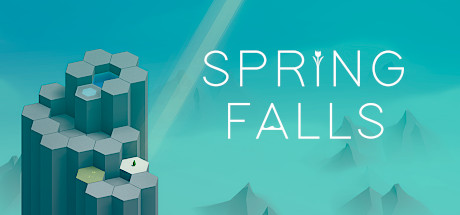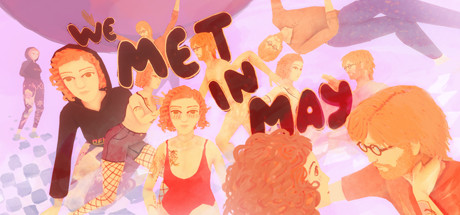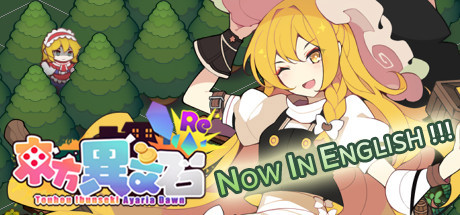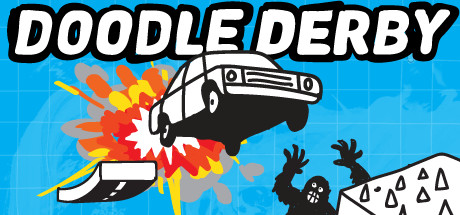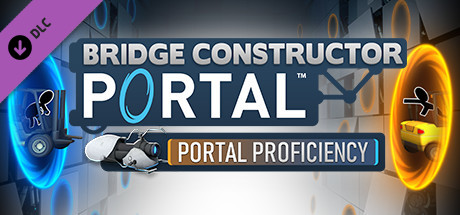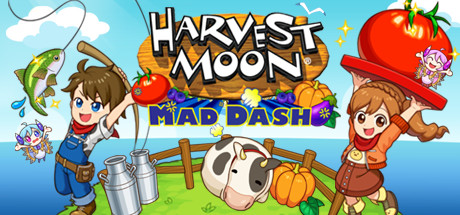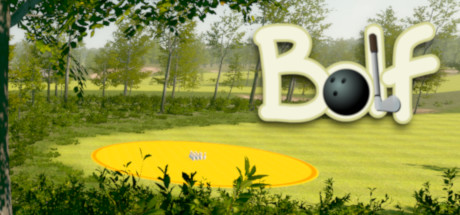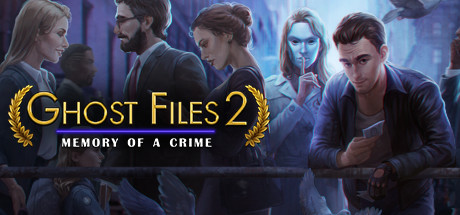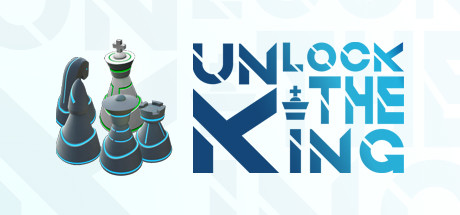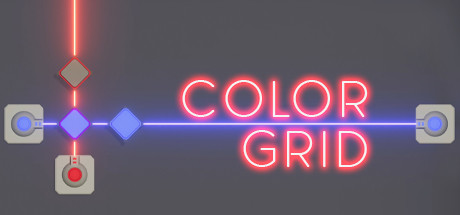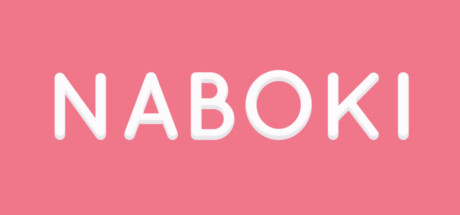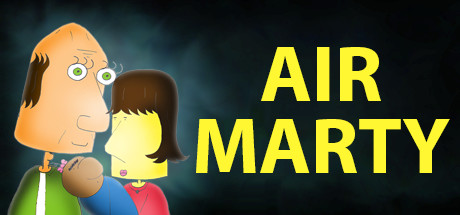 Shoot'em-up & Twin-stick shooters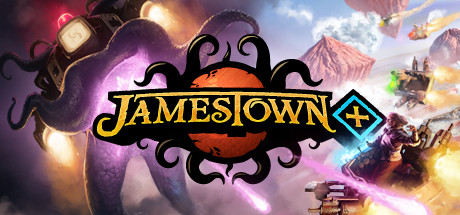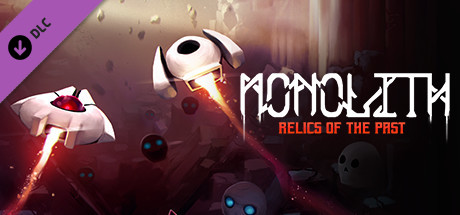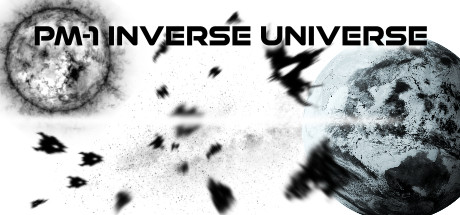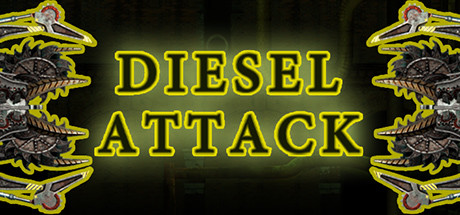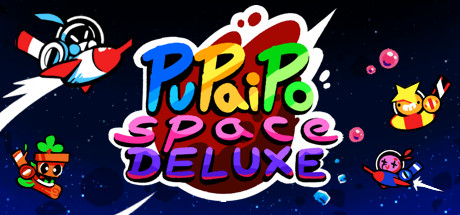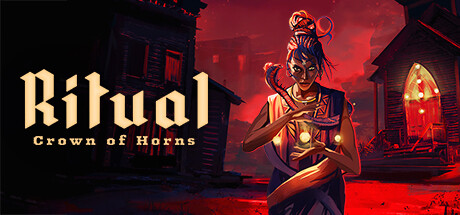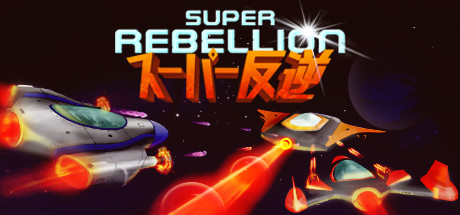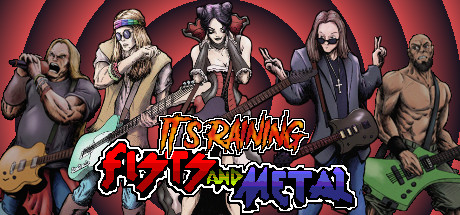 Action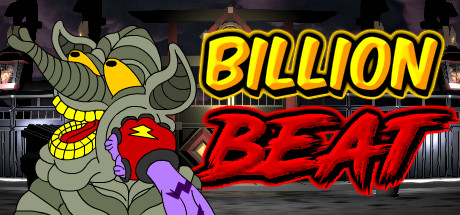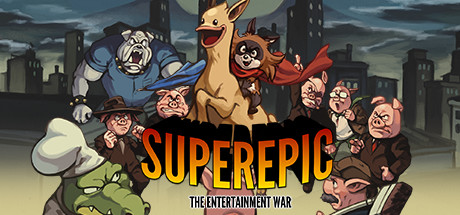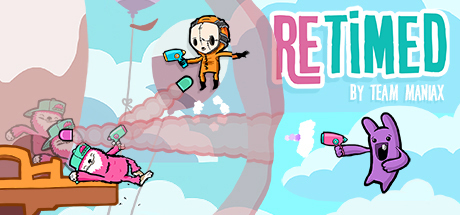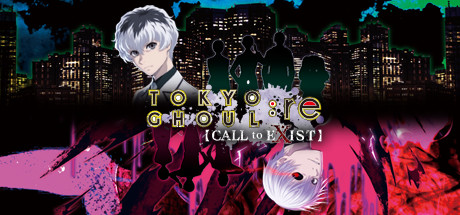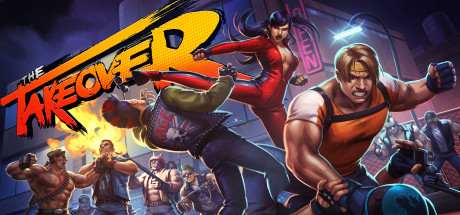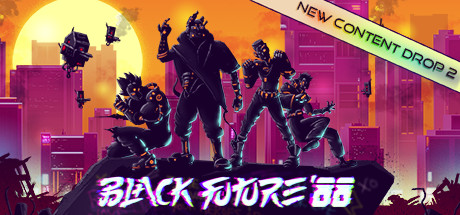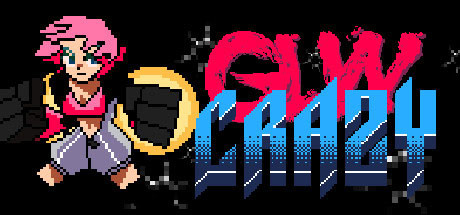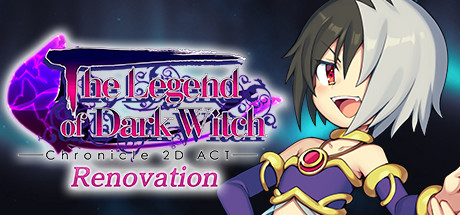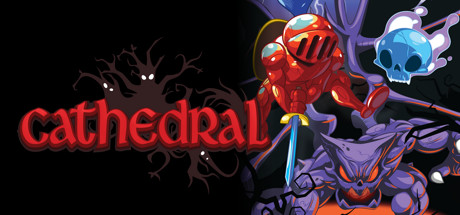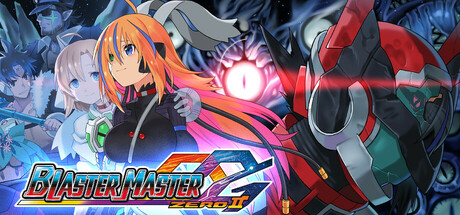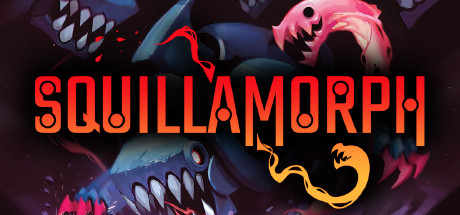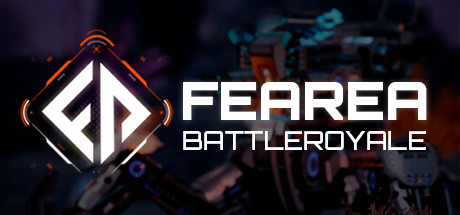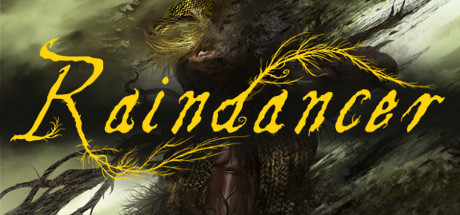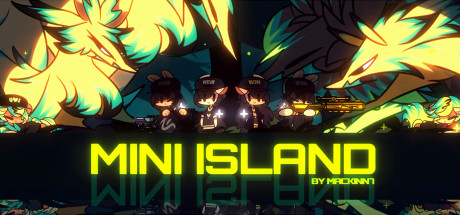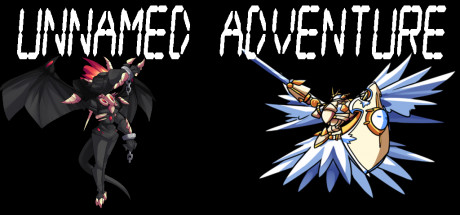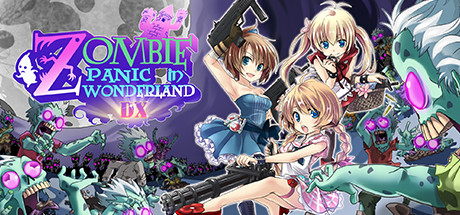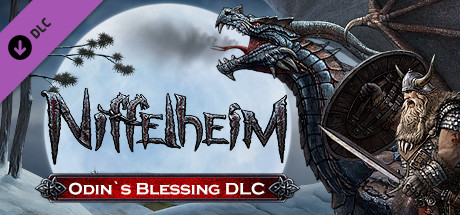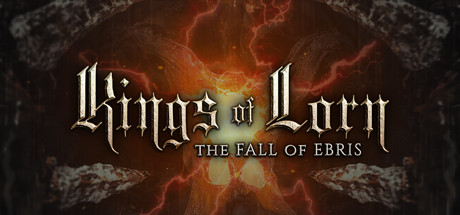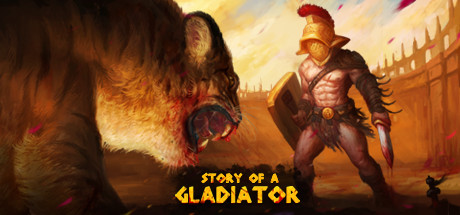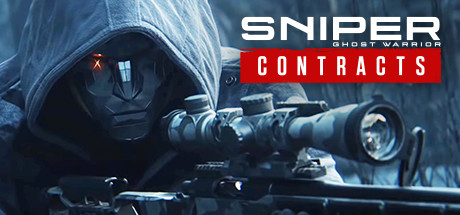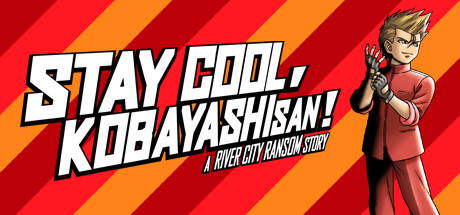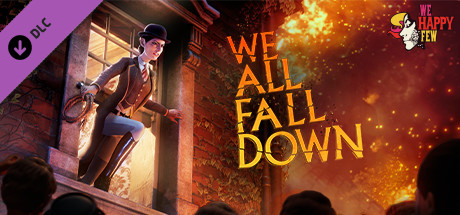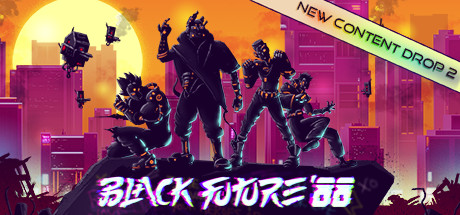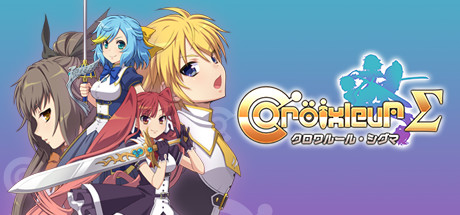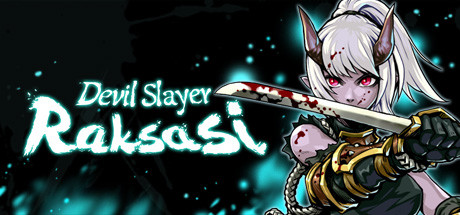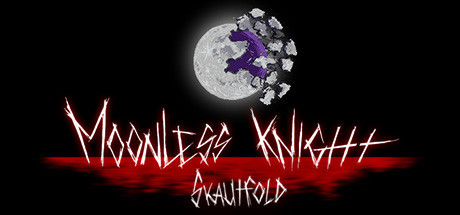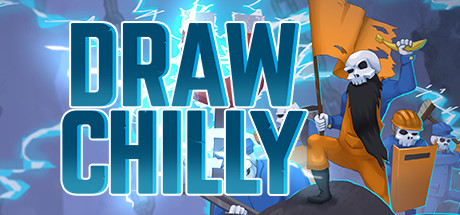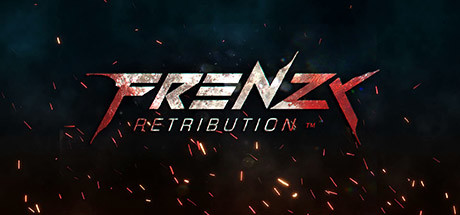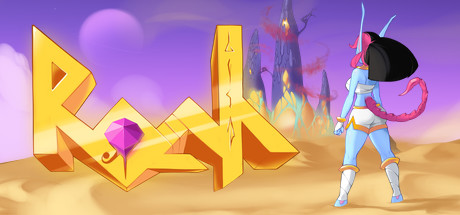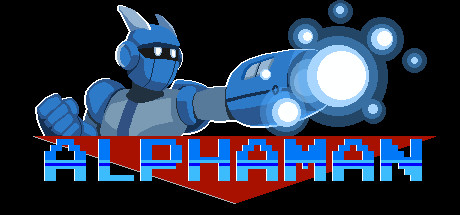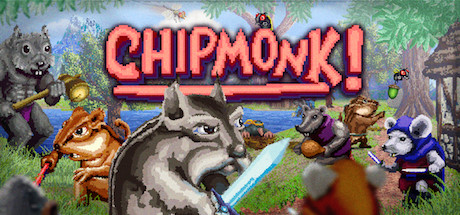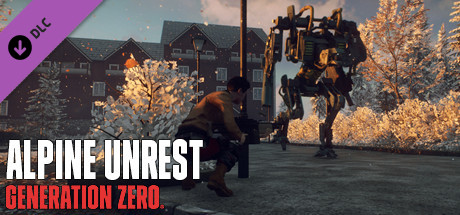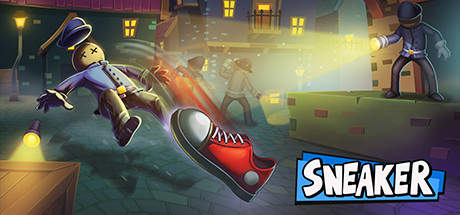 Adventure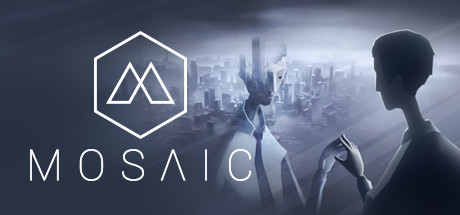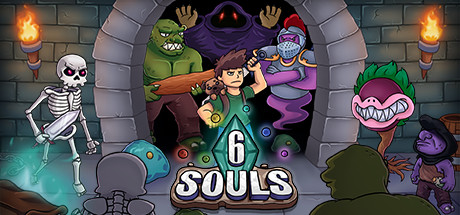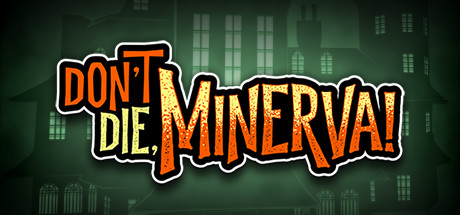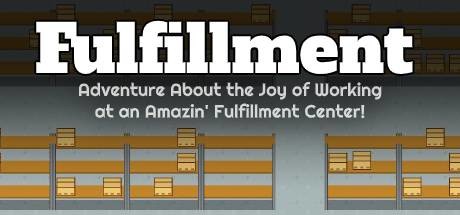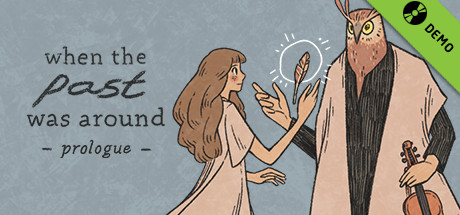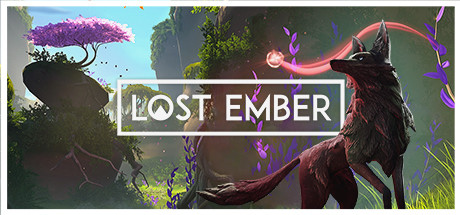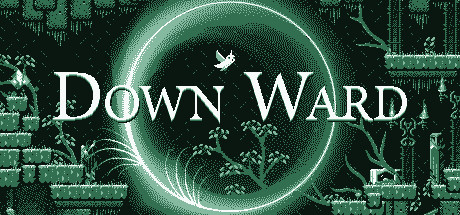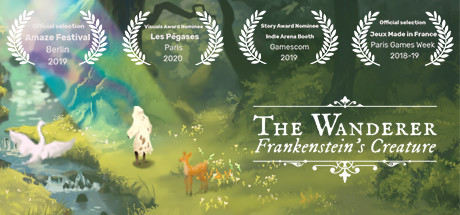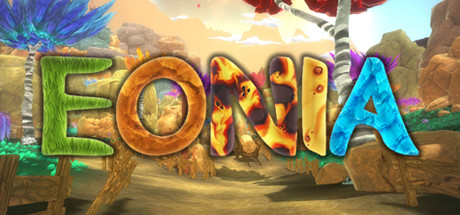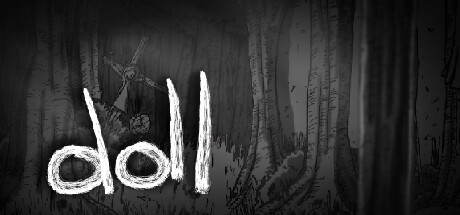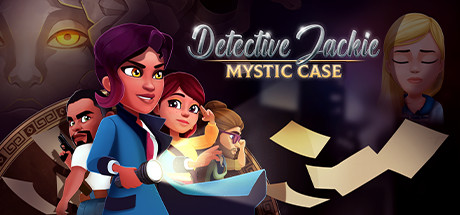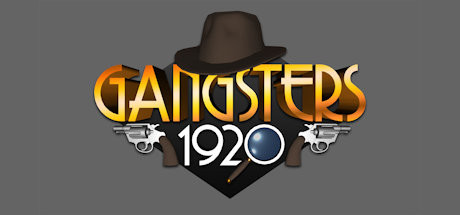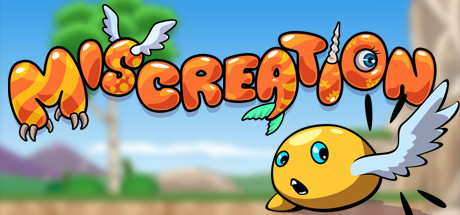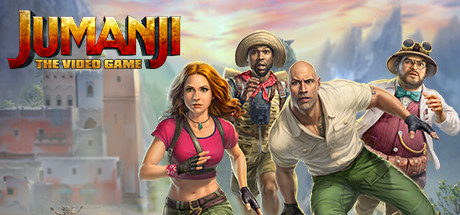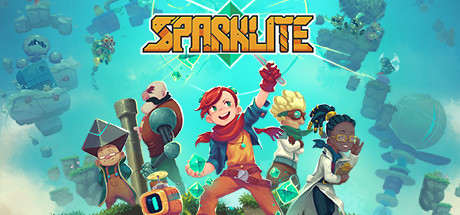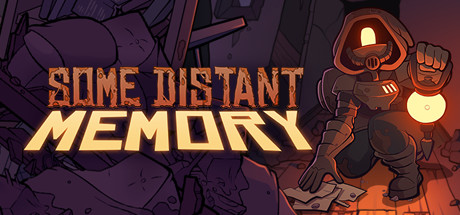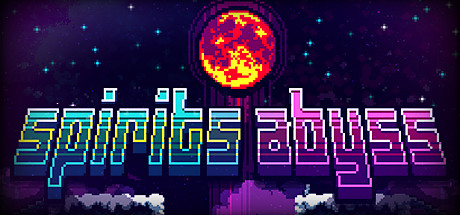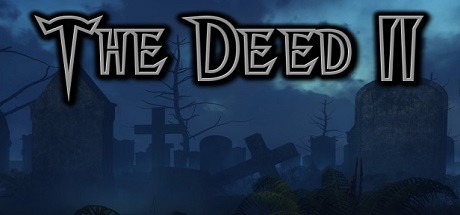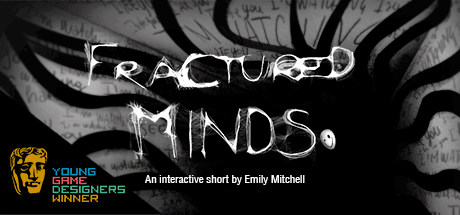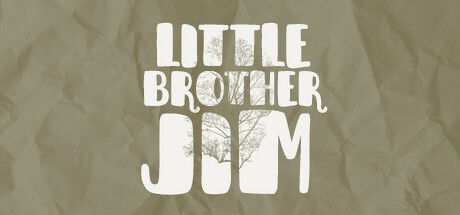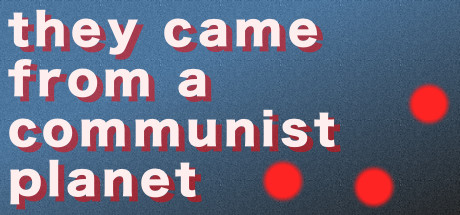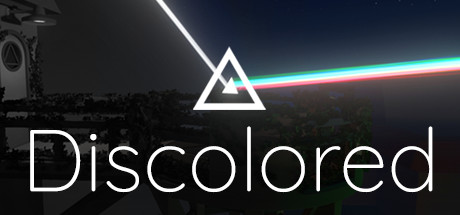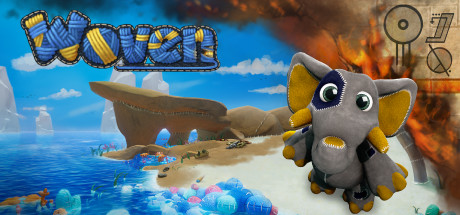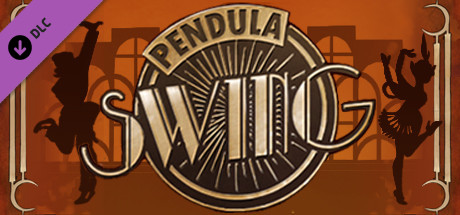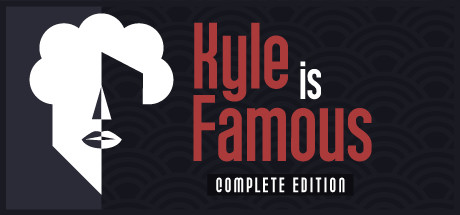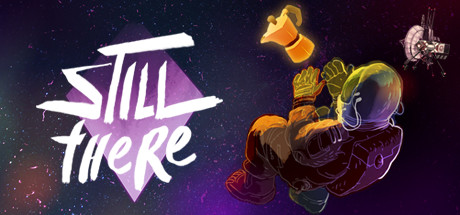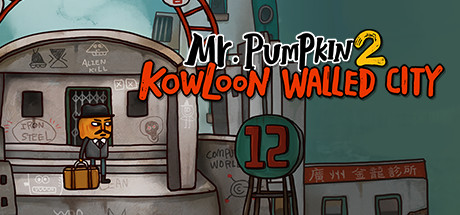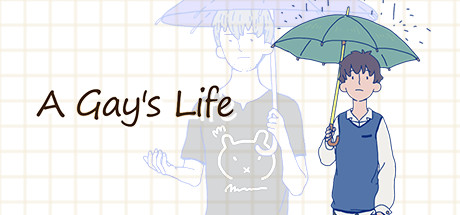 Simulation & Managment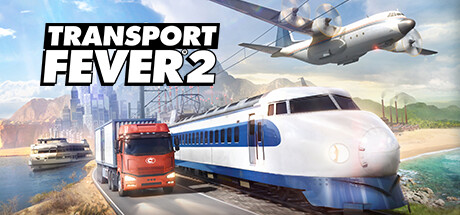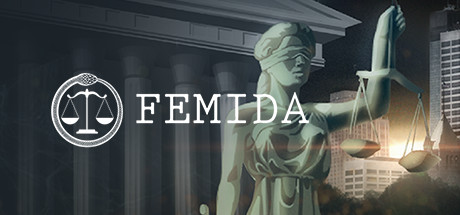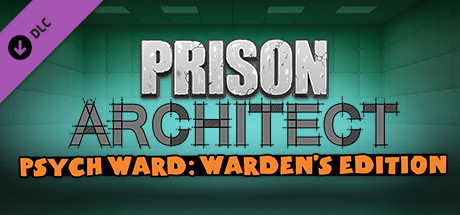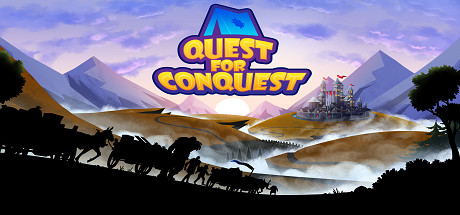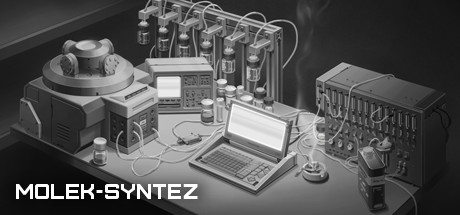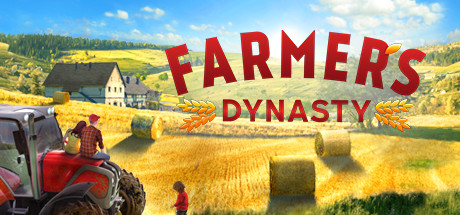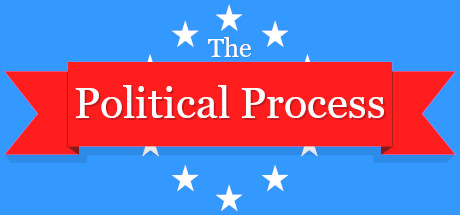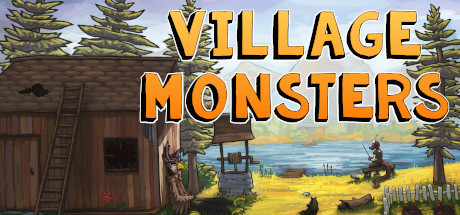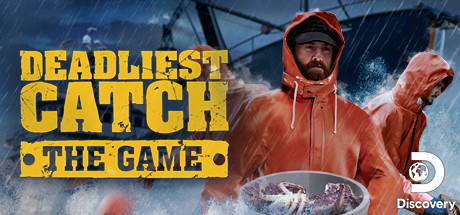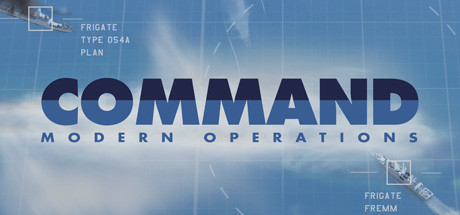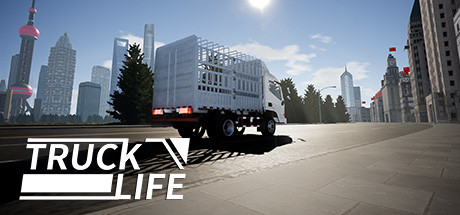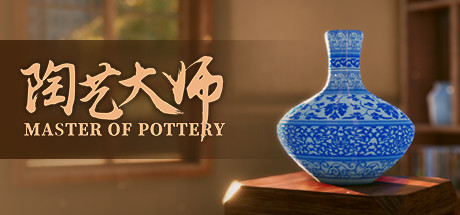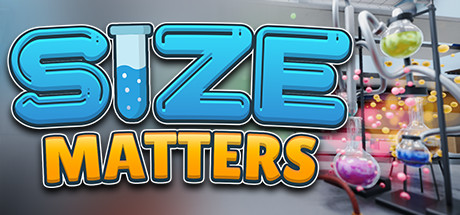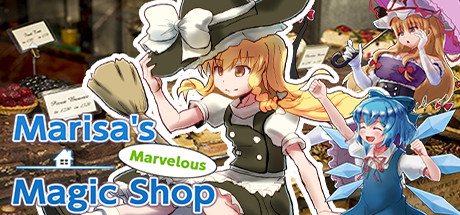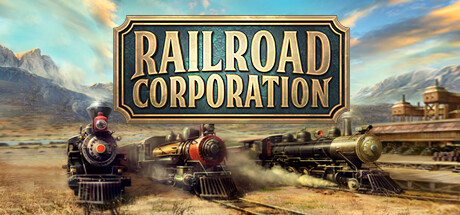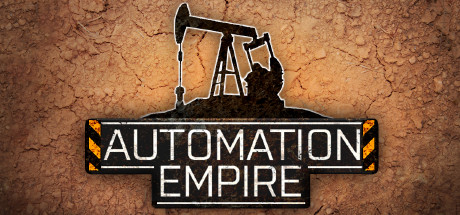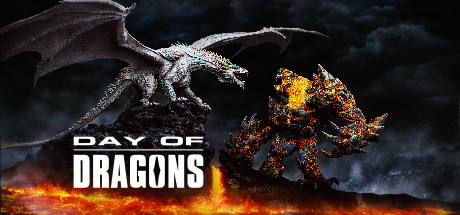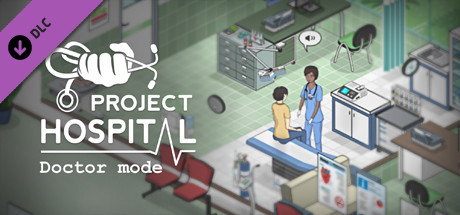 Strategy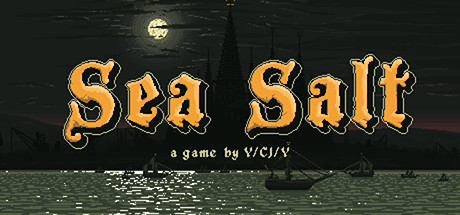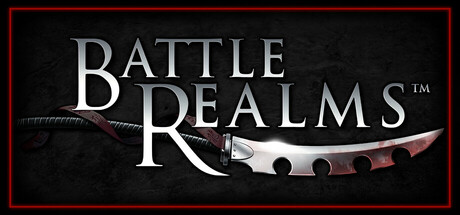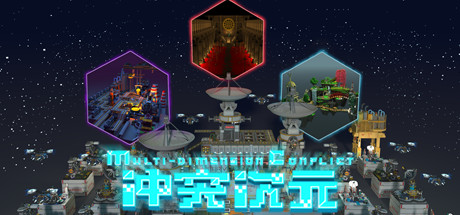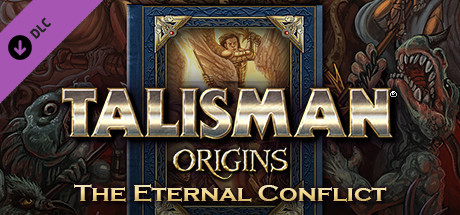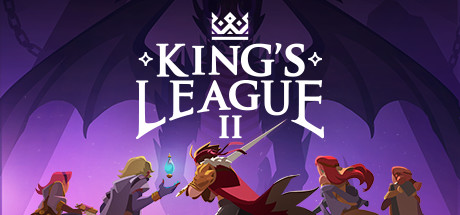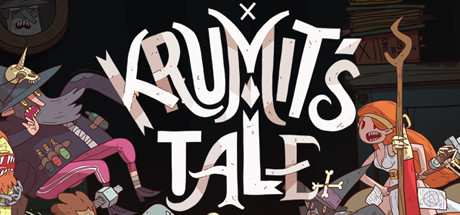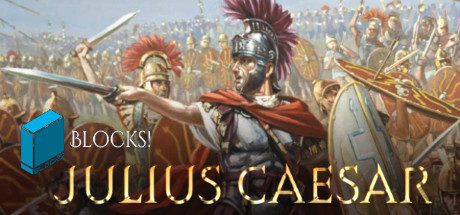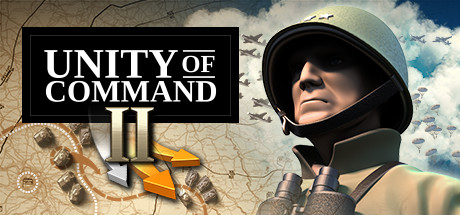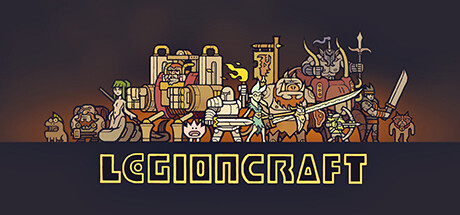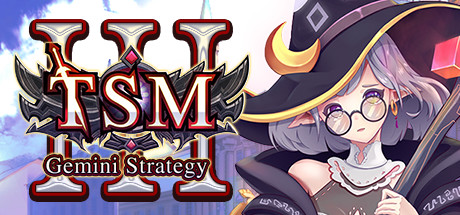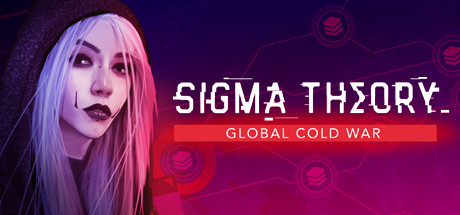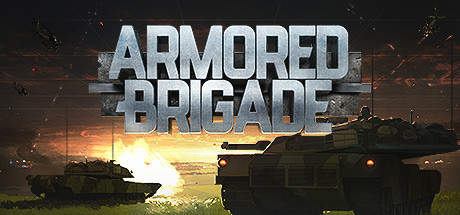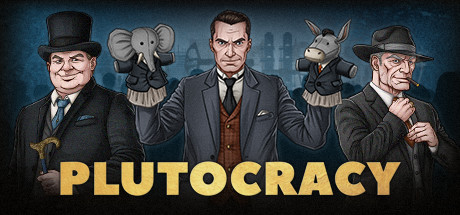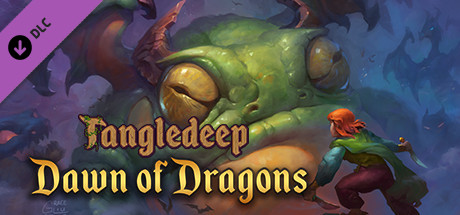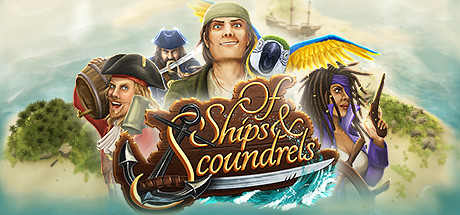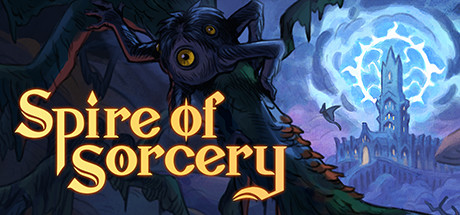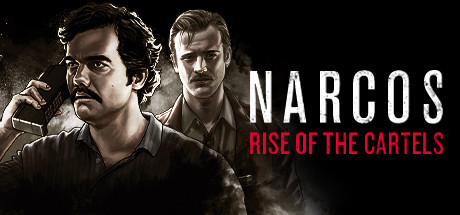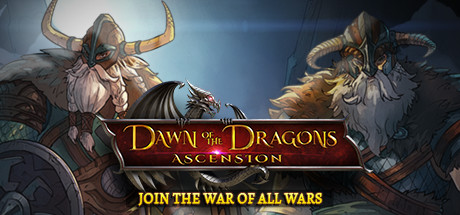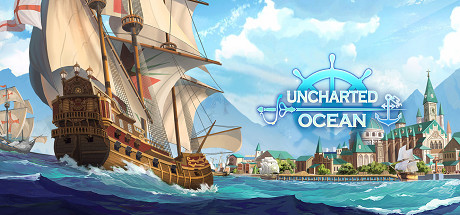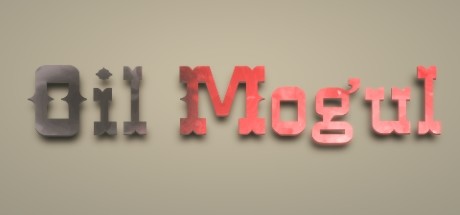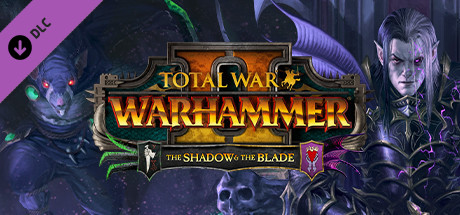 Card Games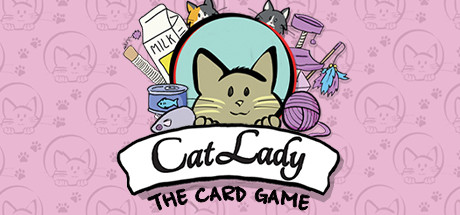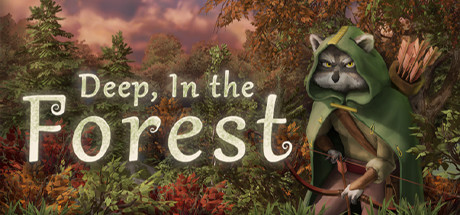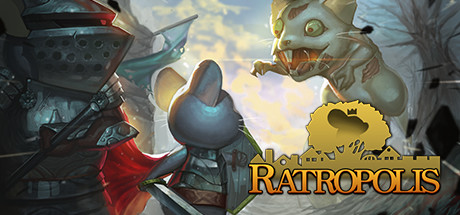 Virtual Reality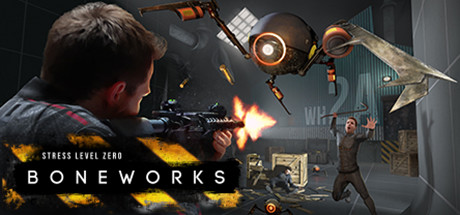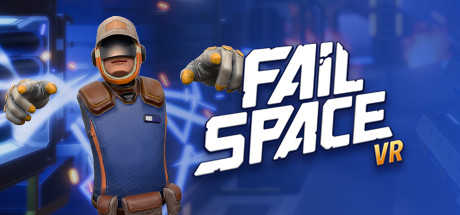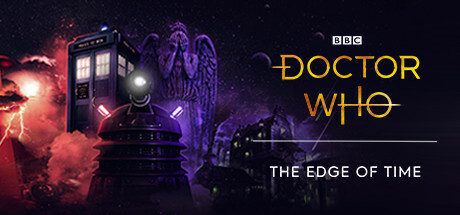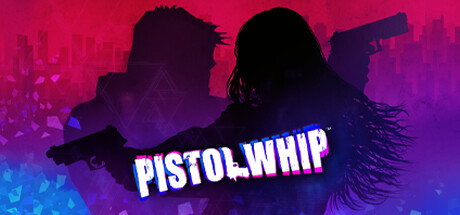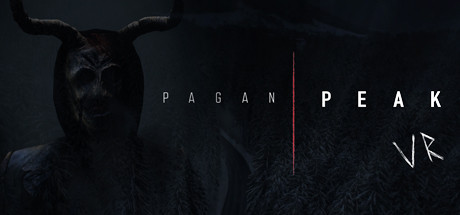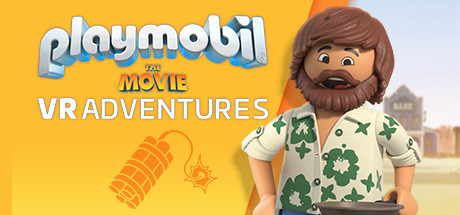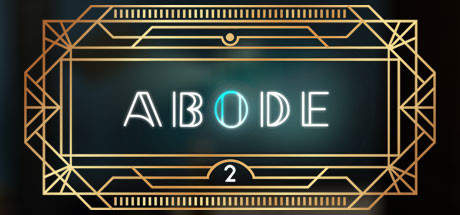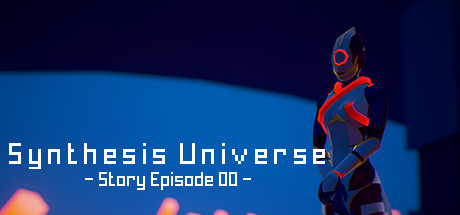 Horror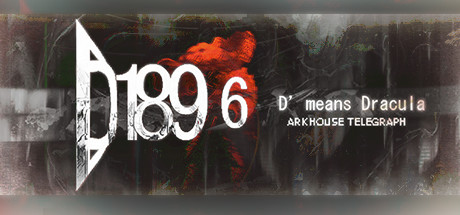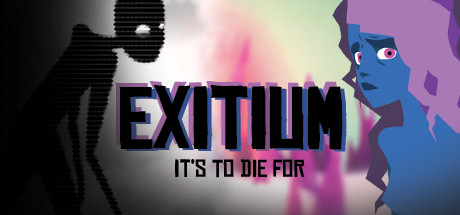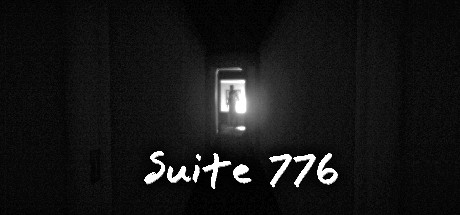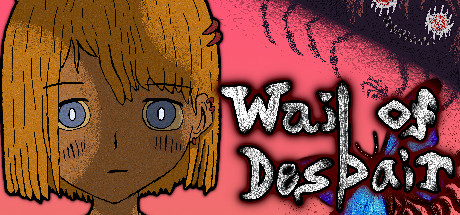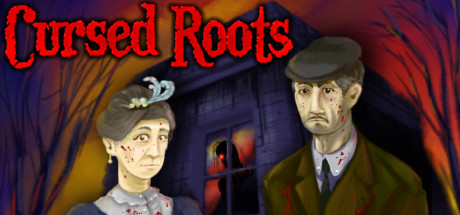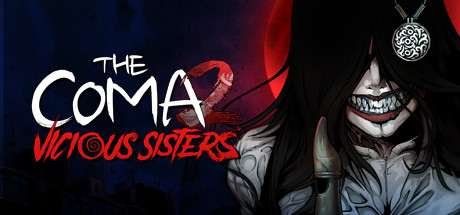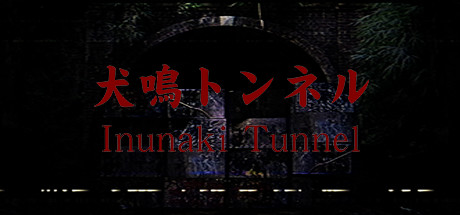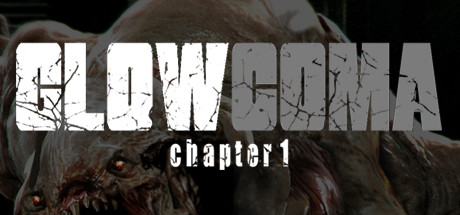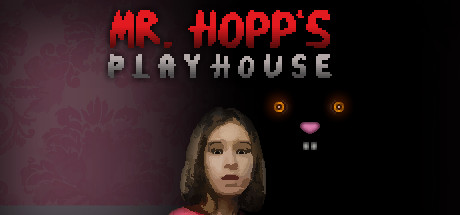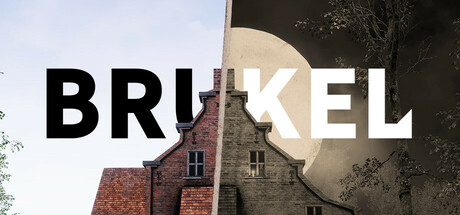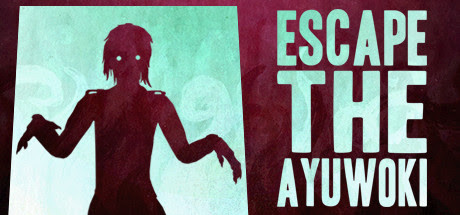 Point & Click, Visual Novels, Text Adventures and FMV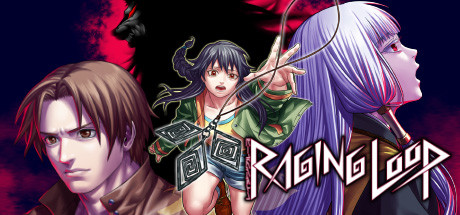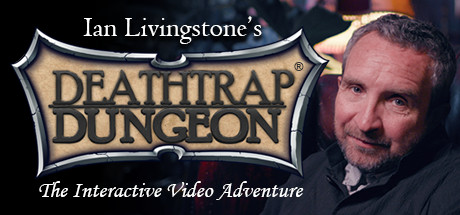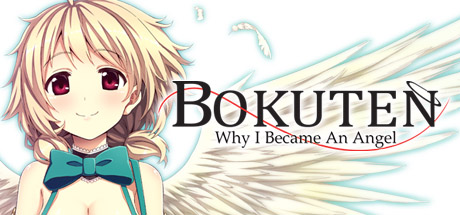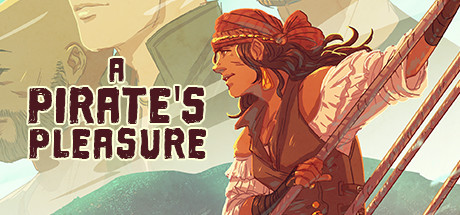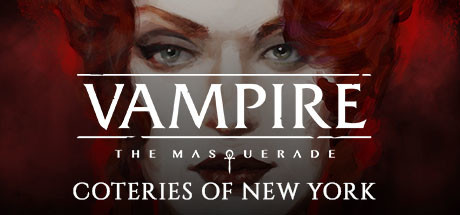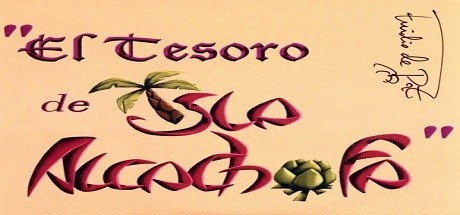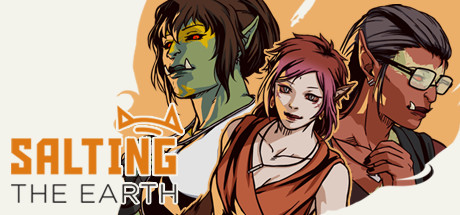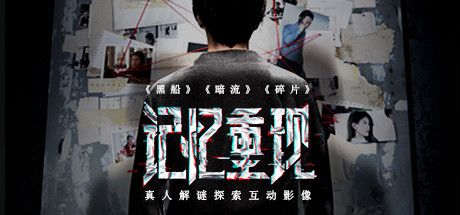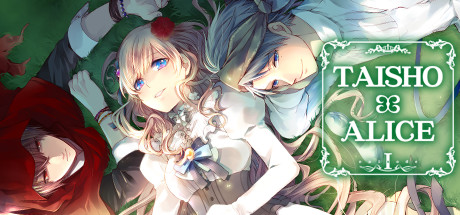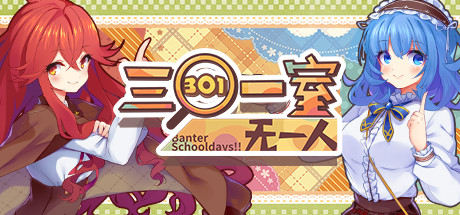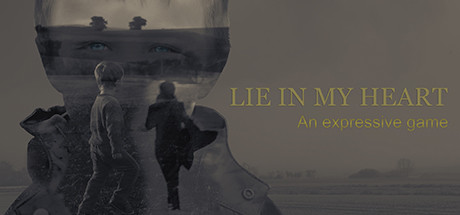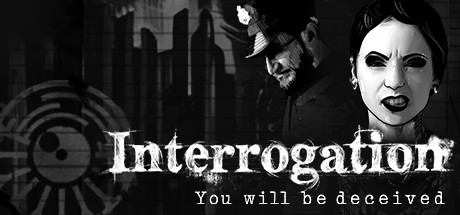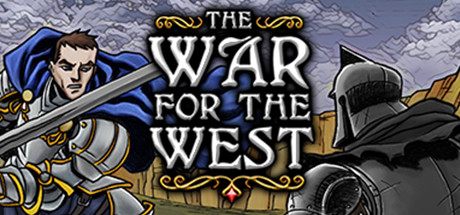 RPG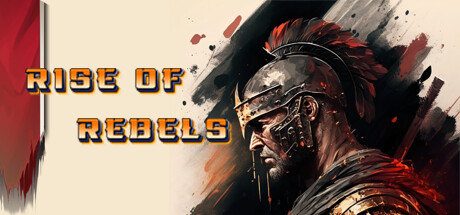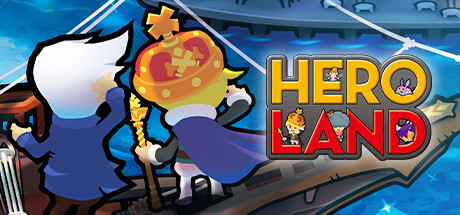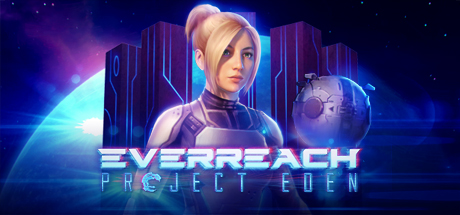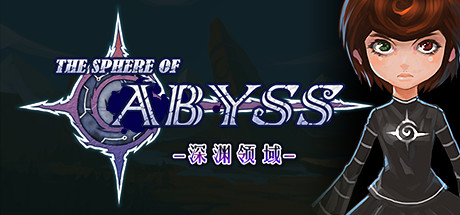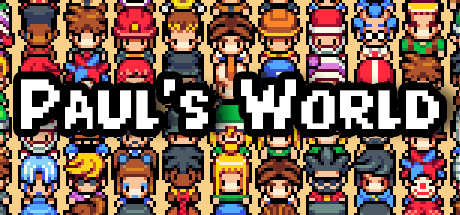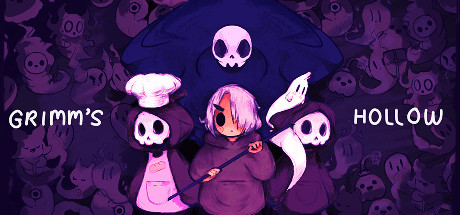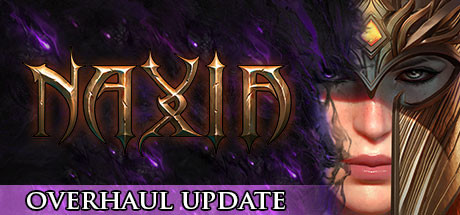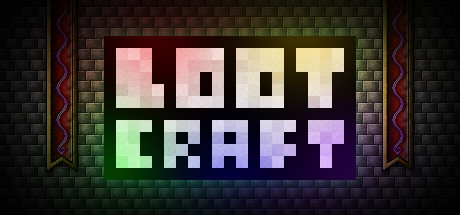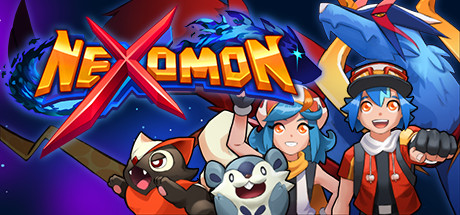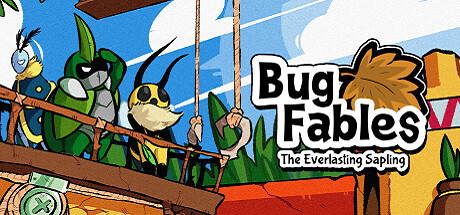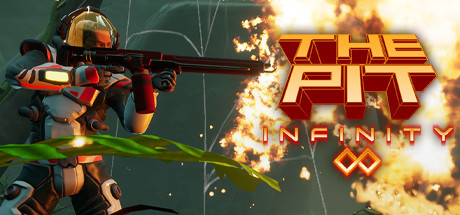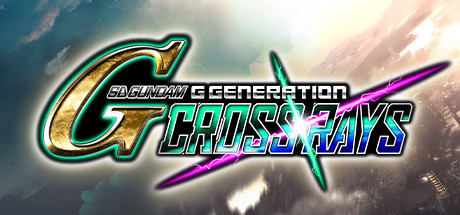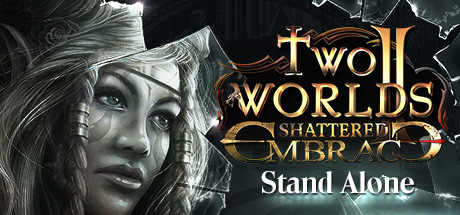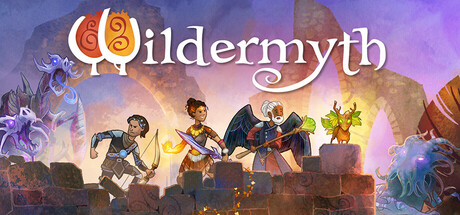 MMO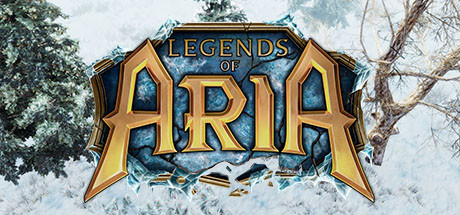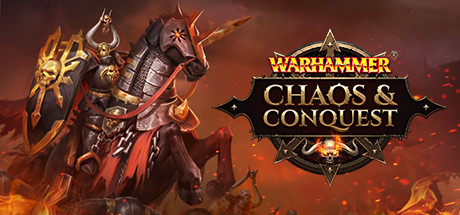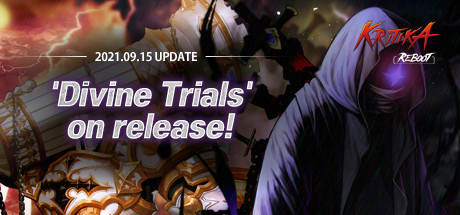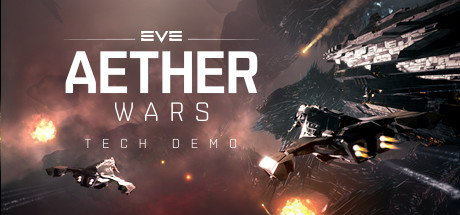 Fighters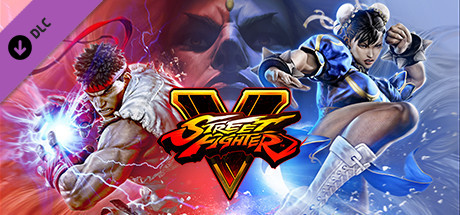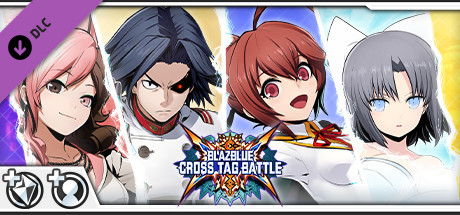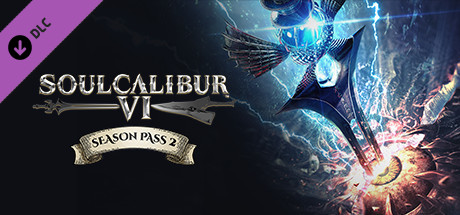 Racing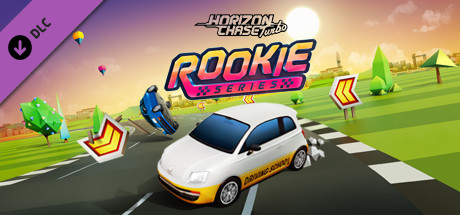 ​