What are the most graphically impressive games in the last 3 years? I mean technical not art style, stuff that just looks amazing at high settings.
Here are some of my suggestions
Shadow of the Tomb Raider: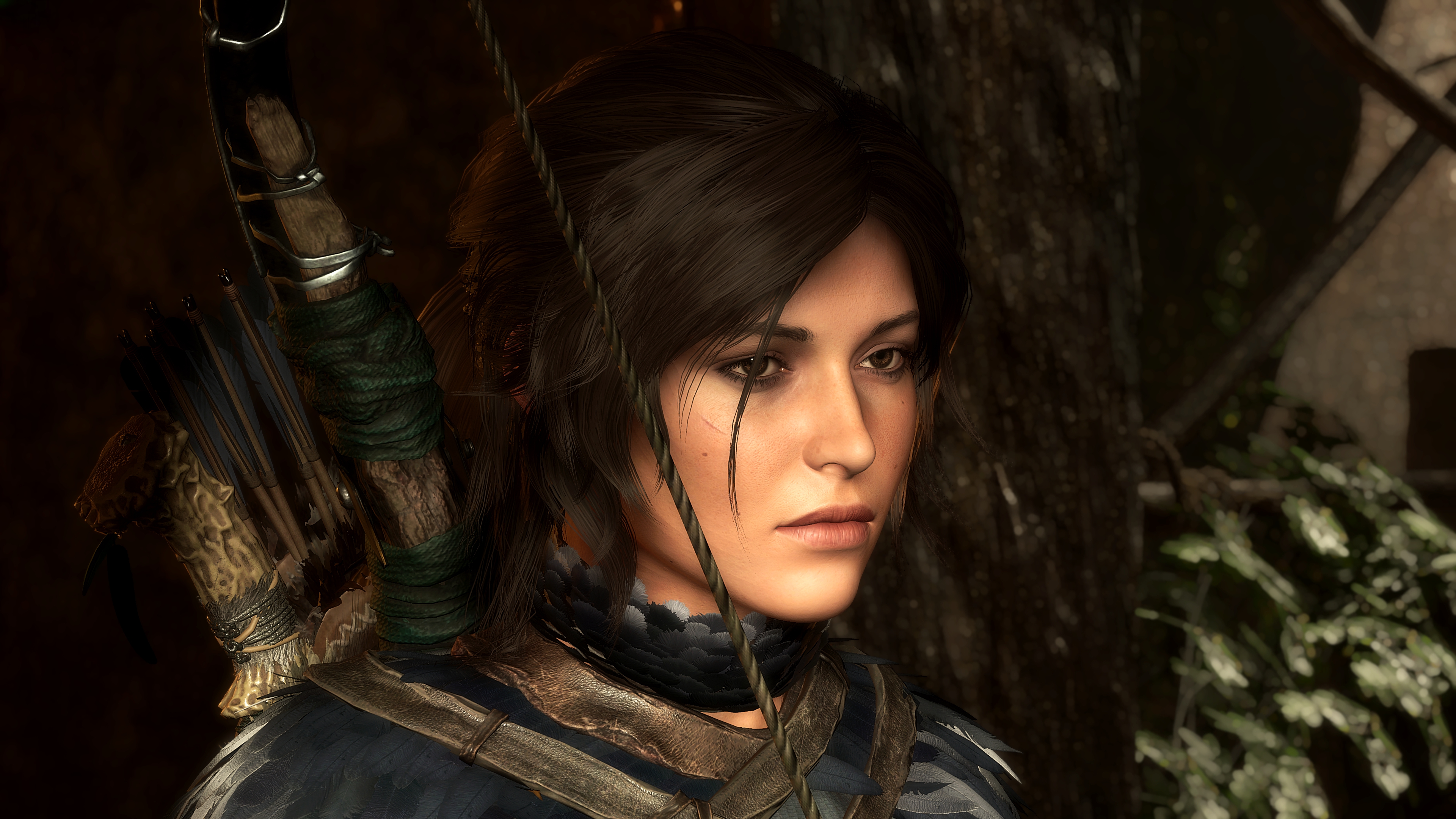 Anno 2205: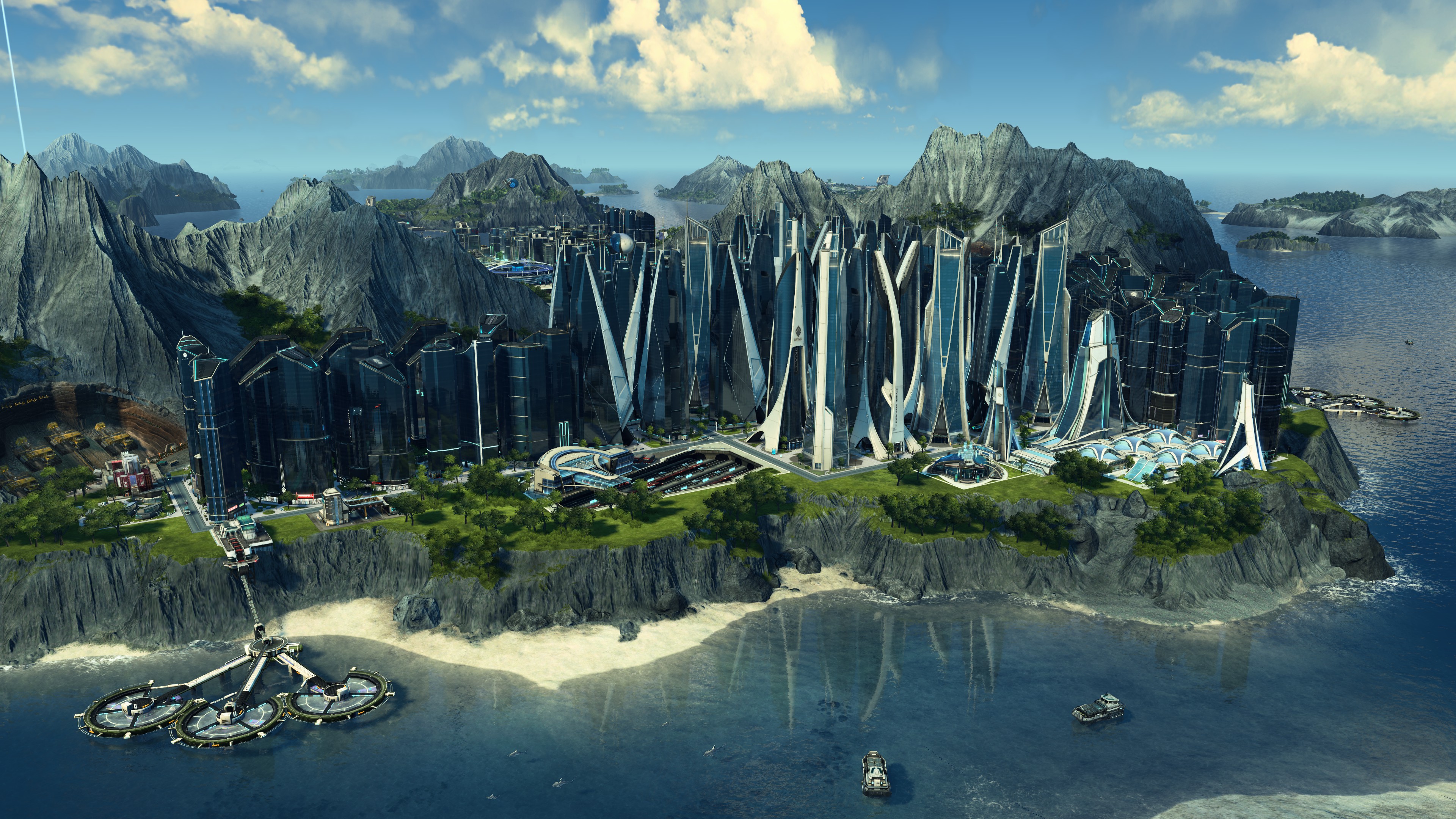 Assassin's Creed Odyssey: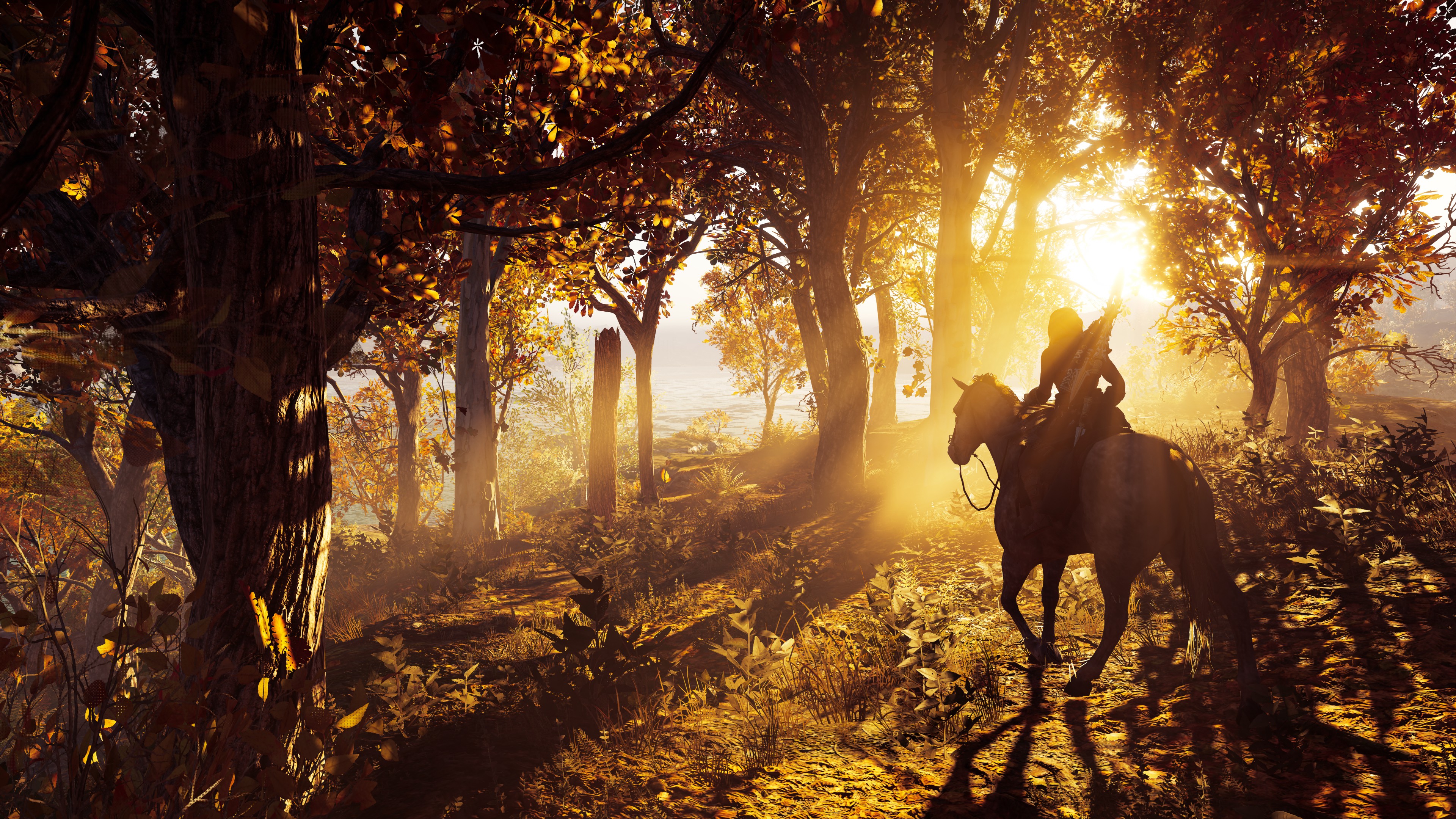 Deus Ex: Mankind Divided: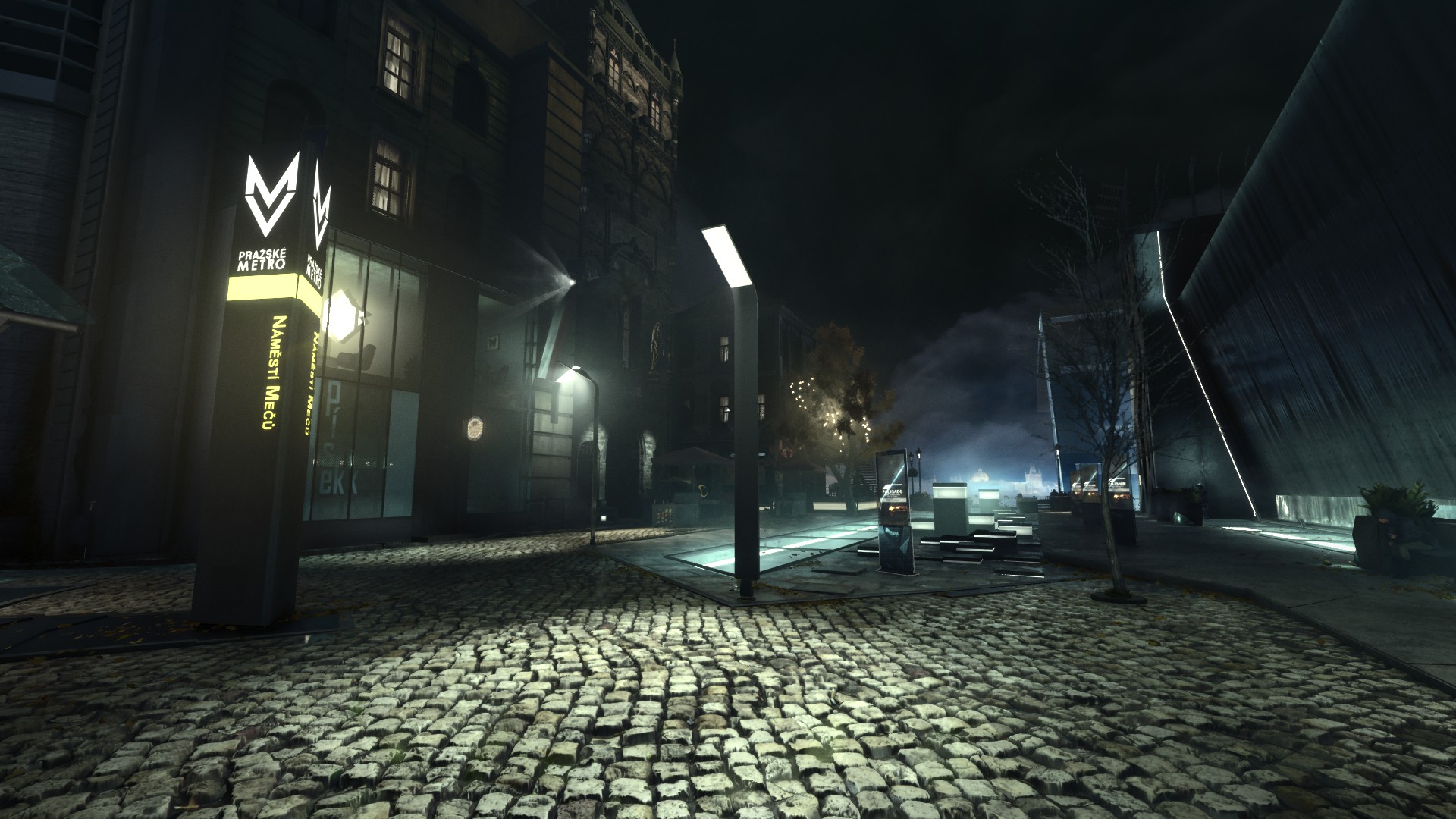 Prey: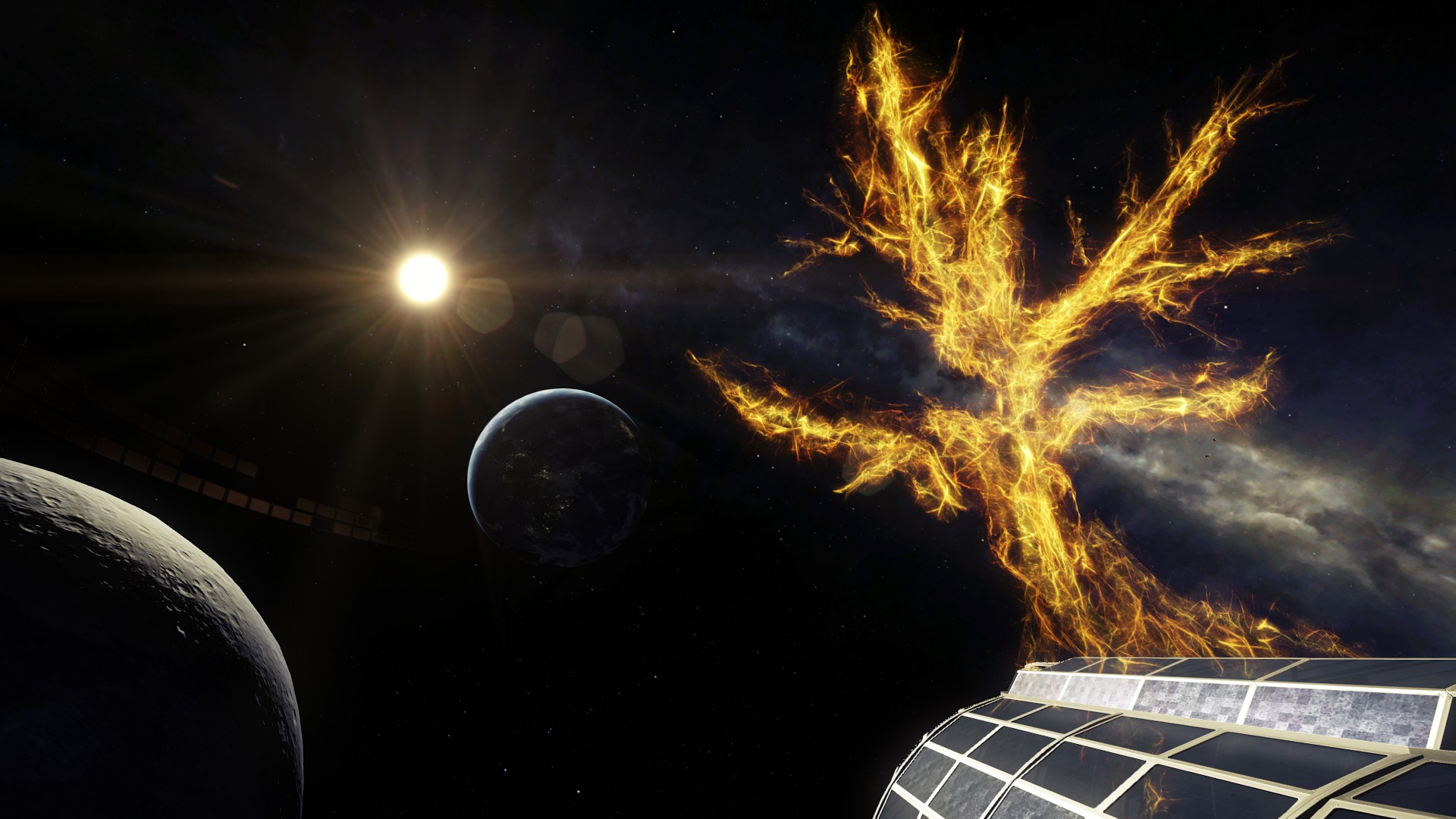 Quantum Break: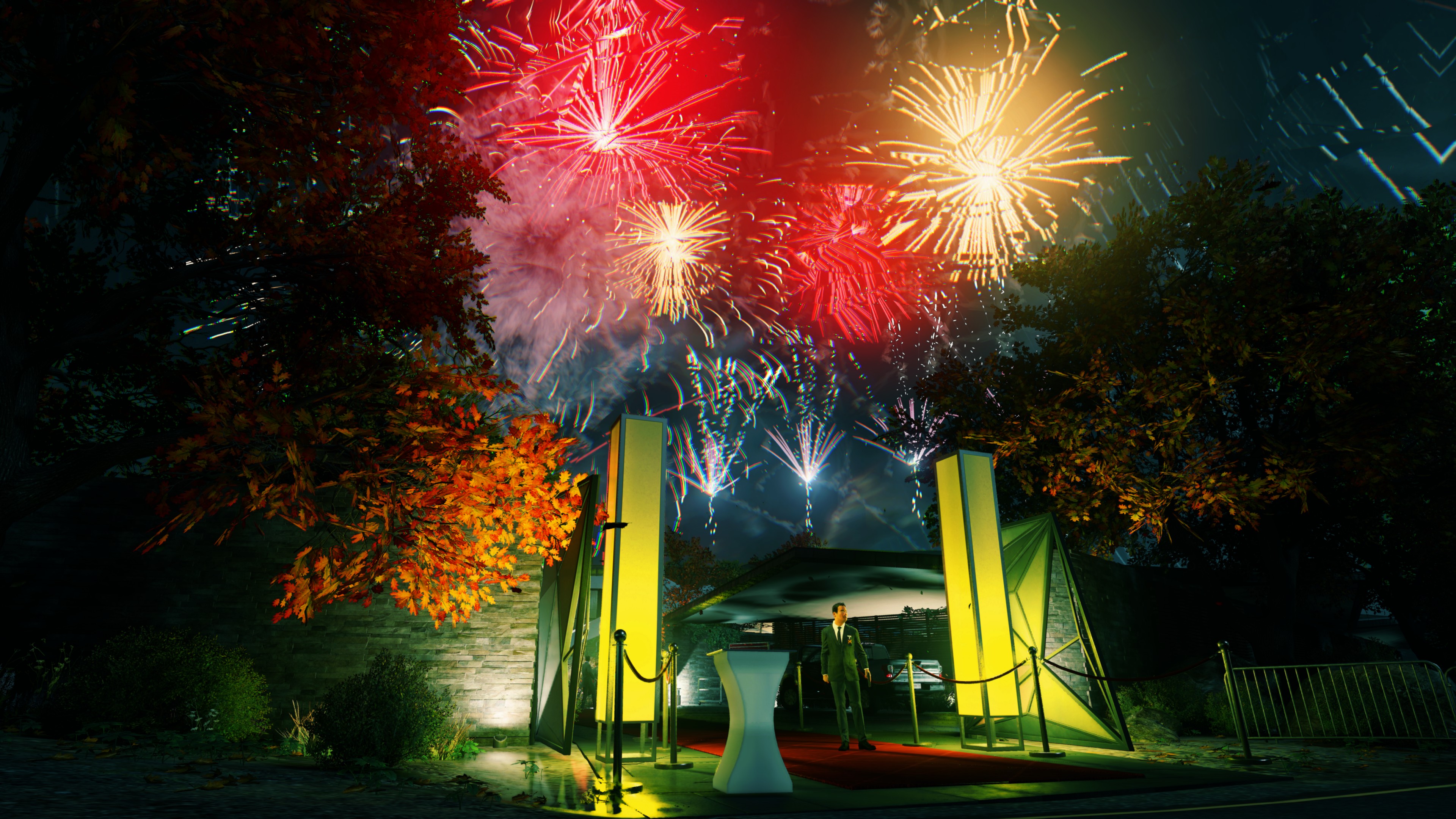 Rise of the Tomb Raider: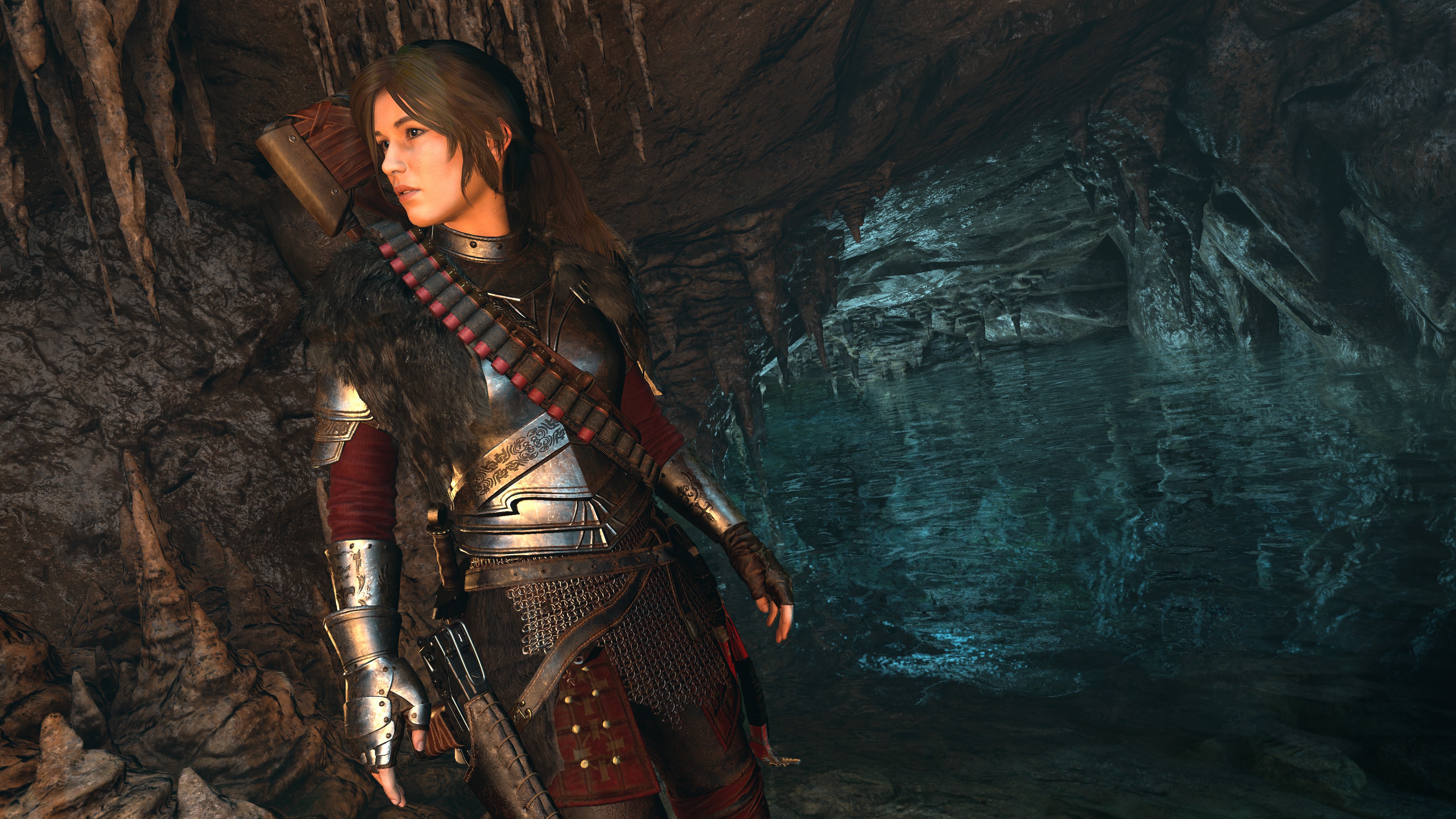 Watch_Dogs 2: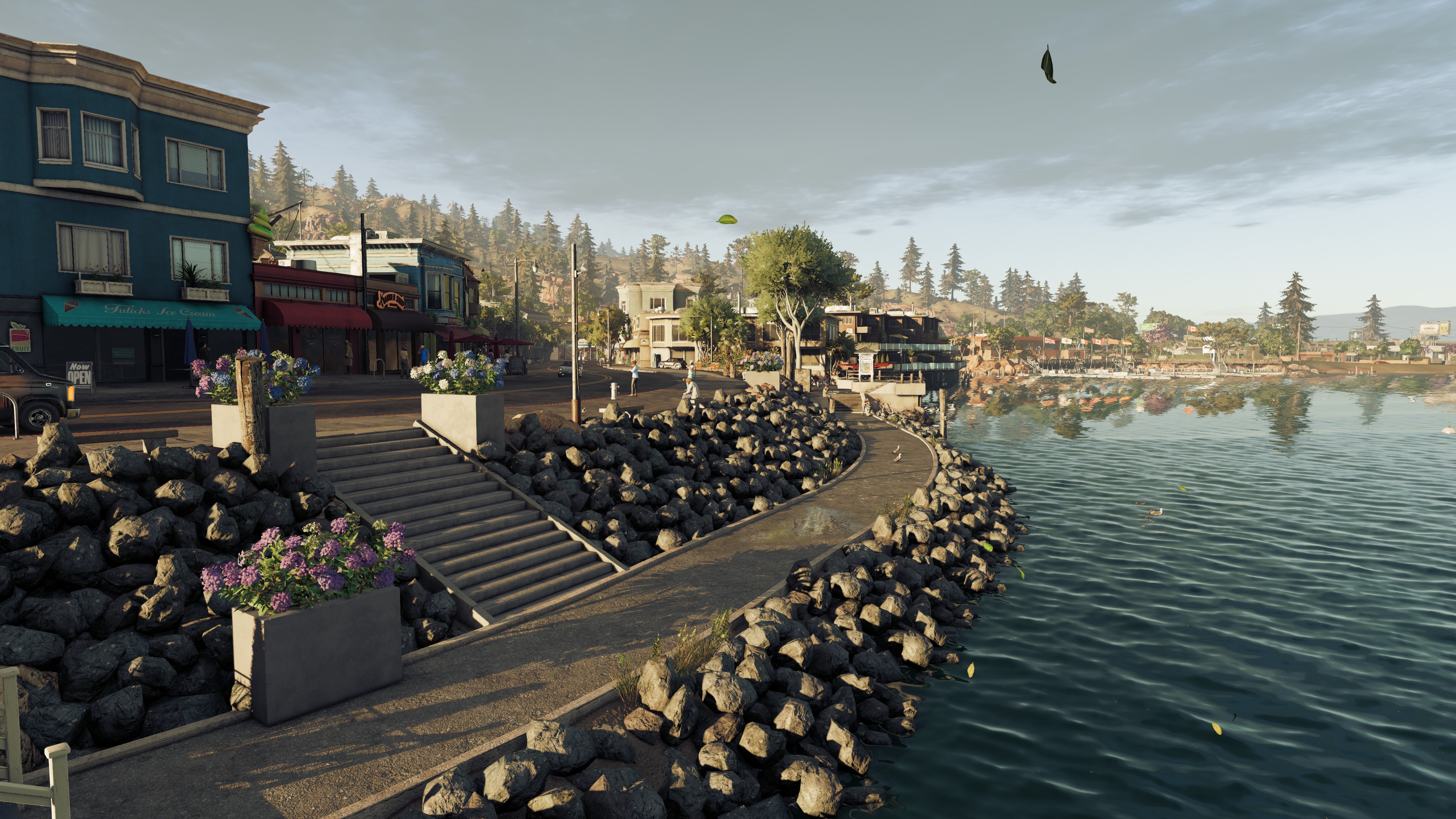 Wolfenstein II: The New Colossus:
These would keep your GPU busy.