Platinum Games has reassured fans over

Bayonetta 3

's

E3 2019

absence, insisting that development is "going well".
The most recent update on the title's progress came in May, when Platinum

told VGC

that Bayonetta 3 will see a change in design process based on the studio's experience creating the first two games.

Asked if fans should be worried by Bayonetta 3's E3 2019 absence, studio head

Atsushi Inaba

told VGC at E3 this week: "No, development is actually going quite well.

"Games aren't usually done in a year or two… it takes a while. That's all. Things are going well and I know a lot of people are asking for it.
"Giving updates for everything at E3 isn't the smartest PR strategy to begin with," he added. "So just because we're not showing it here doesn't mean it's not going well."

Asked if the 18 month silence since the game was announced was indicative of the studio's grand ambitions for the title, Inaba agreed.

"Yes, it's going to be a high quality title and we're putting our all into it. That is what you're seeing [with the silence]."
Source: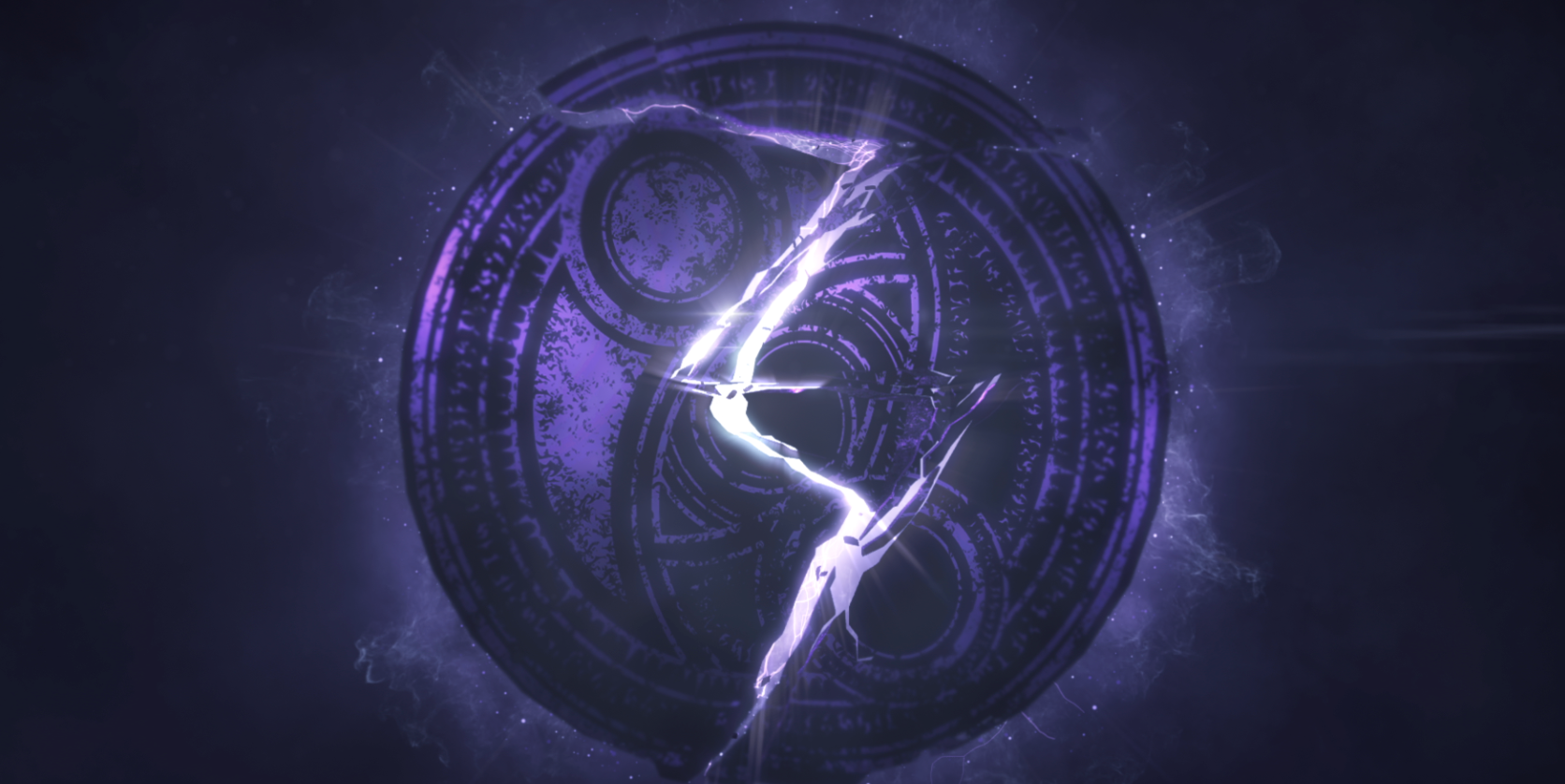 "Just because we're not showing it doesn't mean it's not going well"…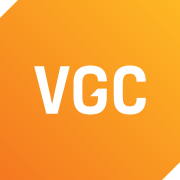 www.videogameschronicle.com