Surprisingly long.
Unlimited possibilities of "playing"
Uncover the latest game information together
Here, there is a kind of gravitation,
bringing all the wonderful things to your front.
Here, gather all the players who love the game,
let's explore the possibilities of playingtogether.
There are also some teaser images for the event: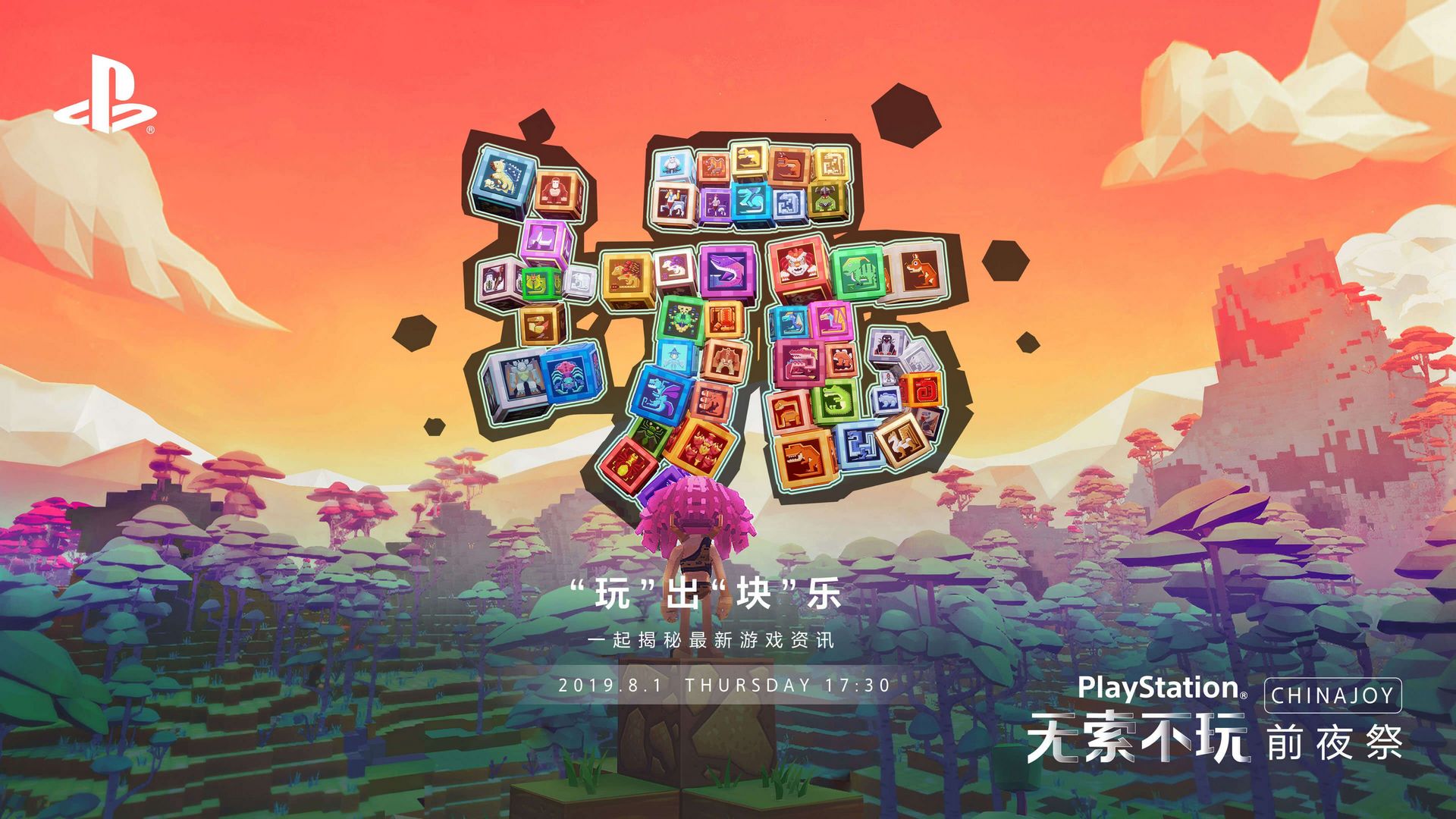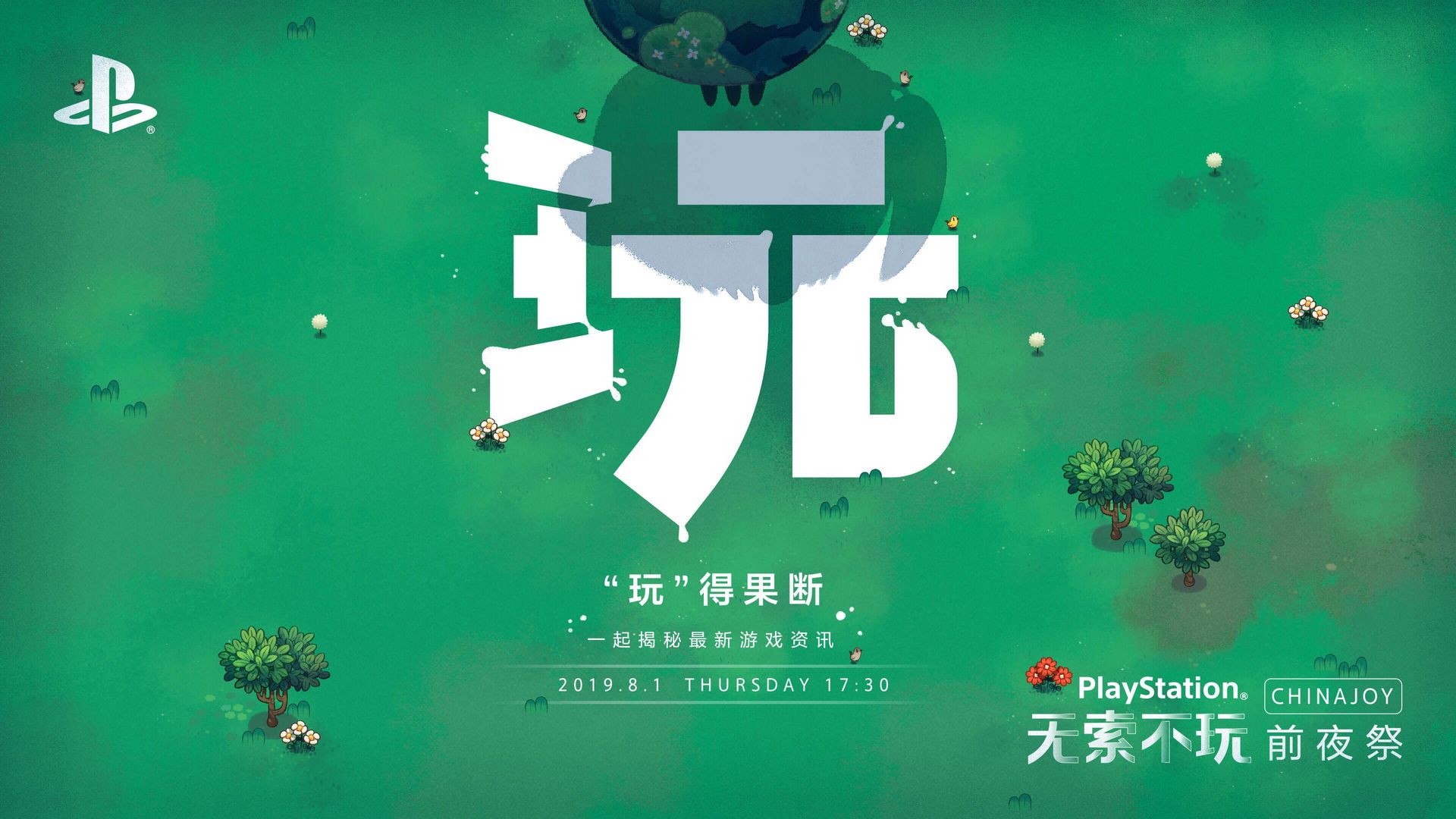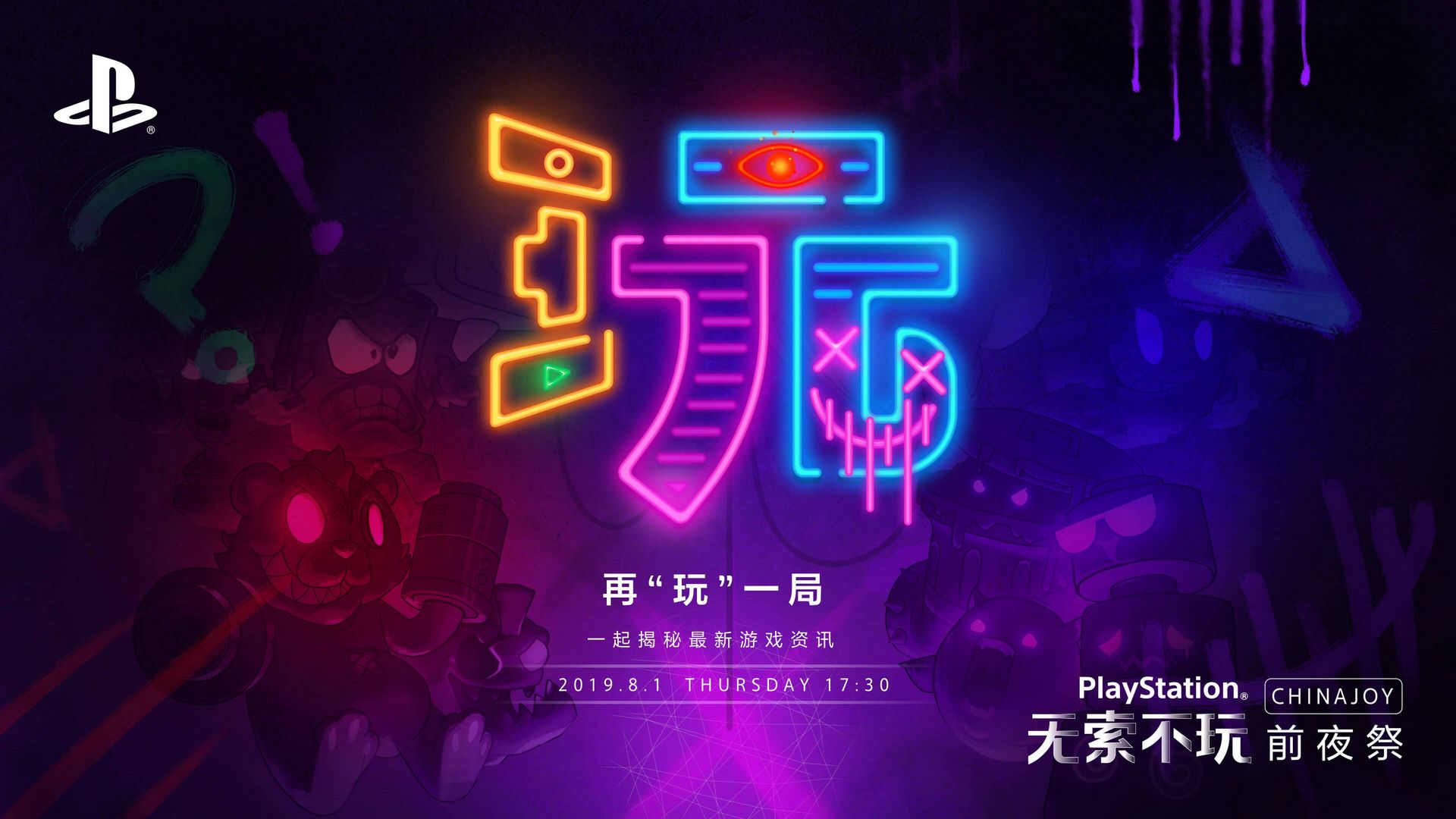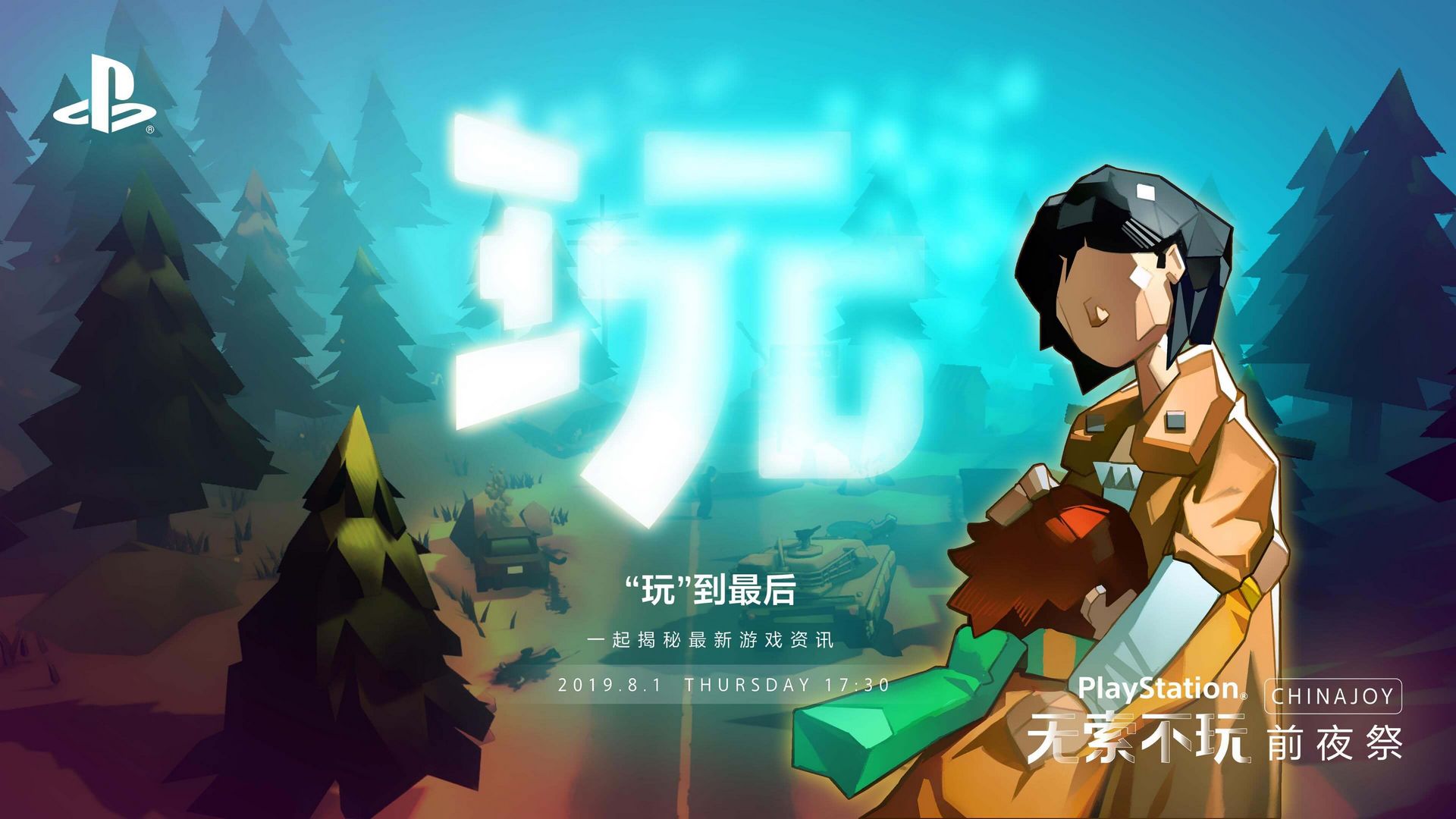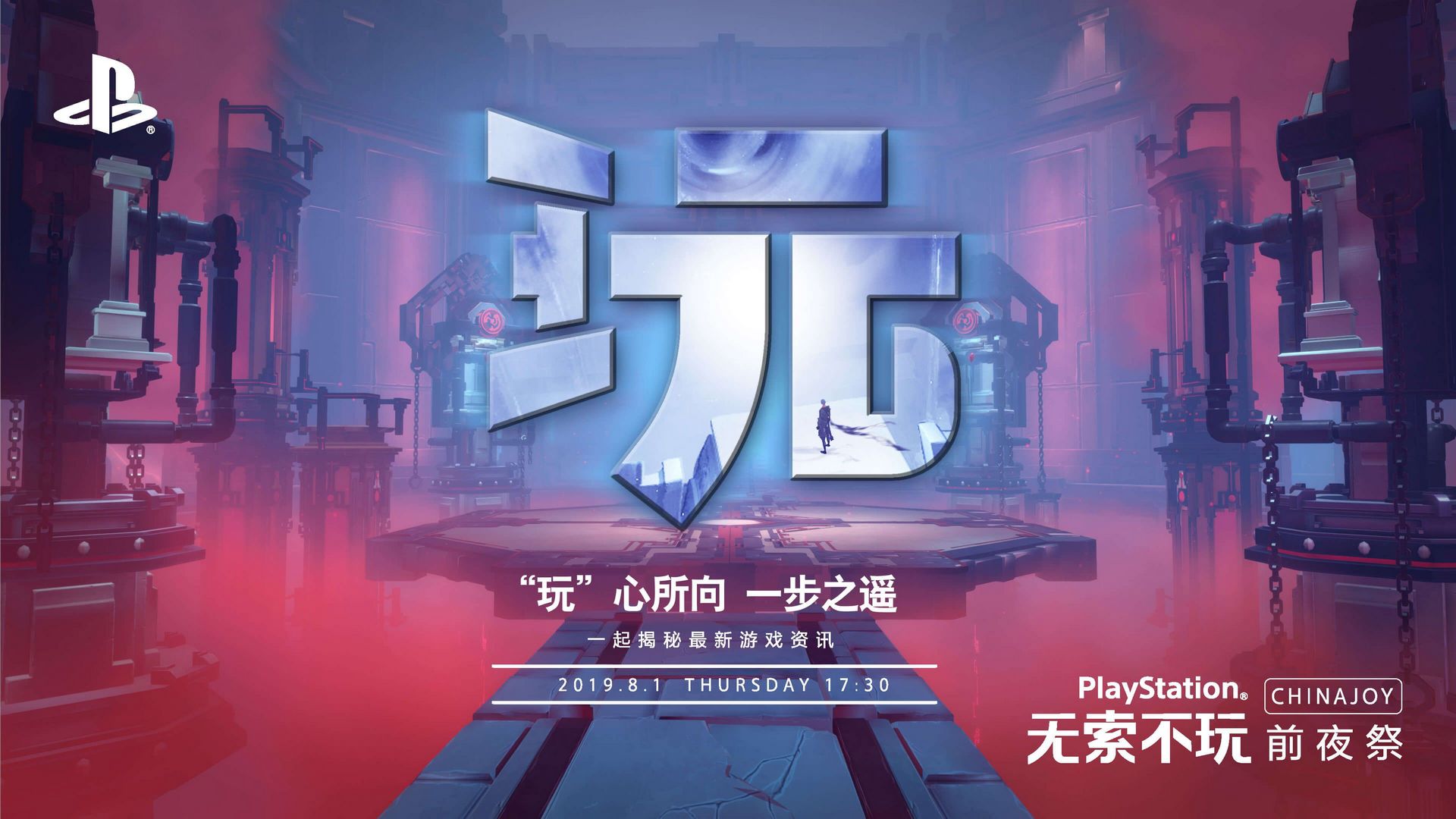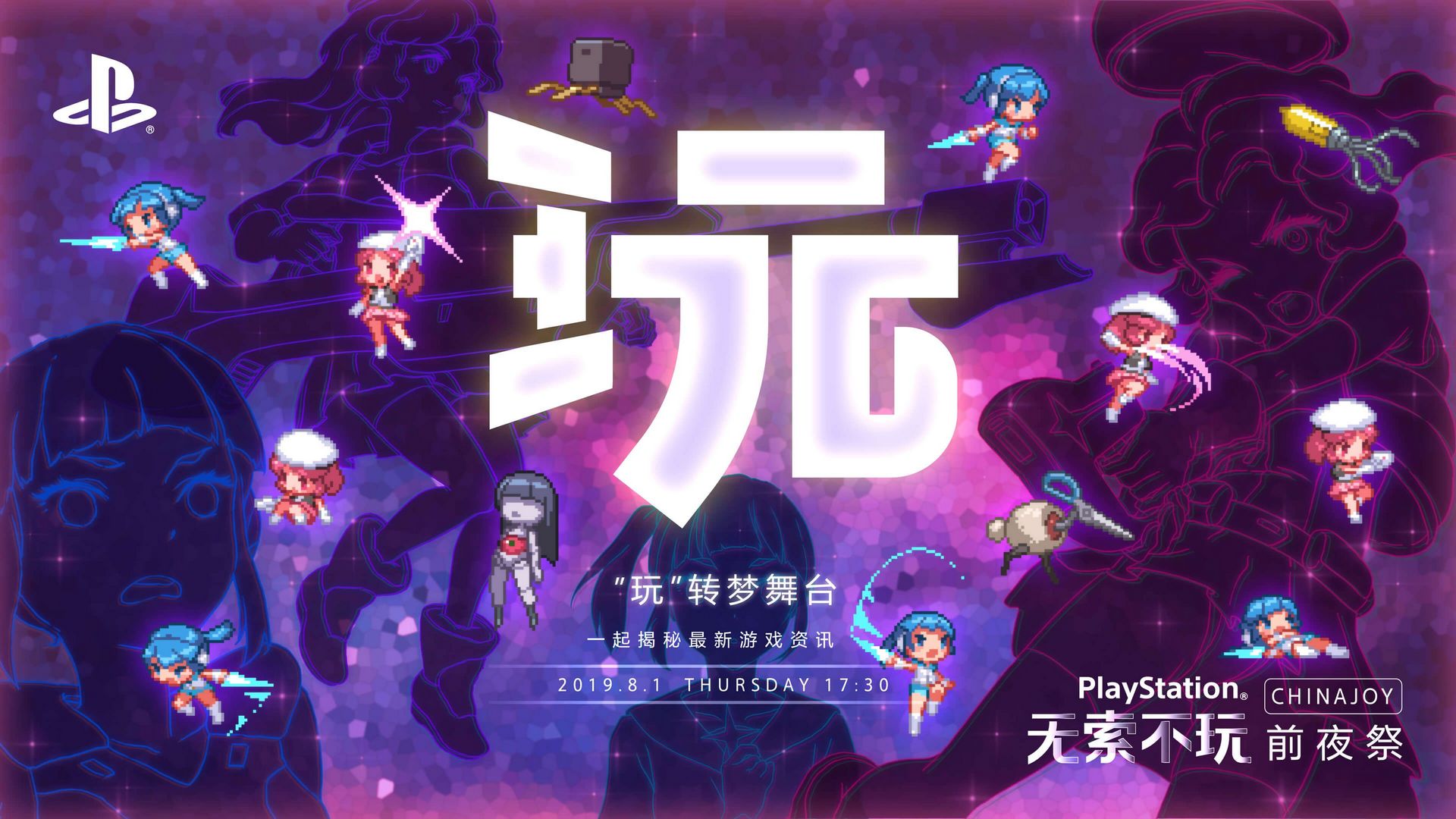 UPDATE:
some more teaser images, thanks Gematsu!
Sony Interactive Entertainment Shanghai will host its PlayStation press conference at ChinaJoy 2019 on August 1 from 17:30 to 19:30 CST, the company announced. It will be live streamed on Huya, Bilibili, and Douyu. Here are some key visual teasers for the event, each likely for a separate game...
gematsu.com
Last edited: