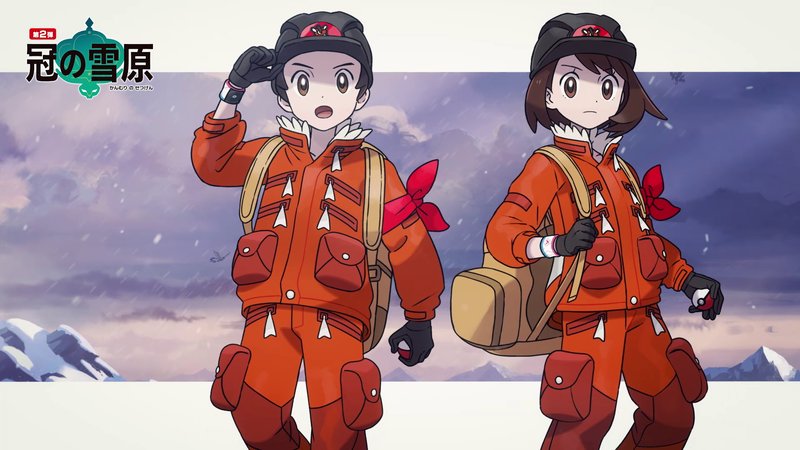 ​
Two part Expansion Pass. The Isle of Armor is coming June 2020 and The Crown Tundra Fall 2020
A new way to battle: Restricted Sparring
The Isle of Armor will also introduce a way to challenge yourself to some new battles! With Restricted Sparring, you'll be limited in what types of Pokémon you can use and forced to battle under set conditions! Give it a try, and give some of your Pokémon that are normally overlooked a chance to shine!
YOUR RIVALS IN THE EXPANSIONS
Klara (Sword Exclusive)
Avery (Shield Exclusive)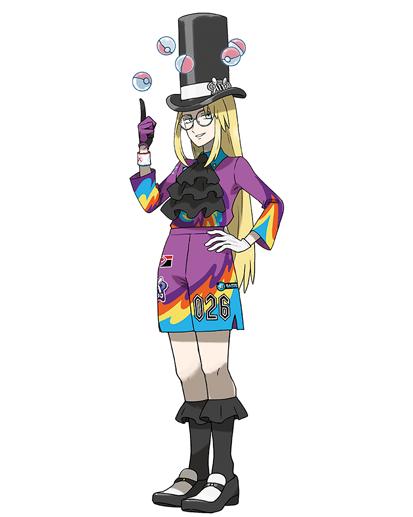 NEW POKÉMON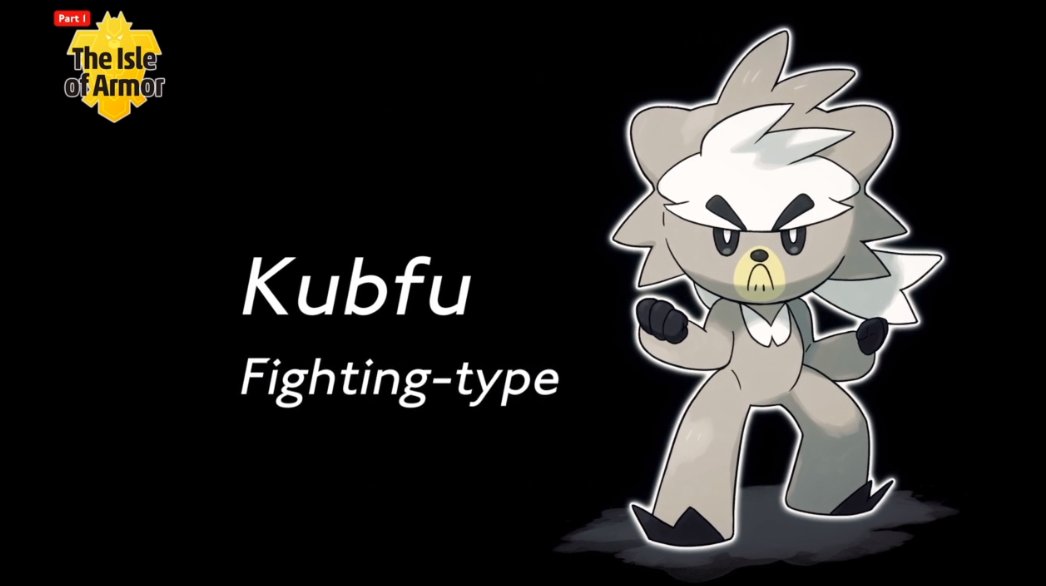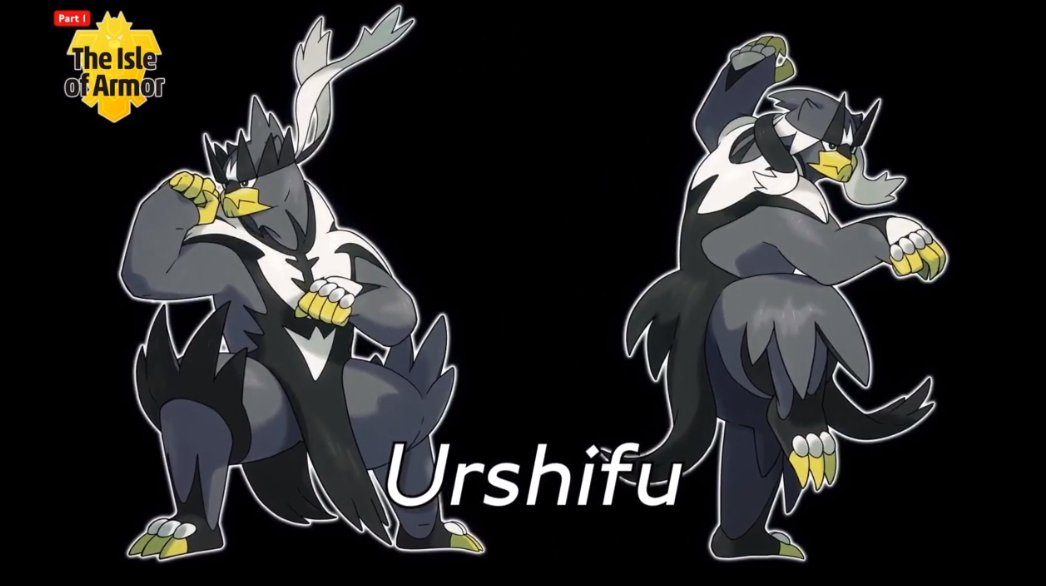 GALARIAN ZAPDOS, MOLTRES AND ARTICUNO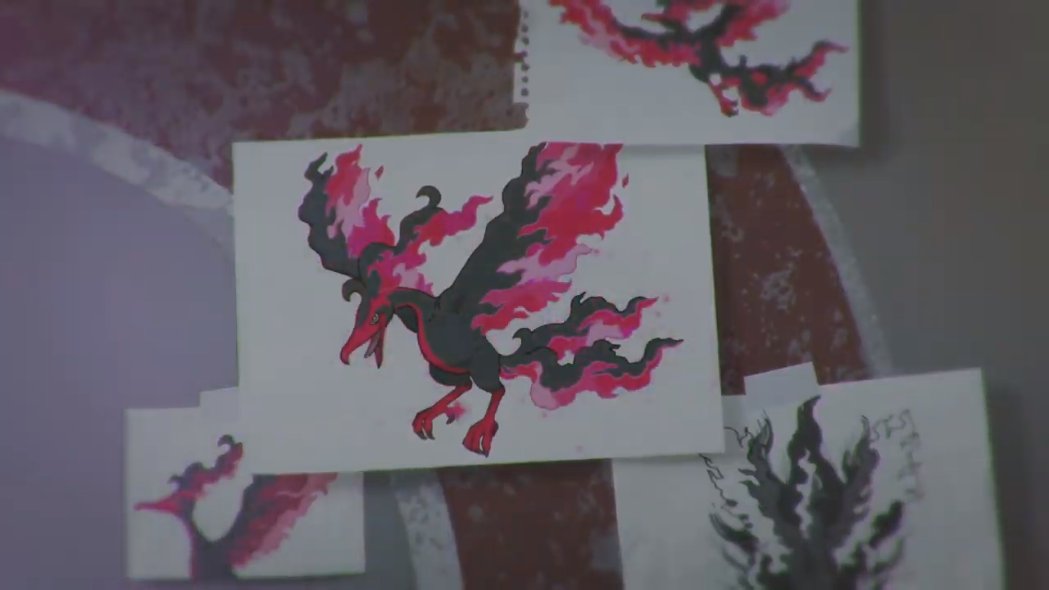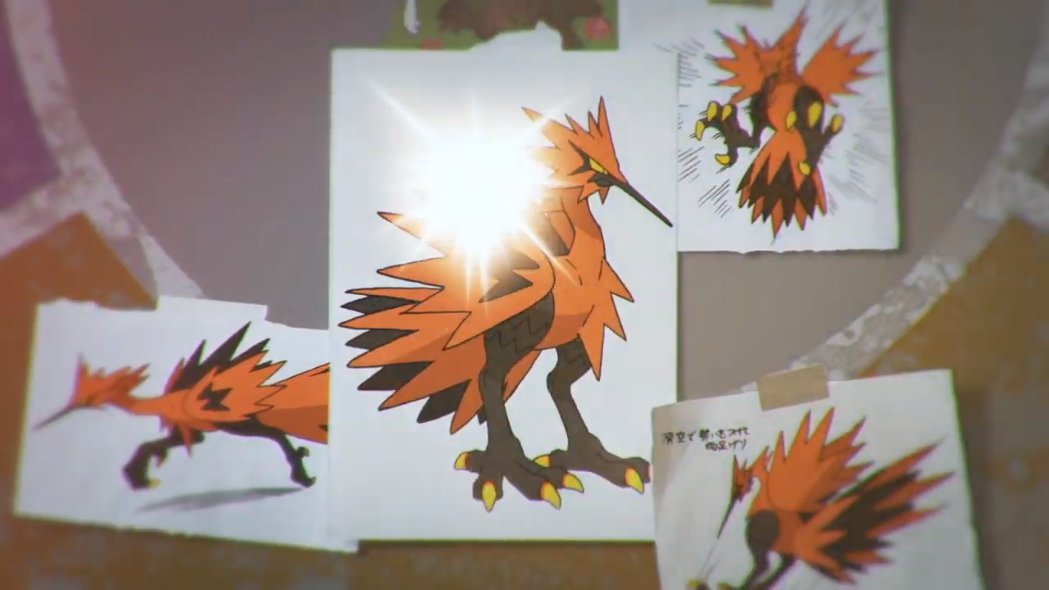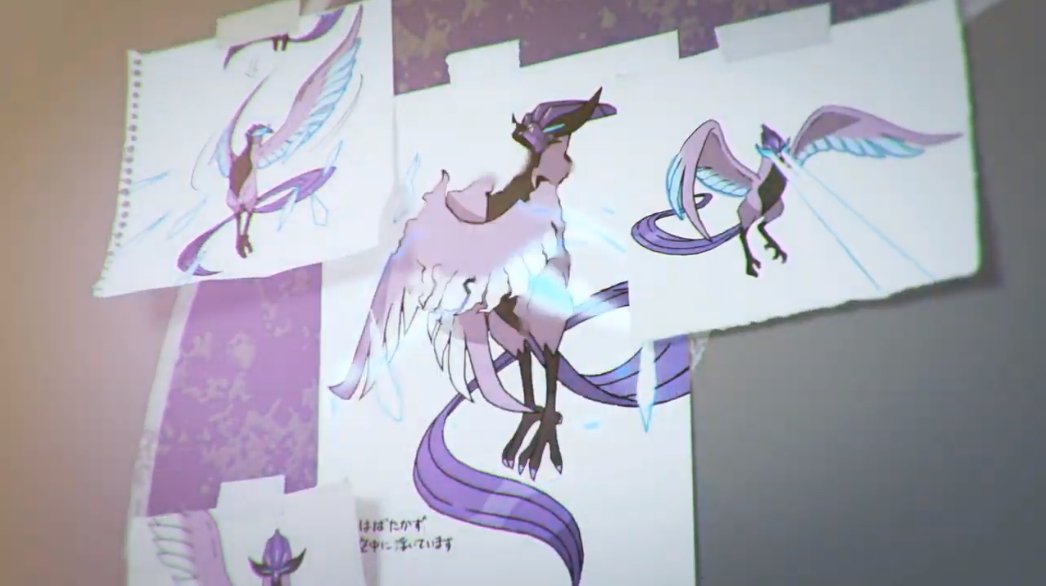 GALARIAN SLOWKING?




SPECIAL DOJO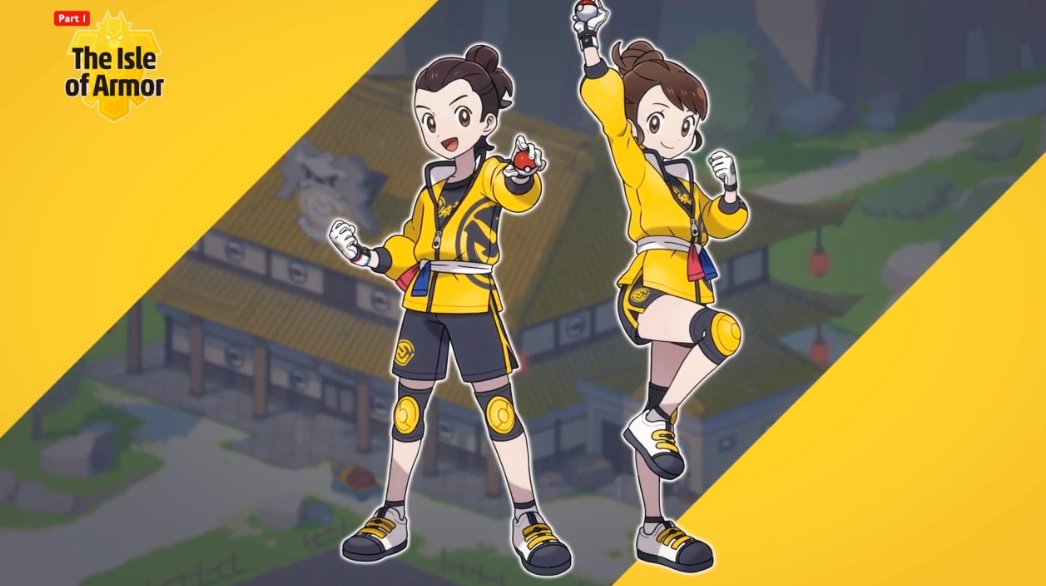 NEW LEGENDARY POKÉMON CALYREX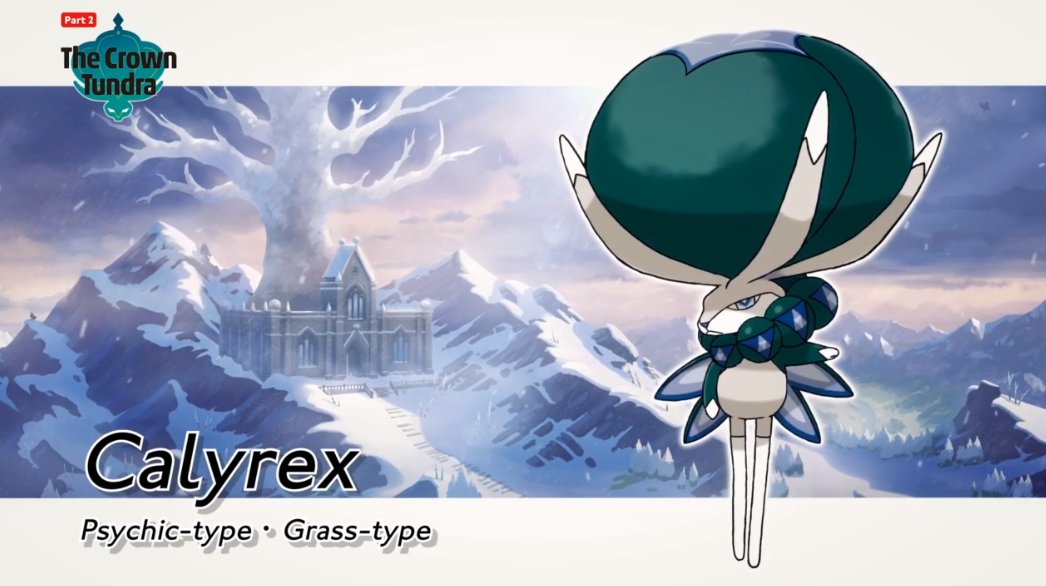 GIGANTAMAX FORMS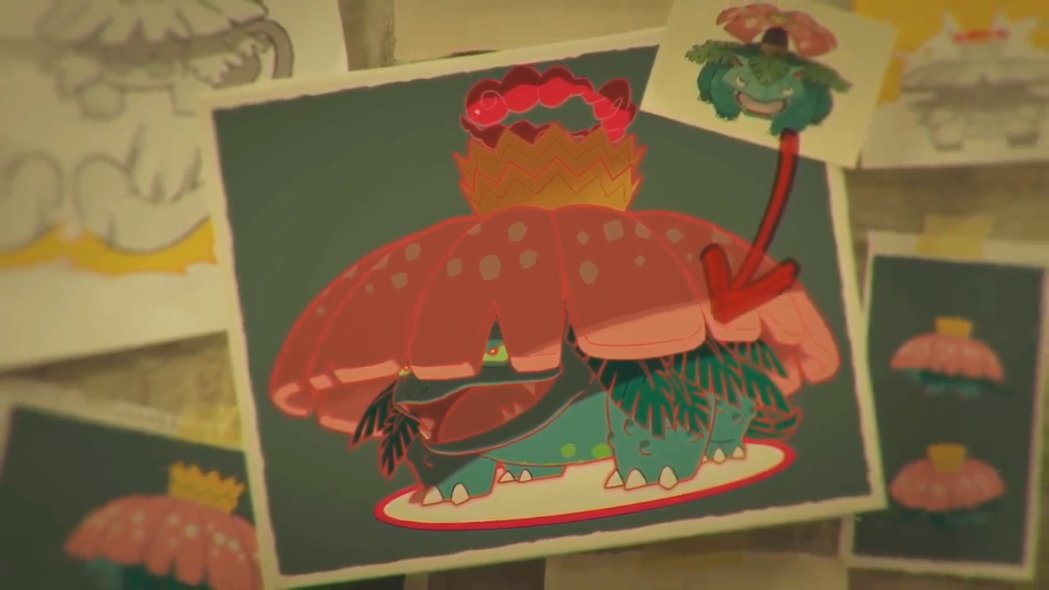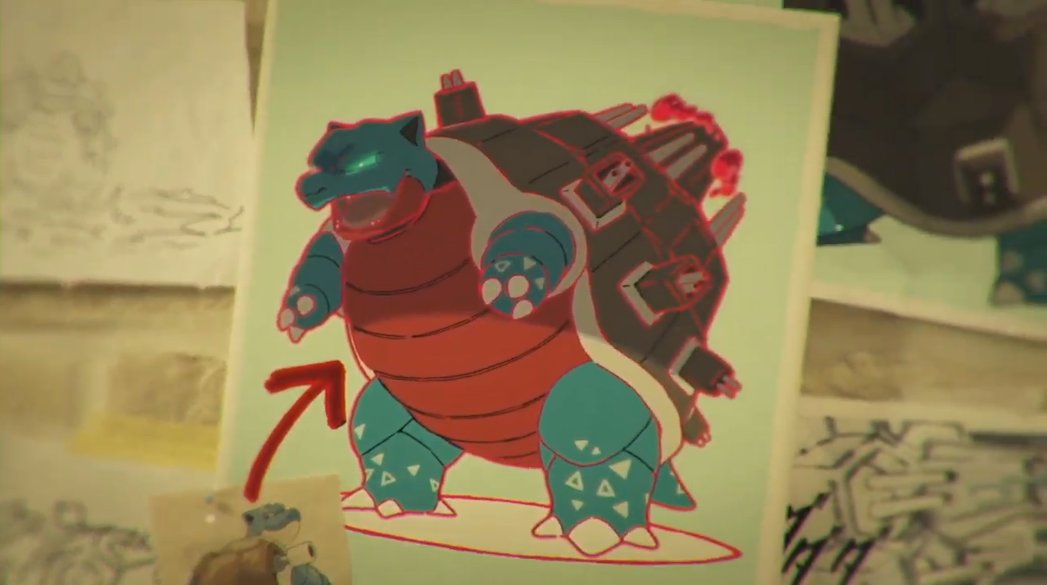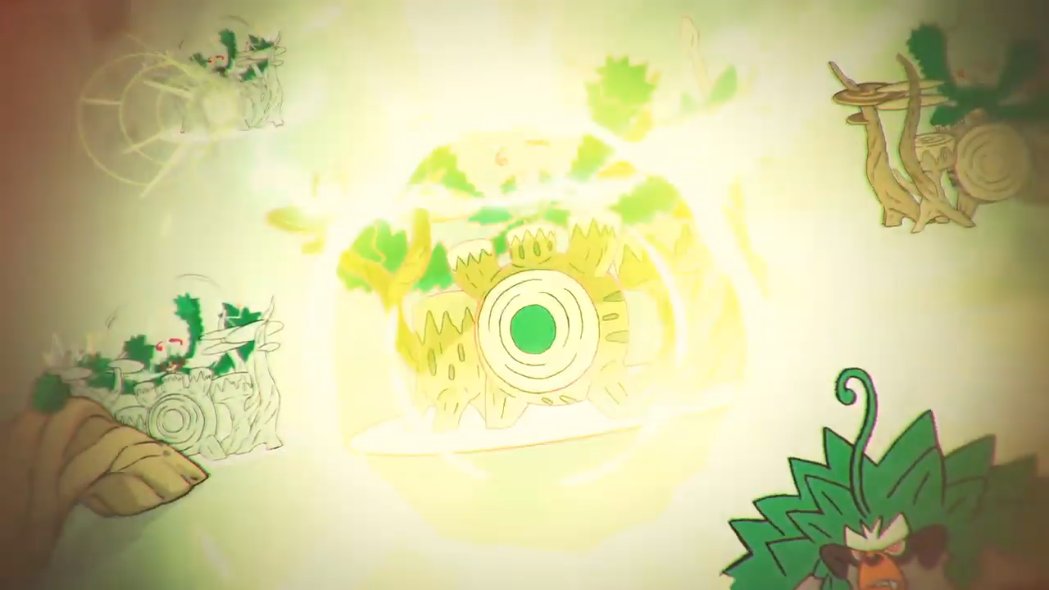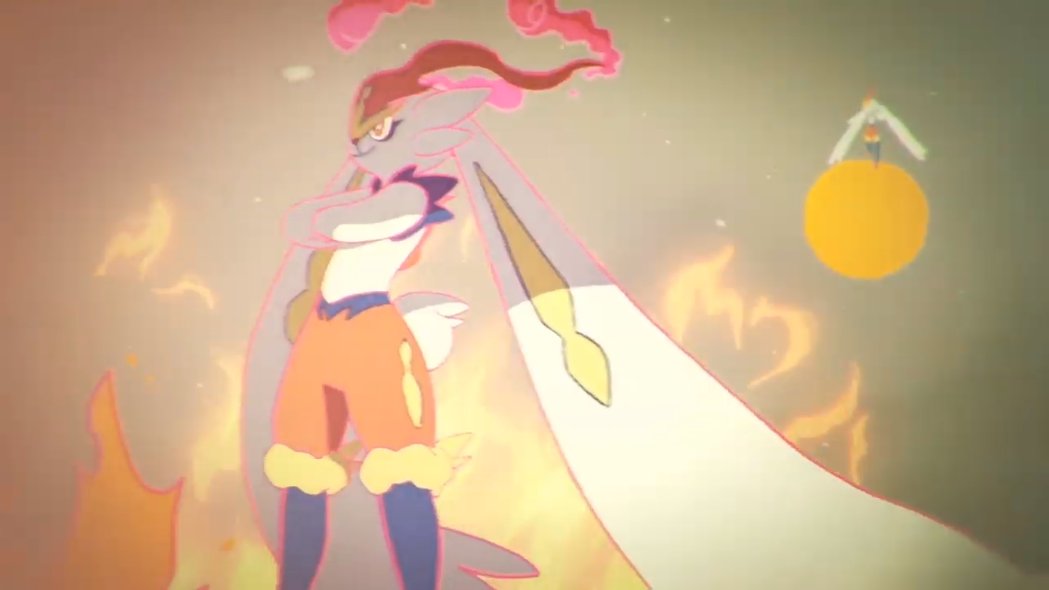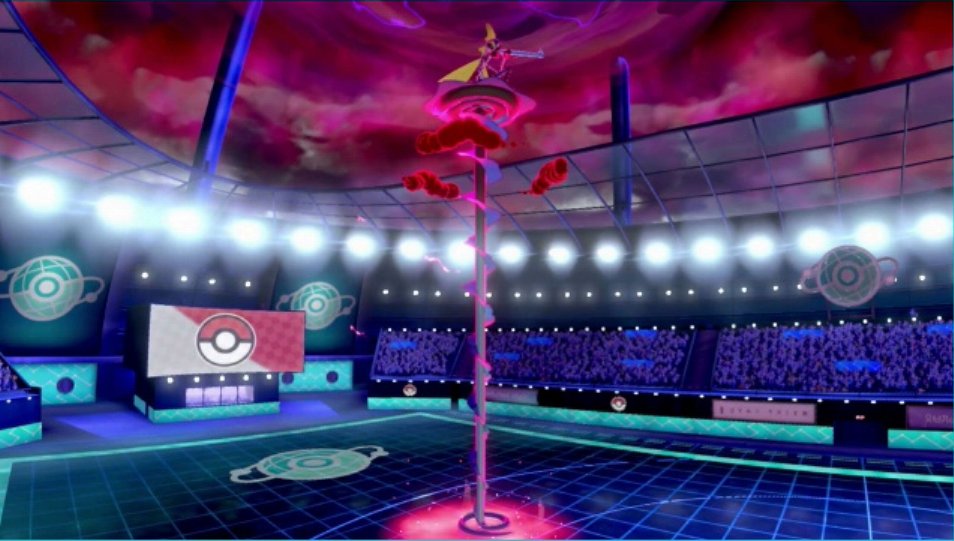 ??? POKÉMON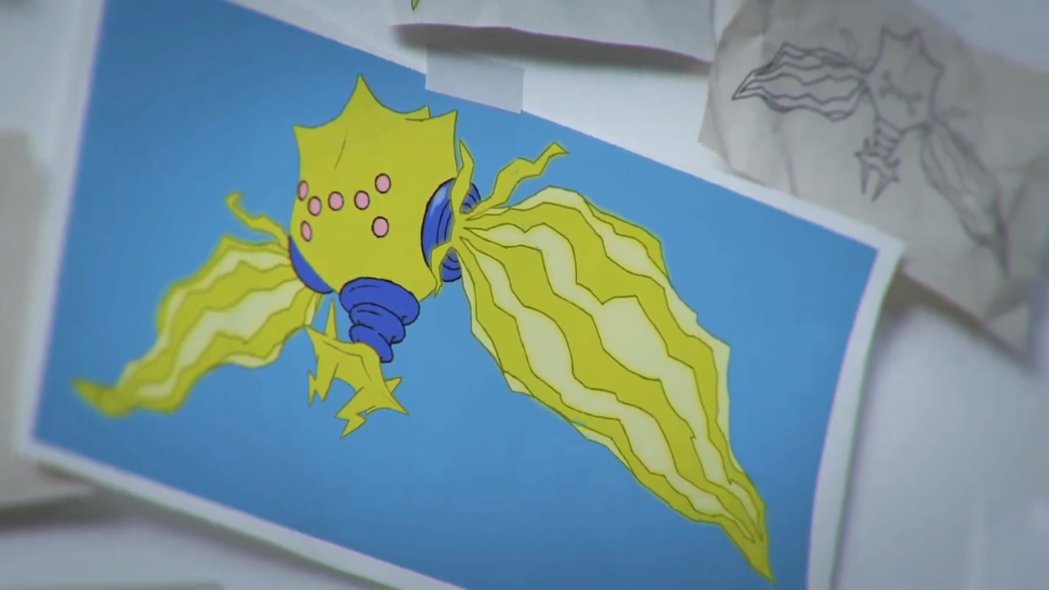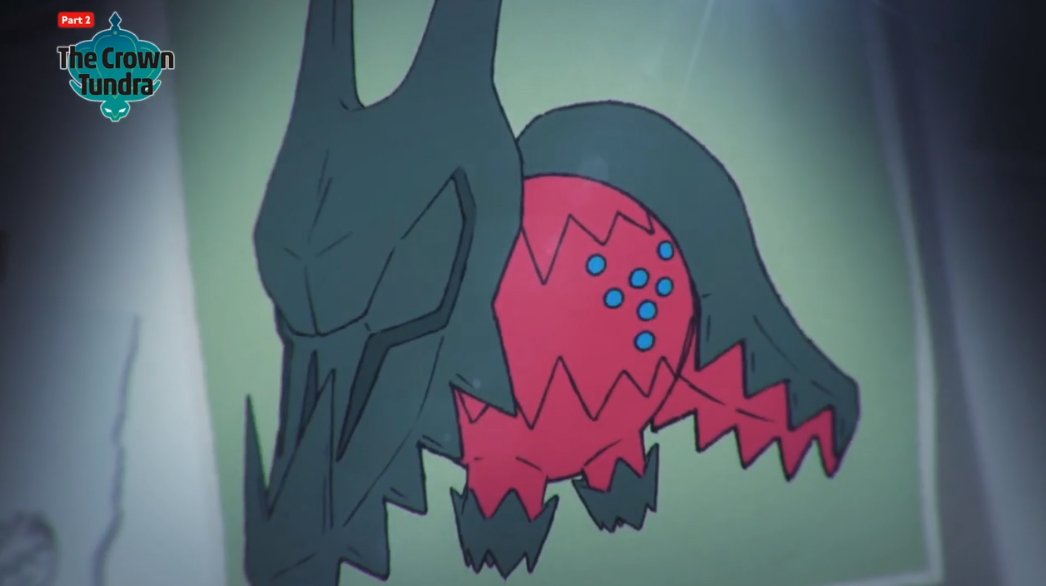 200+ additional Pokémon will be available in the Expansion Pass.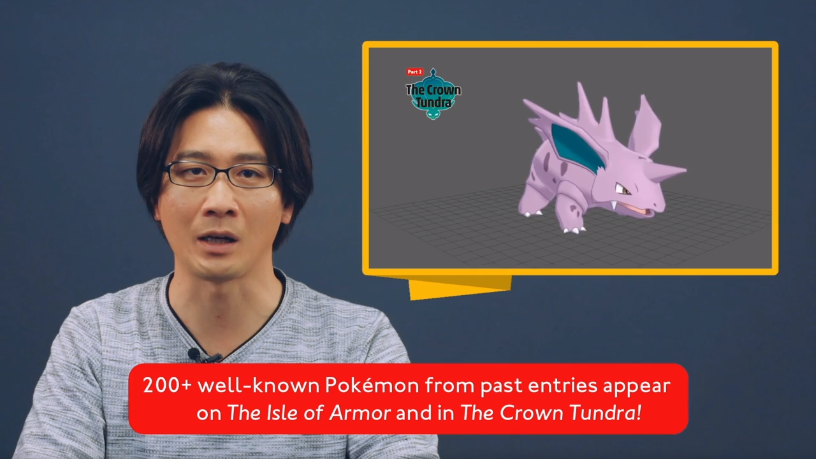 Last edited: