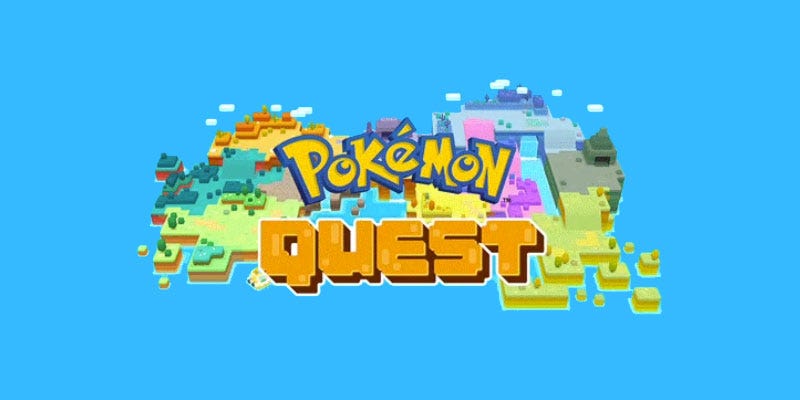 http://ca.ign.com/articles/2018/05/30/pokemon-quest-for-nintendo-switch-announced
In Pokemon Quest, Pokemon will move on their own as they explore, automatically charging enemies. Players control their party Pokemon by tapping the Switch screen to make them perform their move.

"Players will be able to personalize their Pokemon and develop a strong bond with their Pokemon friends while battling their way through the adventure," said Shigeru Ohmori, director at Game Freak.

One way to personalize Pokemon in Pokemon Quest is by using "Power Stones" that give Pokemon unique stats.

When not battling and searching for new items, you will be able to customize your Base Camp with decorations that also provide in-game benefits; and cook recipes to attract new Pokemon to add to your party. For example, making yellow curry "made with a whole lot of yellow" attracts yellow Pokemon. In the trailer, this concoction attracts a Pikachu.

When the mobile version is released, there won't be any shared data with the Switch version.
Cooking List:
https://www.serebii.net/quest/cooking.shtml
thank you to
Serebii
On eShop now.
Platforms: Nintendo Switch, Mobile
Release Date: May 29, 2018 (Switch), Mobile version out June 27, 2018
Price: Free To Play
Developer: Game Freak
Publishers: Nintendo, The Pokemon Company
Last edited: