Threadmarks in the original thread should tell you all you need to know. Go read them if you haven't. If that along with specifically buying out Warhorse in order to support a pro-Gamergate dev studio doesn't convince you, I don't know what exactly you are looking for?
In case it's not obvious by now, he's looking for these: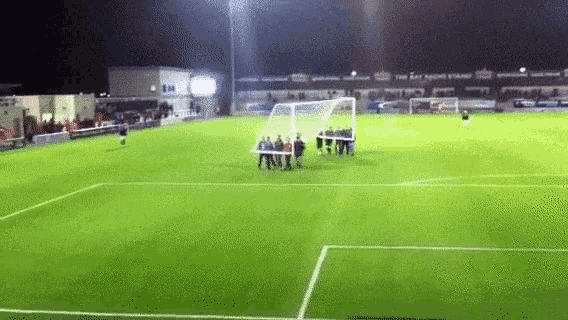 The fact he's expecting for you to provide the information rather than bothering to look it up himself should have been a pretty big alarm light!