Welcome to a new Era in Power Rangers!
We're back! And ready to morph into action!
What do I do here?
Discuss Power Rangers, and your love for Power Rangers!
Whats the difference between this forum and the Toku forum?
Power Rangers was adapted from the Tokusatsu, Super Sentai. But involves a vastly different plot in comparison their Super Sentai counterparts and generally omits things present in Super Sentai, including mild swearing like "Hell" and "Damn", PG-13 humor, blood and death. One big difference between the two is that 3/5 Power Ranger fans have never seen a Tokusatsu show (Which also includes Kamen Rider, GARO and Ultraman).
What can we NOT do here?
There's nothing you can't do, but the only thing you should NOT do is spoil new episodes/comics/movies without the SPOILER tag at the very least not until the next episode/chapter has passed.
Let's meet the teams!
Click on each season to learn about each team and their synopsis!
Saban Era (1993 - 2002)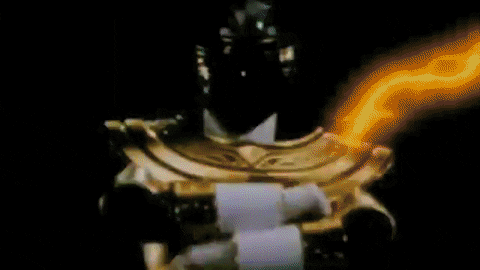 Mighty Morphin Power Rangers Season 1
Mighty Morphin Power Rangers Season 2
Mighty Morphin Power Rangers Season 3
Mighty Morphin Alien Rangers
Power Rangers Zeo
Power Rangers Turbo
Power Rangers in Space
Power Rangers Lost Galaxy
Power Rangers Lightspeed Rescue
Power Rangers Time Force
Disney Era (2002 - 2010)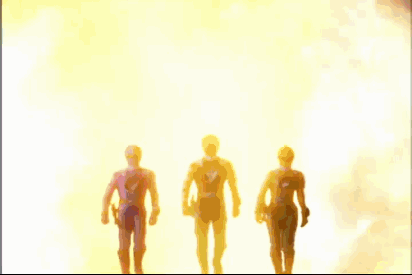 Power Rangers Wild Force
Power Rangers Ninja Storm
Power Rangers Dino Thunder
Power Rangers SPD
Power Rangers Mystic Force
Power Rangers Operation Overdrive
Power Rangers Jungle Fury
Power Rangers RPM
Neo Saban Era (2011 - Current)
Power Rangers Samurai
/
Super Samurai
Power Rangers Megaforce
/
SuperMegaforce
Power Rangers Dino Charge
/
Dino Super Charge
Power Rangers Ninja Steel
/
Super Ninja Steel
Films:
Mighty Morphin Power Rangers the Movie
Turbo: A Power Rangers Movie
Saban's Power Rangers
Comics: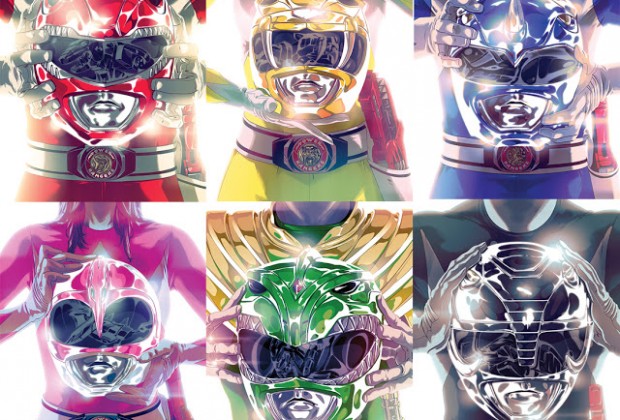 Boom! Studios Power Rangers
(Includes Pink Ranger solo comic)​