God said "let there be a another one", and then he saw that it was good.
Sony Computer Entertainment's 6th generation console and successor to the PlayStation was released on March 4, 2000 in Japan, October 26, 2000 in North America, November 24, 2000 in Europe, and November 17, 2000 in Australia.​
The Playstation 2 went on to become the best-selling video game console of all time, selling over 155 million units. It had an expansive library with more than 3,874 game titles released for the console since launch, and more than 1.5 billion copies sold.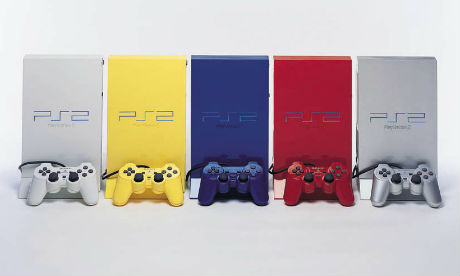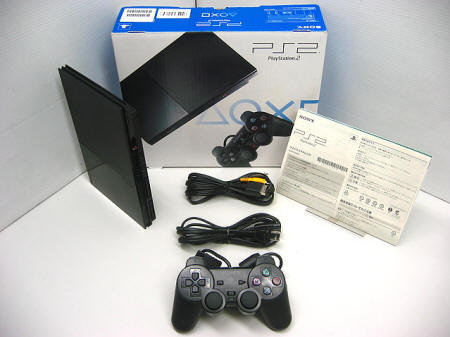 Playstation 2 hardware specifications:

CPU:

Custom designed Toshiba "Emotion Engine" RISC processor operating at 294 MHz (299 MHz in later consoles), with a floating point performance of 6.2 GFLOPS.
GPU:

The custom-designed Graphics Synthesizer GPU, clocked at 147MHz, with 4MB video memory and a fillrate of 2.4 gigapixels/second, capable of rendering up to 75 million polygons per second.
Media:

The PlayStation 2 software is distributed on CD-ROM and DVD-ROM. In addition, the console can play audio CDs and DVD movies, and is backwards compatible with original PlayStation games. This is accomplished through the inclusion of the original PlayStation's CPU which also serves as the PS2's I/O processor.
Controller:

The Sony DualShock 2 controller is an upgraded version of the PlayStation's DualShock with analog face, shoulder and D-pad buttons replacing the digital buttons of the original. Like its predecessor, the DualShock 2 controller features force feedback technology. Considered to be one of the best controller designs in console history, the Dualshock and Dualshock 2 have massively influenced standard game pad design since it's conception.
The Dualshock 2
Playstation 2 Main Board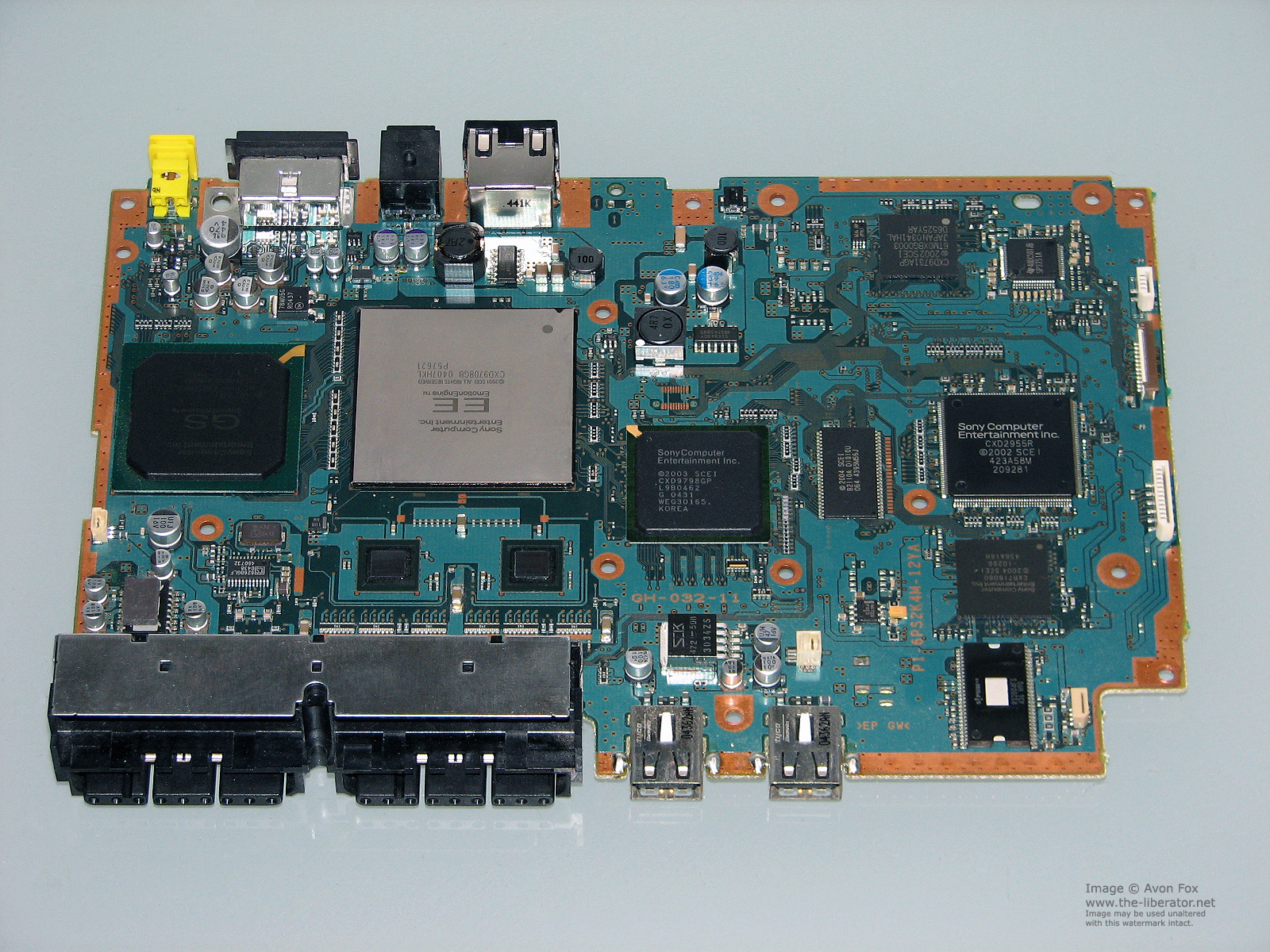 The Playstation 2 is a console that many of us hold near and dear to our hearts. With an amazing library, a state of the art controller, and top notch design by Sony Computer Entertainment, many of us have hours of memorable experiences attached to this machine.
Let us join together in celebration of one of the greatest consoles of all time, the 6th generation marvel that was the
PLAYSTATION 2






Playstation 2 Information Resources:


List of 60 Hz support in PAL PlayStation 2 games
List of widescreen patches for Playstation 2
(Credit Dwayne from

Retro

Game

Boards

for mentioning above resources)

Youtube creators

My Life in Gaming

comprehensive guide to displaying your PS2 on modern TV's. Getting the Best Picture from your PlayStation 2

​
Last edited: