Many thanks to Nintendo for helping design these fantastic infographics
& to Black Chamber for the OT title
OT1 | Old Friends, New Problems
__________________________________________________________________
PS4 | Xbox One
Site (The Gang | The Frontier | Weaponry | Wildlife)
Review thread | Spoiler thread | RDR Recap (Wiki / Video)
The History of Red Dead | Finding John Marston (Polygon)
__________________________________________________________________
_______________________________________________________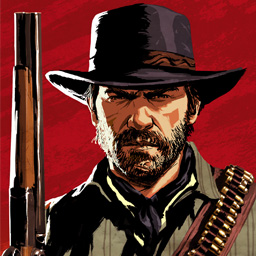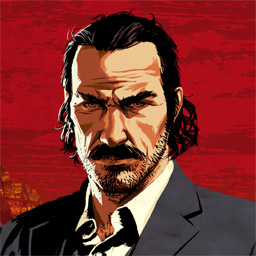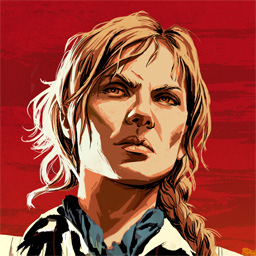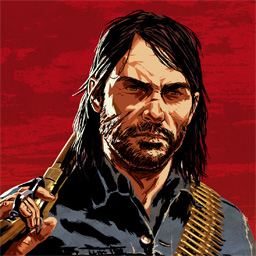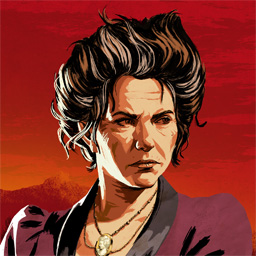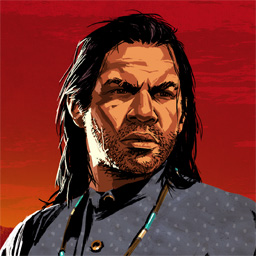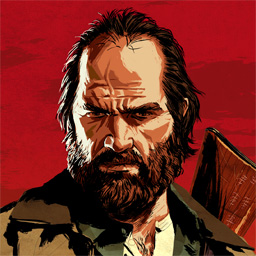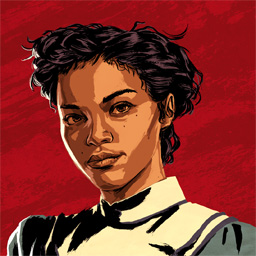 Useful Tips
Regarding controls:
I understand that many people have not been too keen on the way this game controls, whether it be the movement, the aiming/combat, or just the general weightiness of Arthur.

I believe I have a solution to many of these problems, and they are easily fixed in the games settings.

I'm certain that once these settings are adjusted to what I have provided below, you will find yourself having a much better experience with this game, as it essentially makes it control more in line with what you'd expect out of a traditional console TPS/FPS.

So, let's begin shall we.

This first image is accessed by pressing Pause>Settings>Controls>scroll down to the the Third Person / First Person section

The most important thing to note here, is the change to "Standard FPS" for Third Person (and First).

This is a revelation,

because it completely gets rid of "tap X/A to sprint", while ALSO fully allowing you to move your camera and look around while running and gunning.

It remaps running to clicking the left stick L3; click once to run, click again to sprint. This is a vastly superior alternative to having to tap X/A, because when doing that, you're taking your right thumb off the camera stick, removing the ability to look around while navigating on foot. Tapping X/A is also a tedious headache, so this will be great for those who hate doing that. Naturally, this remaps crouch/stealth to the X/A button.

Also, be sure to adjust all of the other values to the ones provides in the screenshot; they are just as important, and will make your aiming/combat experience feel much smoother and more responsive as a result, guaranteed.

Using these settings, if anything feels a little too fast for you, only adjust the Look/Aim SENSITIVITY settings to what feels comfortable, DO NOT touch the acceleration/dead zone. Acceleration must be all the way up, and dead zone must be all the way down, no matter what.

____________________

This next screenshot is very important for those who also like to enjoy the game in First Person.

These settings are accessed by pressing Pause>Settings>Camera

The important things to note here are:

First Person Auto Level Camera = Off

First Person Field of View = Max

First Person Head Bobbing = Reduced

First Person Cover = Off

The Auto Level Camera setting is a big one. For some idiotic reason, this is set to On by default. The problem with this, is that whenever you are playing in First Person, and move forward with the left stick, the camera will begin to Auto-Center back to eye-level.

This is very bad, as it completely disregards where you have your camera pointed or what you're trying to focus on, as soon as you start moving Arthur forward. No other FPS game controls like this, and it's just weird and unfortunate that Rockstar even decided this should be in their games (it's also on by default in GTAV)

Field of View is self-explanatory. The default value is extremely low, and makes it feel like you're looking at the world through a tiny window. Please set this to Max. This will greatly improve your enjoyment in First Person.

Head Bobbing is also self explanatory. I appreciate the attempt at immersion here, but Rockstar should know that this doesn't add anything of value to the game, and only looks bad, might even cause motion sickness.

First Person cover is another big one. Trying to have a shoot-out while behind cover in First Person is no-bueno, especially when you have the option to actually see what you're trying to shoot.

_______________________

You may be skeptical of what I'm showing you here, and it might be hard to believe that adjusting them will dramatically improve your experience with the game - I totally understand that, but PLEASE give this a try and see how it feels. I wouldn't have gone through the effort of making such a long and detailed post if I didn't think this will be anything short of an absolute game-changer for you.

Thanks for reading, I hope this helps, and I hope you enjoy this game better as a result.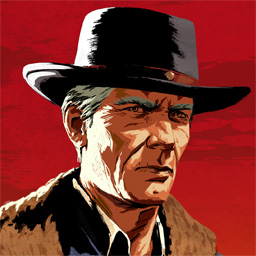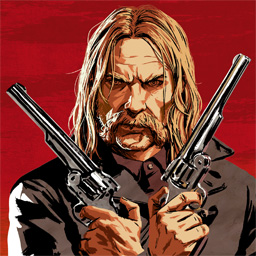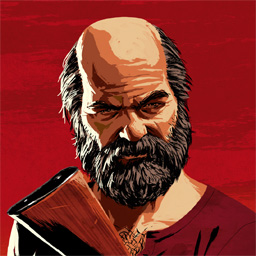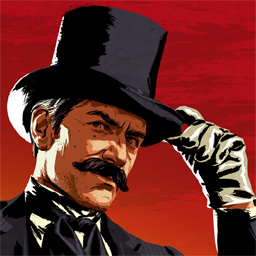 GIFs courtesy of
SunhiLegend
and
Much118
Last edited: