IT'S FINALLY TIME FOR THE RESET ERA FANTASY FOOTBALL LEAGUE 2019 SEASON!!
Who Are We?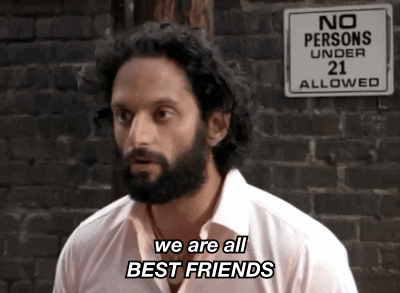 We are the long time running(2nd season) Rese tEra unofficial Fantasy Football League. We are home to some of the most
brilliant
skilled
tactical masterminds
serviceable fantasy players in all the land. The goal of the League is to be as inclusive as possible, that's why we have
multiple leagues running
(3 currently) with a
promotion/relegation system
in place, this way everyone gets to play together.
Promotion/Relegation
Our leagues are sorted into multiple divisions(3 currently) and at the end of each season, the top 3 players from a league(Champion, 2nd & 3rd place) will get promoted to the division directly above them. At the same time, the worst 3 players from a league(regular season record, points for as tiebraker) will get relegated to the division directly below them. The worst 3 players from the bottom league won't get relegated unless a new league pops up. New players joining will always be placed in the worst possible league and have to work their way up the board. The same thing goes for any new leagues created.
Winners/Prize
At the end of the season, there will only be one true champion. Whoever wins the first division will be crowned Eras Fantasy Football Champion. The prize you ask? Bragging Rights
Hall of Champions
empty
As the 2018 season was used to group all of the players, we don't have a true champion yet.
Invites/New Players
New players are welcome, but the invites are closed for the 19/20 season. If you wish to join the waiting list for next years leagues, just PM or let me know in the thread.
League Rules
The league is 100% free and the rules are the same across all of them.
Plataform: Yahoo
Players:12
Scoring: Half Point PPR
Regular Season Tiebreaker: Points For
Playoffs: Weeks 14/15/16(6 teams)
Playoffs Tiebreaker: Higher Seed
Waiver: Free Agent Acquisition Budget(faab) - 100 per team
Trade Review: Commissioner Review
Last edited: