Thread in progress, will be continually updated.
As taken from
Wikipedia's article:
RetroArch is the reference implementation of the libretro API.[1] It is free, open source, cross-platform software, licensed under the GNU GPLv3.
It is described as a front-end for emulators, game engines and media players, designed to be fast, lightweight, portable and without dependencies.[2]
It implements the basic necessities needed for running libretro cores, namely a command-line interface, a few graphical user interfaces (GUI) optimized for gamepads (the most famous one being called XMB, a clone of Sony's XMB), several input, audio and video drivers, plus other sophisticated features like dynamic rate control, audio filters, multi-pass shaders, netplay, gameplay rewinding, cheats etc.
Put simply, Retroarch is a single program that covers pretty much every emulator you could wish for. While PC platforms are the main focus, official ports of Retroarch are available on the following devices:
Android
iOS
Blackberry
Nintendo 3DS
Nintendo GameCube
Nintendo Wii
Nintendo Wii U
PS3
PSP
Vita
As noted above, Retroarch works by loading emulator "cores" which are downloaded via the menu itself and providing a front-end to them. This provides cover all the way back to the Atari right up to the 3DS and GameCube with nearly everything you can think of inbetween. While some ports such as Android are lacking some cores due to spec requirements, the full list currently supported by the PC build is extremely extensive.
Retroarch also supports netplay, achievements, network support, and a vast range of incredible shaders: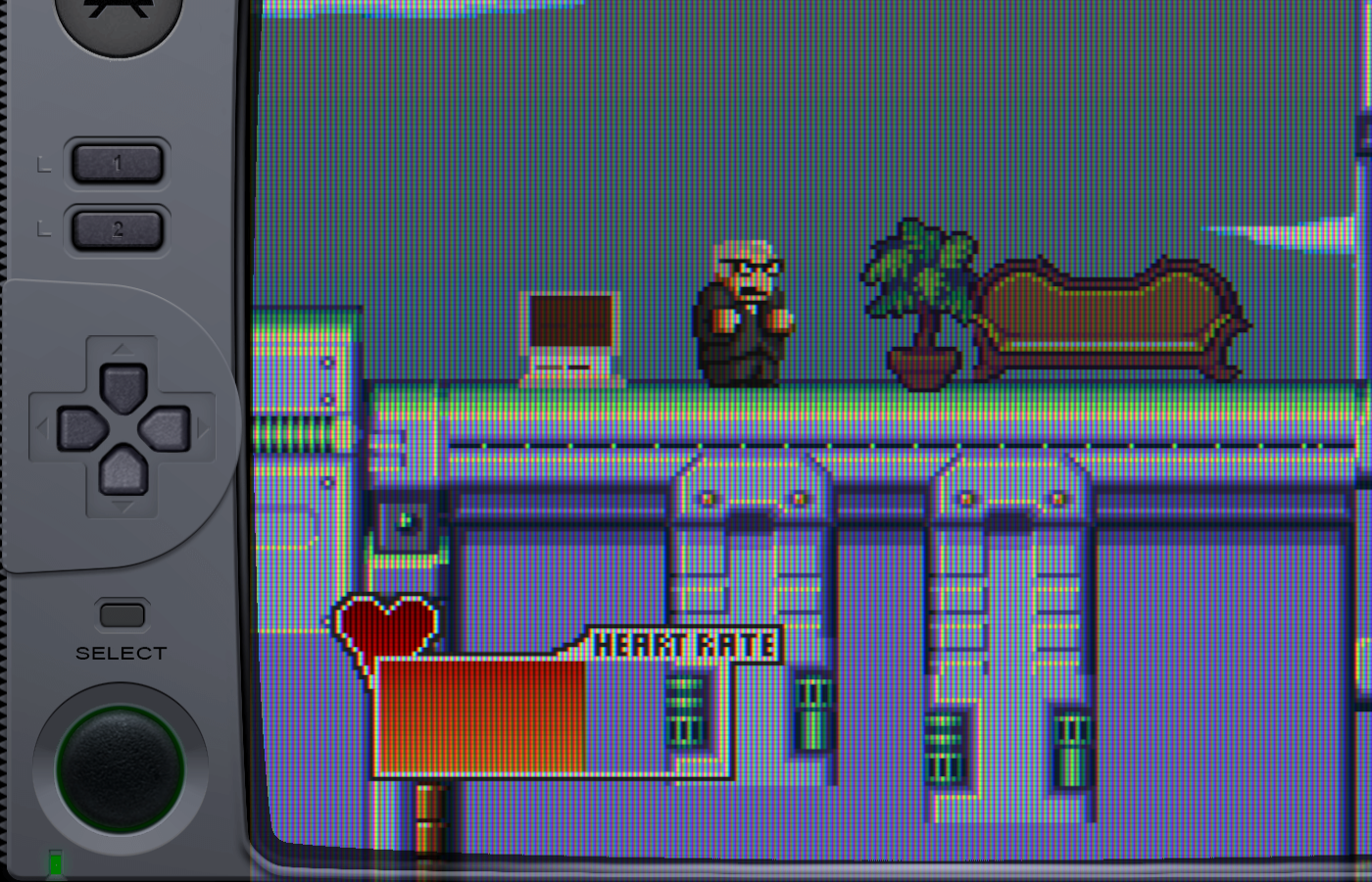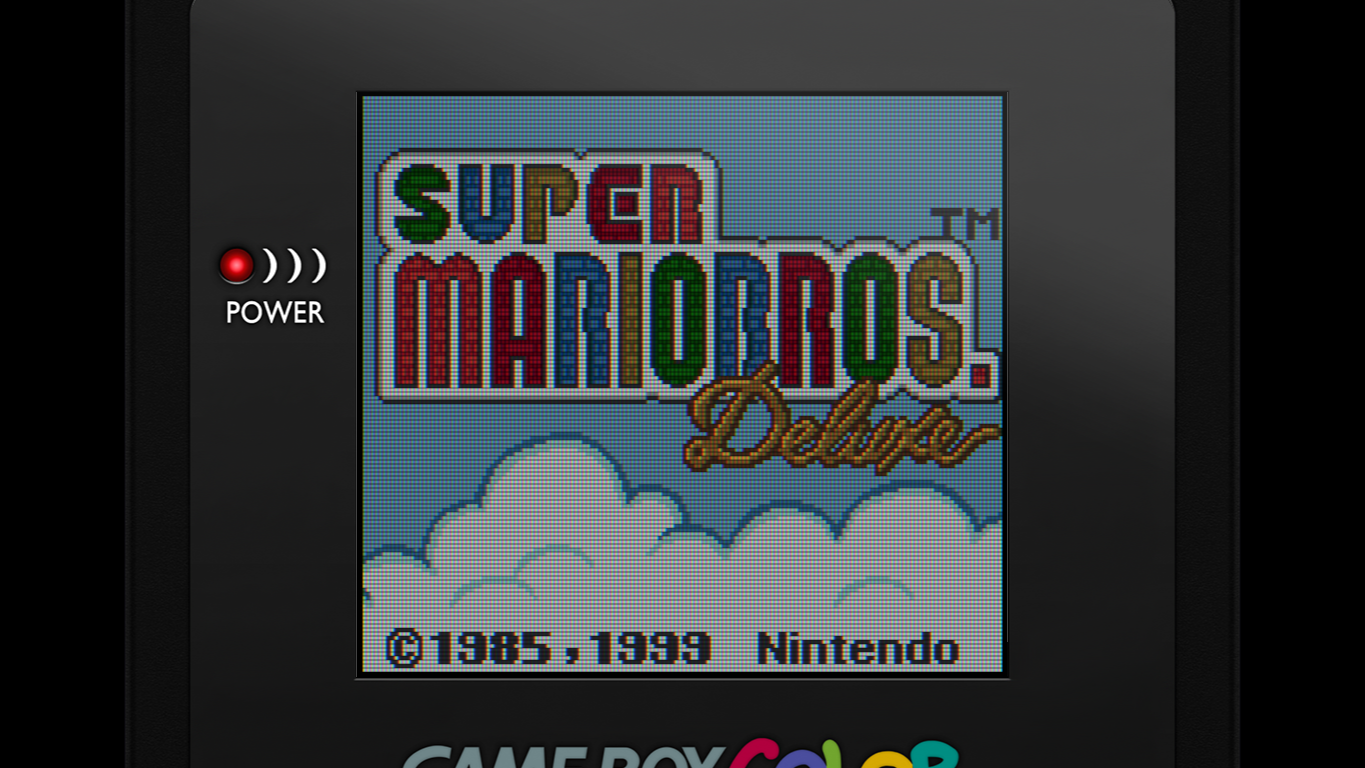 While quite daunting to begin with for a new user, Retroarch is actually fairly simple to set up as long as you have some pointers - and I'll dedicate the first couple of posts in this thread as a quick-start guide. If you wish to get started straight away, refer to
the official site
- and
stable builds can be found here
, and
nightly builds here.