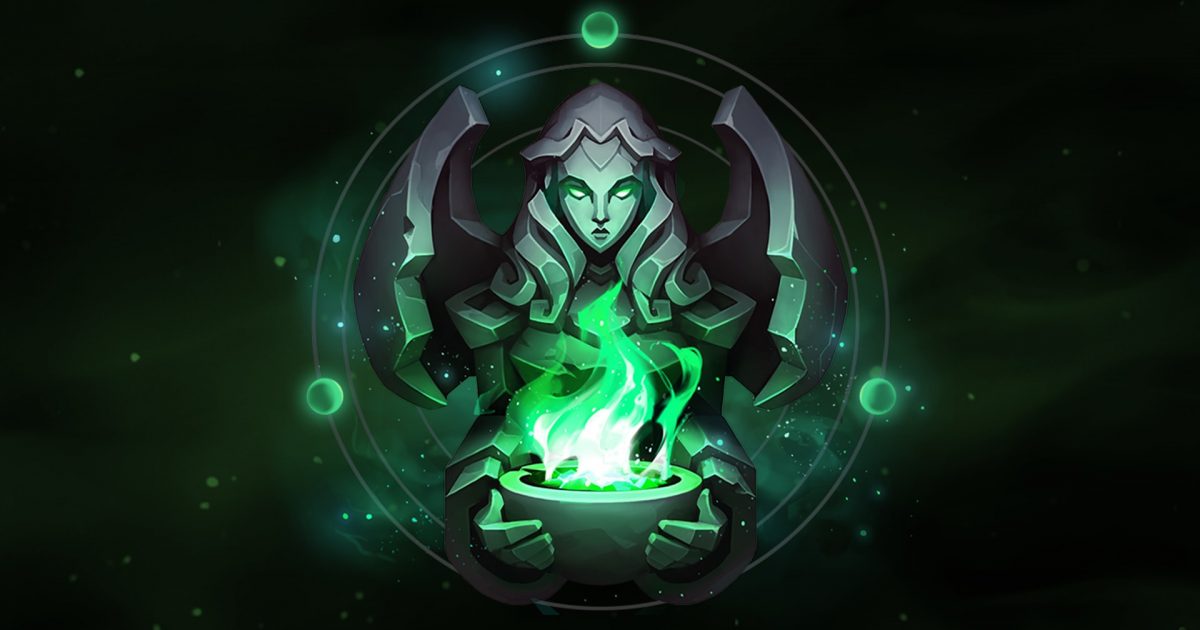 The design philosophy and goals of League's latest feature, Eternals.

nexus.leagueoflegends.com
In the upcoming patch 9.17, Riot Games will be introducing a paid achievement system called "Eternals" which are specific achievements for every champion/hero in the game. Each champion will have a one set at launch with another set currently being designed at Riot. In order to access achievements you have to buy an "Eternals set" using real money for 850 RP (roughly 7.5 Euros according to my friend) which includes 3 achievements for players to access. However, you can only buy RP in amounts of 5, 10, 25 Euros etc. so you have to spend more money than you need to unlock an Eternal set for a champion.
According to the FAQ, these Eternals sets can't be unlocked in loot boxes and they are designed for players to show off their achievements in and out of the game, introduce a new progression system and reward players with unique perks such as Personal Best, upgraded emotes and icons like this: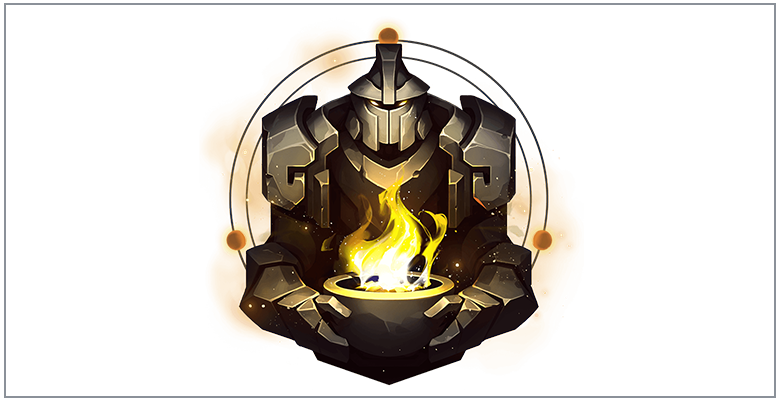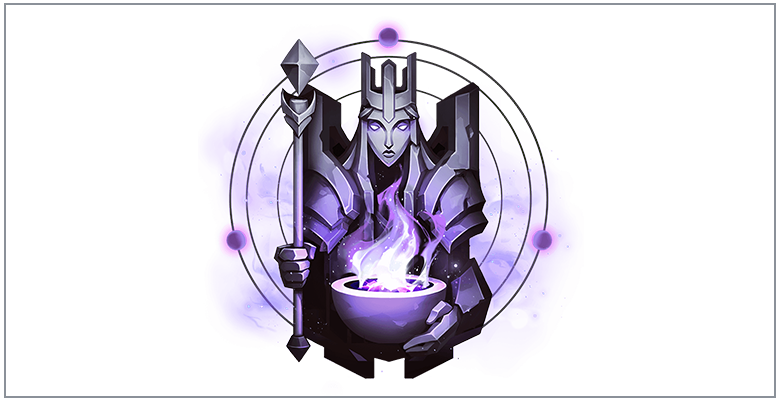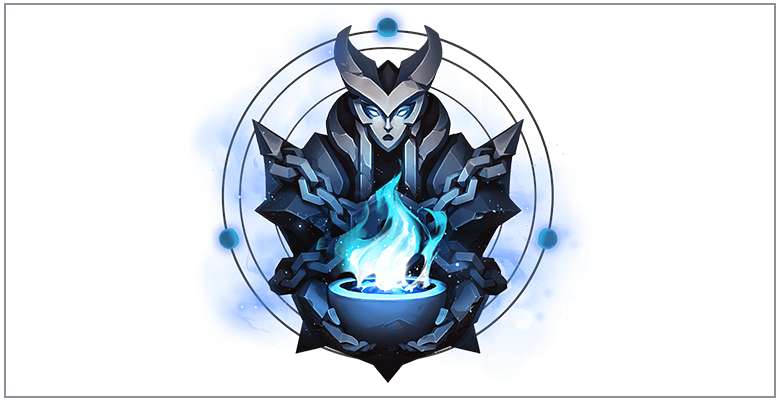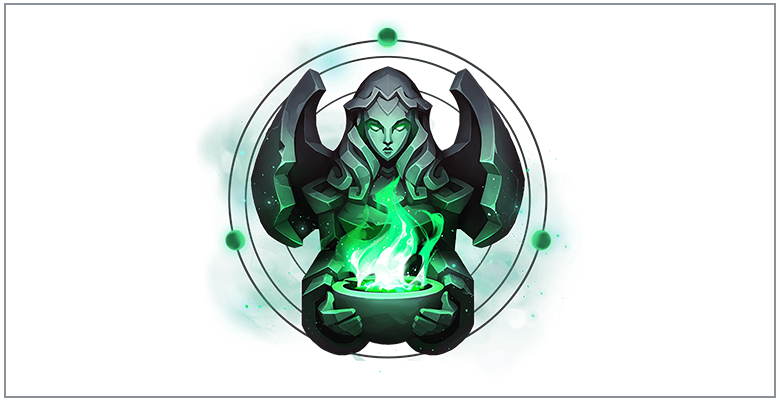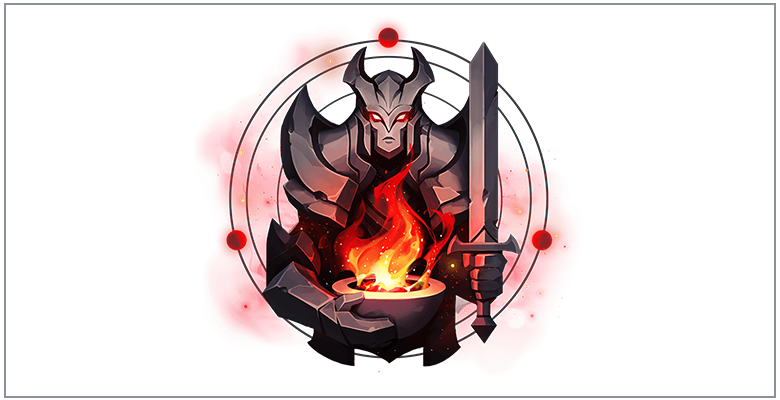 I haven't played League of Legends since 2016 and I am glad I stopped because this is straight up disgusting. Pay money to unlock achievements? That's worse than gacha games.