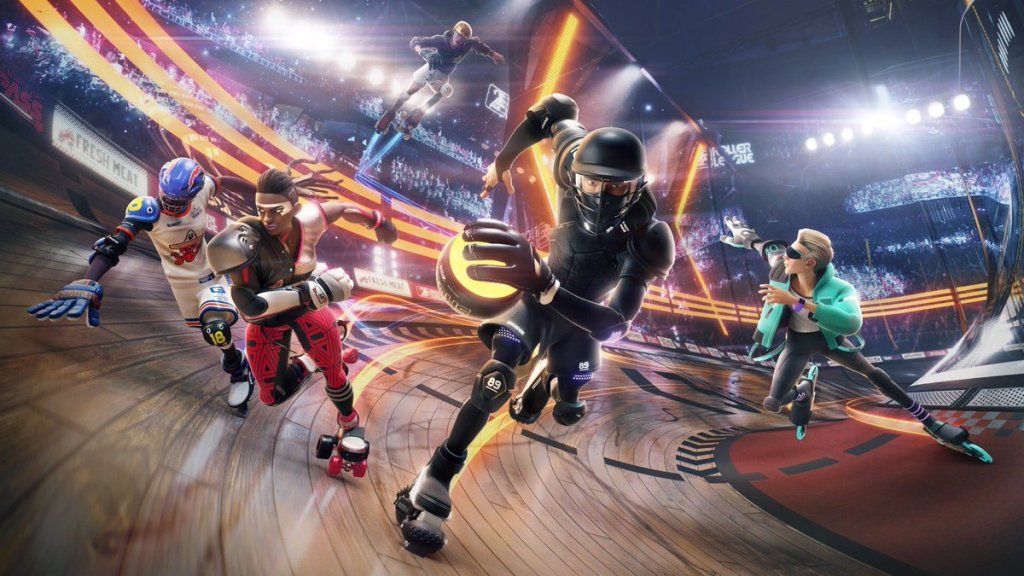 There will be quick play matches, ranked matches, custom matches and tournaments you can select from on the main menu.
The sound options menu allows you to change certain aspects such as the crowd, music, voices, sound effects and even includes a streamer mode.
The gameplay options menu has 2 aiming modes (Price and Flick) and will allow you to alter the X and Y sensitivity.
Game will be online only as it immediately searches for a server.
Honestly, this isn't looking too hot visuals-wise :/ I'd find it hard to believe this was a Ubisoft title without all the Ubisoft branding in that video...
Honestly I'm down if the game looks fun. Curious as to who's developing it.
Last edited: