UPDATE: Confirmed by Kotaku and Eurogamer
My original OP which both articles reference for posterity's sake:
This retail listing leaked a week ago detailing the release dates of various upcoming games including unannounced ones such as the new Plants vs. Zombies game and of course, Overwatch for Nintendo Switch. What's interesting is that EA just a few hours ago confirmed that the new PvZ
releases on October 18
(in Japan at least, the game hasn't been formally unveiled yet over here though it will be in a few hours and is definitely launching WW on the same date too), lining up with the retail listing leak posted below. If it got the release date for the new PvZ down, it isn't a stretch to assume the Overwatch for Switch release date is legit too. It's a Friday as well, seems like the perfect time to launch.
Overwatch is launching pretty close, right next to The Witcher 3. If there's cross-progression, I'll probably pick it up though I'm not holding my breath.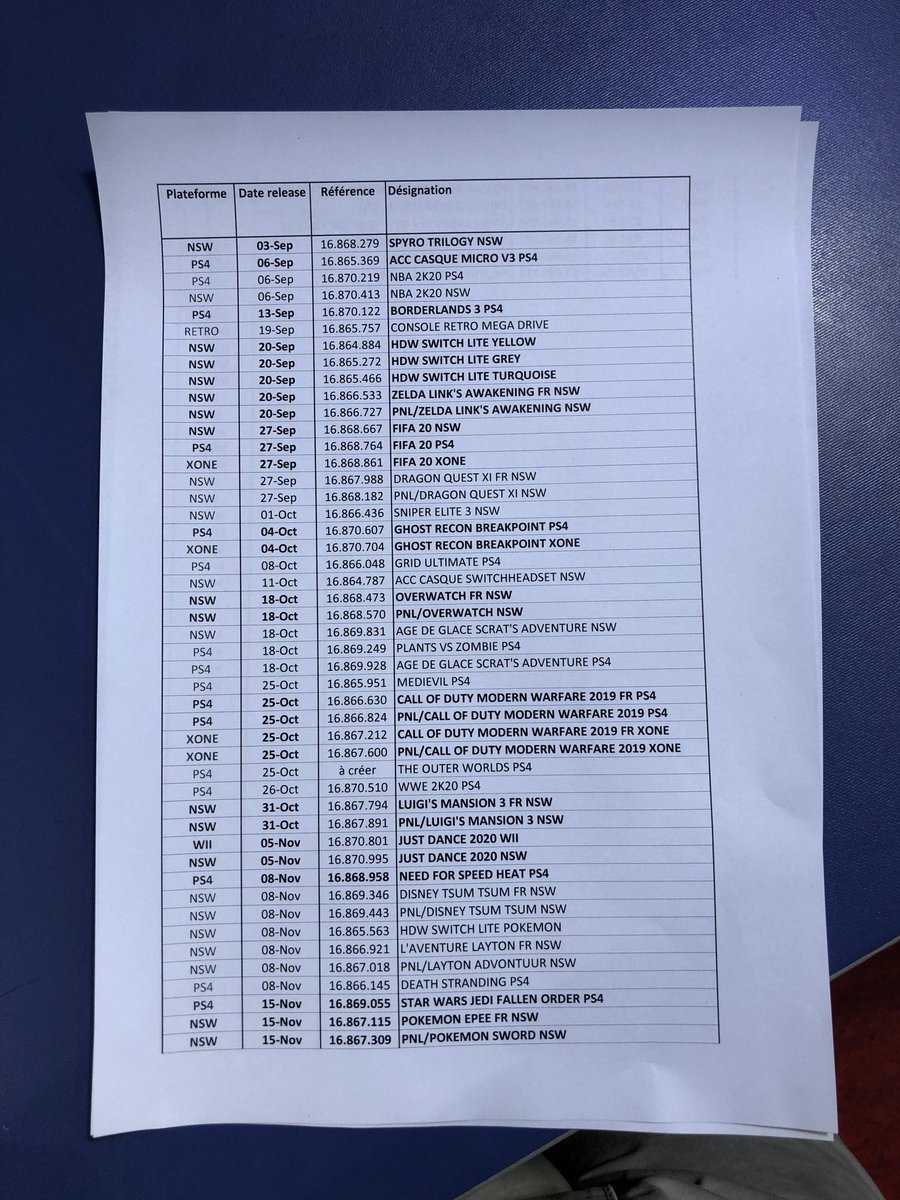 Last edited: