MOD EDIT (Selina): Added some more information.




The developers working on the remastered versions are d3t.

https://d3tltd.com/
The price has been said to be $29.99 according to GameInformer.


Both games still retain their Dreamcast aesthetics but with higher resolutions, improved textures, graphical options on PC, and an updated user interface. Players can also choose between modern and classic control settings, as well as English or Japanese dubs. The physical and digital releases are priced at $29.99.
http://www.gameinformer.com/themes/...mastered-coming-to-consoles-and-pc&GroupKeys=
------------------
YAAAAAS!!!
Shenmue HD. Announced for PS4, Xbox One, and PC.
Includes Shenmue I + II.
Will have BOTH English and Japanese voice tracks, MODERN AND CLASSIC CONTROLS!!!!! SQUEEEE
#1 most requested rerelease in the west.
Carefully ported in response to fan requests and expectations.
Announced for 2018.
YOU GET SHENMUE AND YOU GET SHENMUE AND YOU GET SHENMUE
Boxart (UK):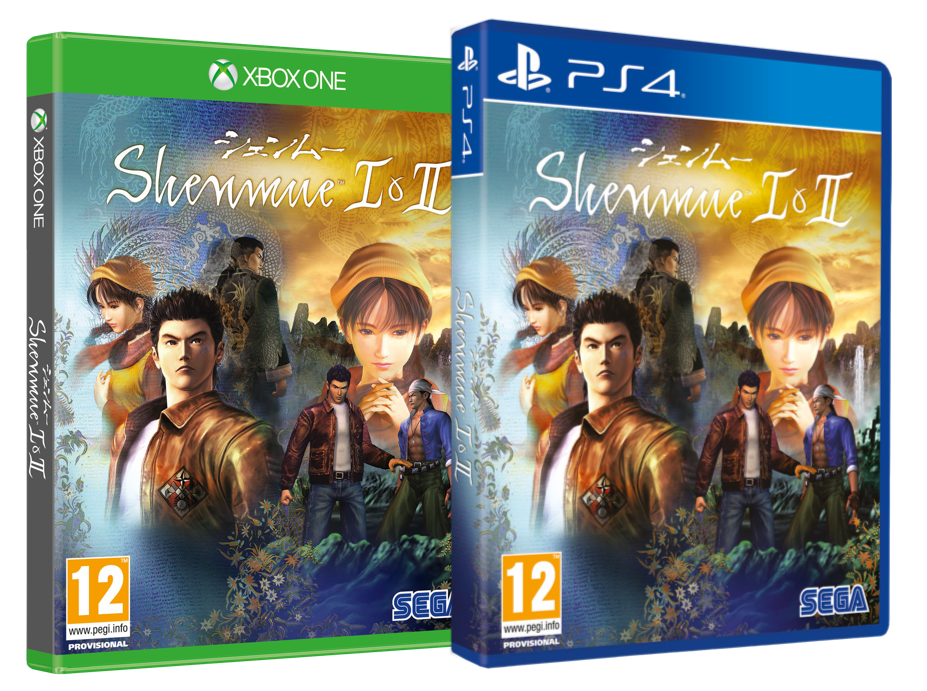 Last edited by a moderator: