Man... can you feel how intense this is? He looks so crazy wtf?
EDIT: I used to be terrified of Mortal Komabt as a kid. Shit was legit horror fighter back then...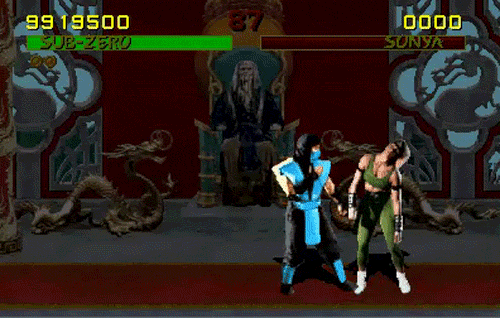 it's what led me to like streetfighter instead. That plus the screams that sound straight out of hell. The muddy looking sprites aided too.
Anyways, you guys got any examples of creepy sprite based images from games? I want to spooked this weekend.
Last edited: