Don't be surprised if your Chromecast Ultra shuts down while playing games on Stadia. The streaming service appears to be overheating Google's media player, rendering it useless.
www.pcmag.com
Multiple posts on

Reddit

and

Twitter

suggest Google's media player can't keep up with games,

9to5Google

notes. It appears that the Chromecast Ultra gets far too hot while Stadia runs, and thus the media player shuts down to avoid any damage to internal components. Now, users are wondering why the Chromecast Ultra fails to handle a few hours of playtime despite its reliance on the cloud rather than on-device processing.
Google, however, doesn't seem all that concerned. Support representatives are telling users the Chromecast Ultra performs as intended.

"We know any sort of heat on a device can be worrisome, but we can confirm there is no thermal overheating issue with Chromecast Ultra,"

one representative

stated. "During normal usage (like watching cat videos on YouTube), the surface of the device may get warm to the touch, but this is working as designed."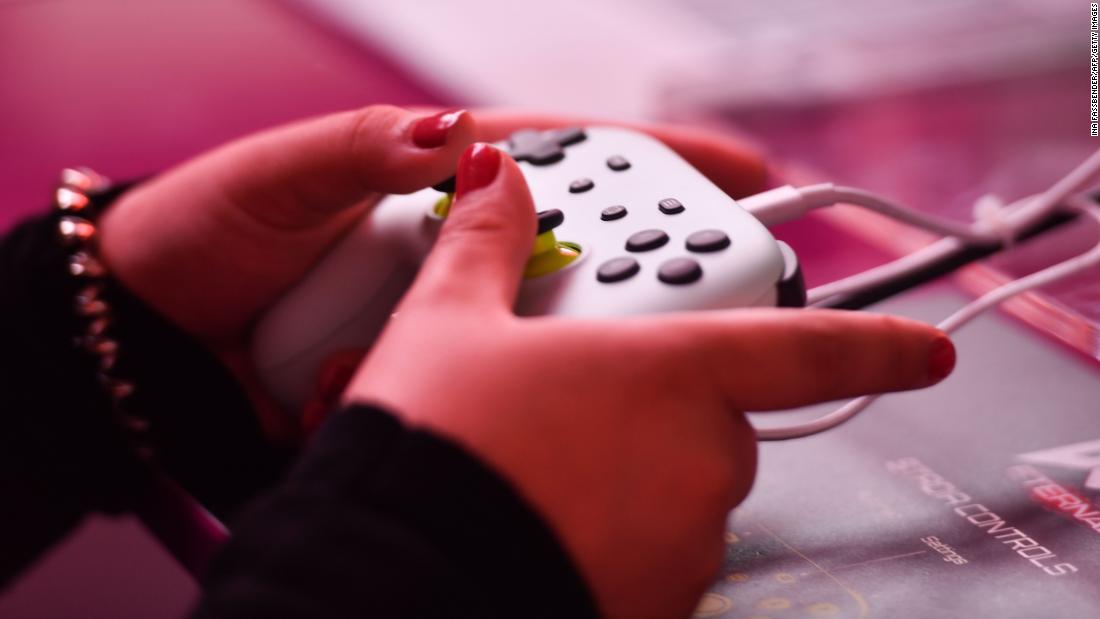 Google's new Stadia gaming service is hot — in more ways than one.

edition.cnn.com
In a

Stadia thread on Reddit

, one user wrote: "I was in the middle of a fight in Destiny 2 when suddenly my Chromecast died and lost connectivity to the network. I went to unplug it from the power and it was extremely hot." Others chimed in with similar experiences: "Mine has overheated and shut off twice now."
Google told CNN Business it "will happily work with users to understand their particular experience better," but noted it hasn't seen thermal shutdown problems during its extensive testing.

"During normal usage, the surface of the device may get warm to the touch. This is working as designed. Using your Chromecast Ultra to stream Stadia games is very similar to using it to stream TV shows and movies," the company said in a statement.
"Mine has not successfully run a game on the chromecast longer than 10 minutes before it shuts down from overheating!" said

Raiotech

. "Clearly your supportive customers who paid for the launch of new tech are having issues and your fire back with denial of an issue. This is not how you convince people to stay and trust purchasing things from you. Nobody's perfect, things slip through, maybe a bad batch of chromecast ultras from factory. Whatever it is, acknowledge there is an issue and fix it."

"I want to point out that when it's working, Stadia works wonderfully and I want it to succeed," OP armadeon7479

replied

. "That said, you can't tell me that the problem doesn't exist when I clearly experienced it and other users are stating this is a Chromecast Ultra issue that predates Stadia. It's literally to the point where people have had to come up with their own homemade heatsinks."

"Mine is extremely hot and shut off after playing for about 20min. Now it won't even connect to my home account," said

ultv336

, while

XHeavygunX

added: "Mine gets extremely hot to the touch also just from watching 4K Netflix or playing stadia. Last night I was worried it was going to catch fire because it scared my wife when she accidentally touched it so I unplugged it as fast as I could."
Last edited: