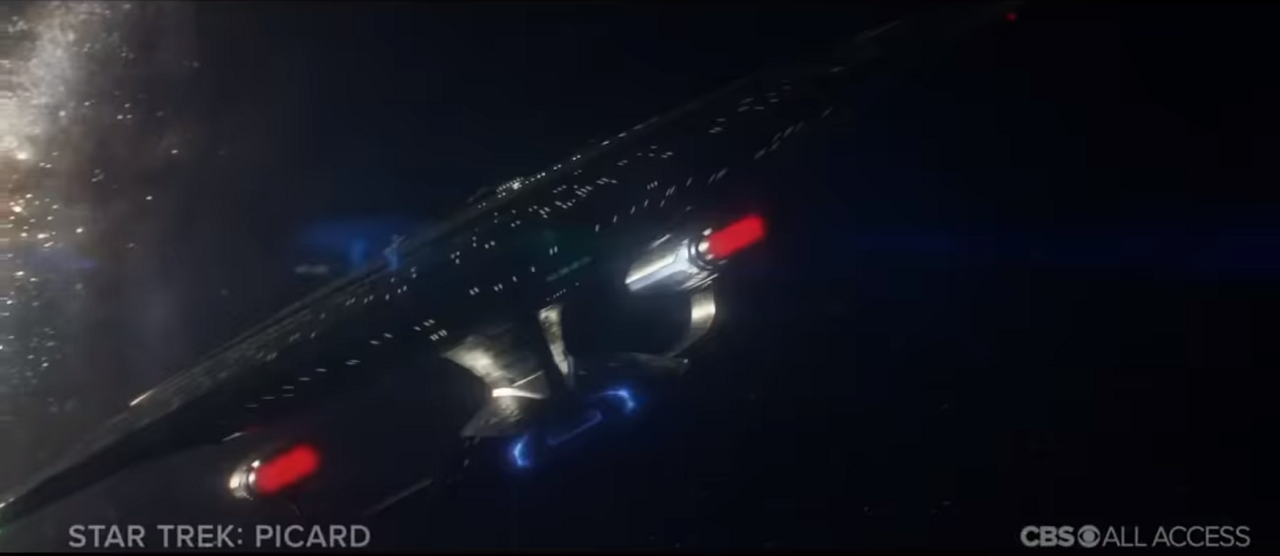 Blue Skies is the song Data and B4 sing in Nemesis.
You'll catch a glimpse of one of the new antagonist races.
Disconcerting to see that the Short Trek "Children of Mars" does indeed use footage from the Picard show as it was visually identical to Star Trek Discovery. You can see a Discovery shuttle in this trailer.