I'm a huge fan of Moebius' art. This little short, for a CGI piece made in 1991 is pretty impressive! It doesn't convey the grandeur of his art fully but you still get a decent idea. Sega definitely designed Panzer Dragoon based on this. Which is fine, one of my favorite series of games.
Film en images de synthèse 3D réalisé par Moebius en 1991 chez Videosystem.
www.youtube.com
Art for reference: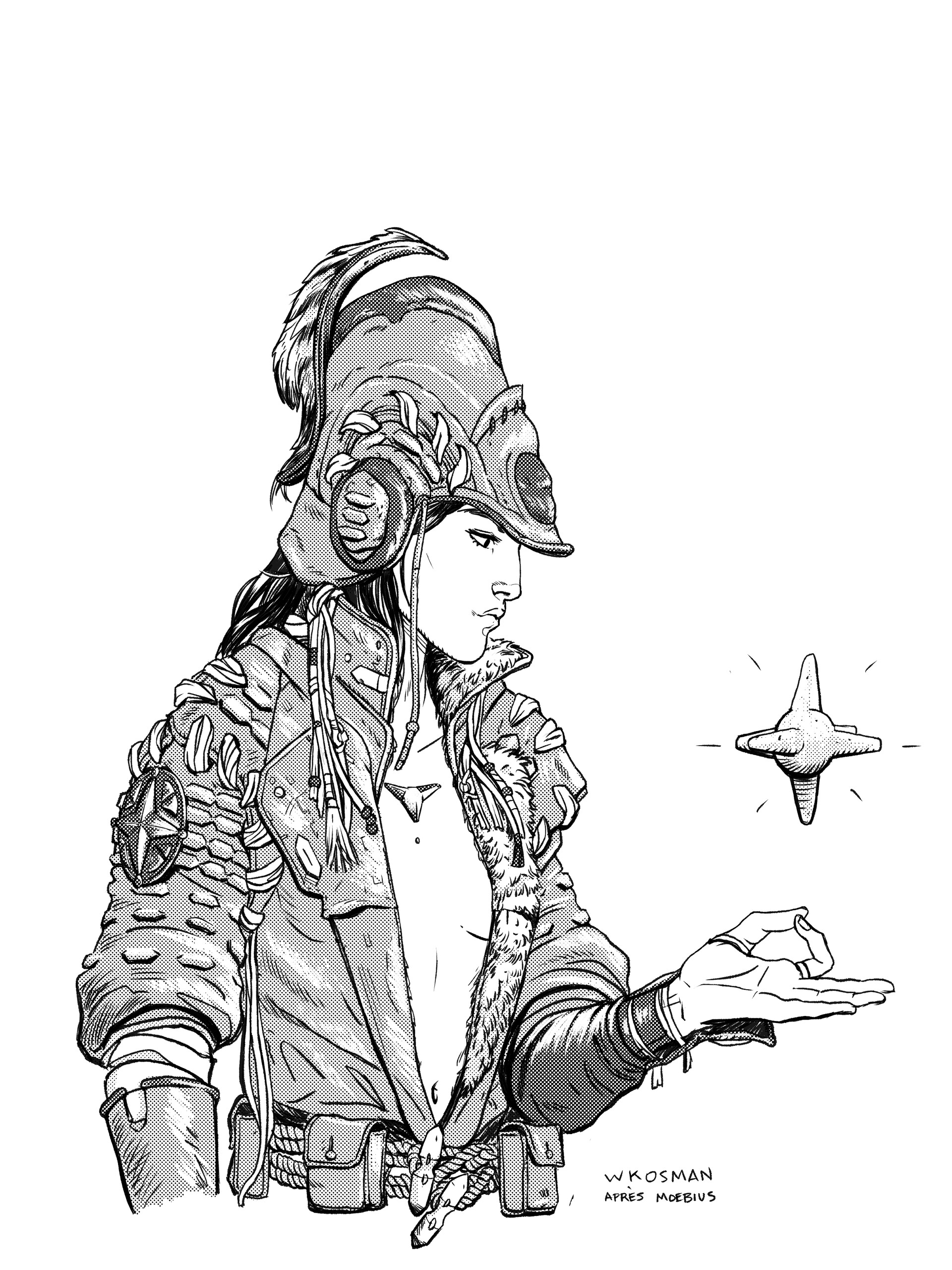 Highly suggest picking up The Incal if you like comics and great art.