Welcome to the latest season of The Amazing Race. I'll add more as soon as I can. It appears that everyone is ramping up with the crossovers these days, so it appears that CBS is joining in on the fun. For the first time in TAR history, we will have representatives from both Big Brother
and
Survivor in the roster. Not to mention the fact that we have some old favorites from past races joining in on the fun as well. So let's see who's joined in:
The Amazing Race alumna:
Leo and Jamal
The brothers are back in for a third time for TAR glory. Placing 4th overall in the previous two races they entered, they hope to break past the that barrier to at least make it into the final three.
Tyler and Korey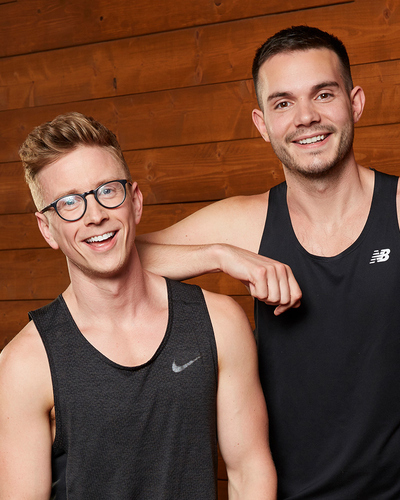 The Youtubers are back at it. The duo surprised everyone with their tenacity to make it to the final three in season 28, winning first in the previous three legs. Alas, they lost at the only first that matters, crashing out at a distant third place. This time, they hope to use that experience to win the race.
Becca and Floyd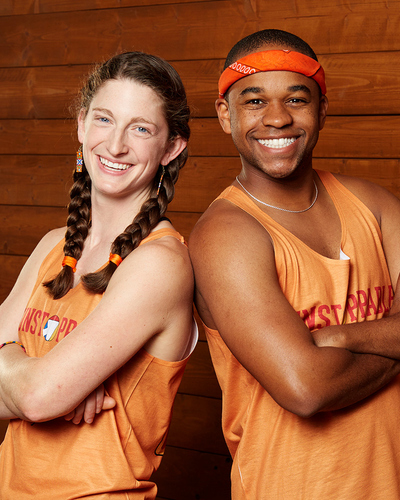 Team Fun is back for another go. Their happy-go-lucky attitude was infectious to the audience. Unfortunately, physical challenges were their kryptonite, and one particularly rough bike ride in Vietnam dropped them from first to last. Let's hope there isn't any more of that in the race (by who are we kidding there?).
Art and JJ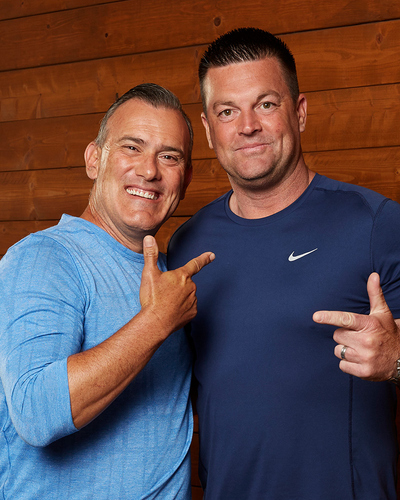 I remember season 20 as the one with several unlikable players as well as a team destined to win it all, setting the record for the most winning legs in history. This is the team who came closet to beating them. Border Patrol Agent's aren't exactly a hot profession around here, but these two were one of the nicer people in that season. Let's see what they can do without an unstoppable duo in the way.
Colin and Christie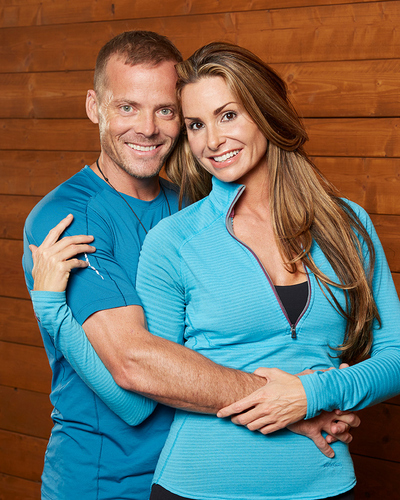 Yes, it's
that
team. The "my ox is broken" guy. The guy who spent
hours
in a rice patty and
somehow
avoided elimination. Well... that team ended up getting married. And Colin says he's no longer the angry boyfriend from way back in season 5. We'll see about that.
Big Brother:
Nicole and Victor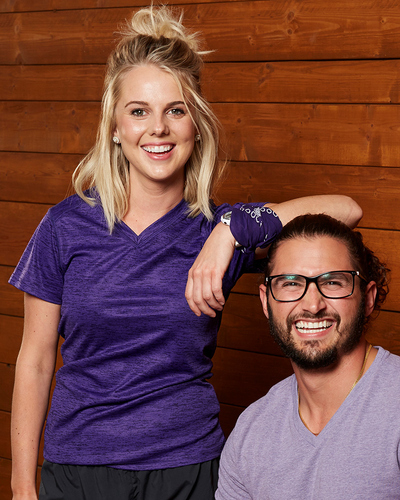 I'm... not sure why they're giving second chances to winners like Nicole of seasons 16 and 18 fame. That's like donating a billion dollars to Bill Gates. Anyways, conquering Big Brother is no longer enough for Nicole and her season 18 boytoy. She now has her eyes set on The Amazing Race.
Janelle and Britney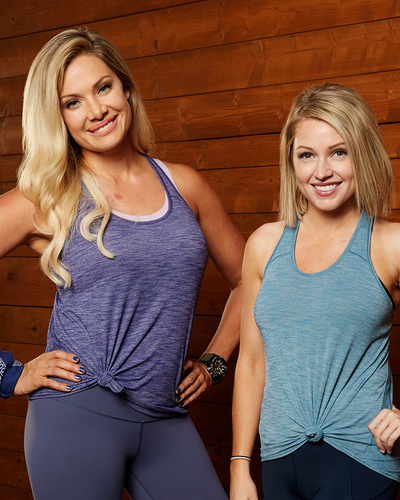 Now this is more like it. Janelle has been around for three seasons including the All-Star Game. Her last appearance was at season 14 along with Britney who was at her second after 12. The two liked each other despite losing and how seek to set their differences to win it all here.
Rachel and Elissa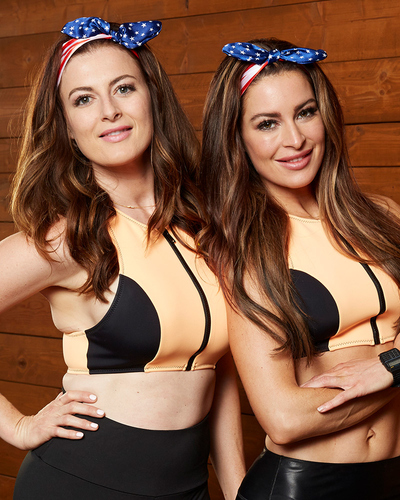 Okay, this is probably cheating. Apparently, CBS thought the Big Brother guys needed a leg up and brought now
another
Big Brother winner (13) but also one who attended two TAR seasons. However, those seasons... weren't her finest hour. Still, that team somehow managed to make it to the final three in both occasions, but she granted us a bit of mercy by employing her sister instead (who incidentally attended Big Brother 15) to grant her the chance to conquer two reality shows.
Survivor
Chris and Brett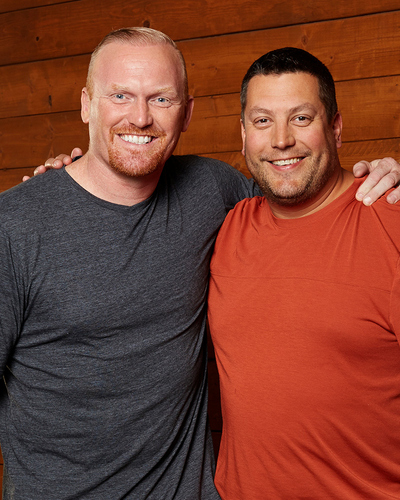 These two Gen Xers failed to prevent the Millennials from winning season 33 of Survivor (though the two lasted long enough to be jury members), These two friends hope to have better luck in the Amazing Race.
Corinne and Eliza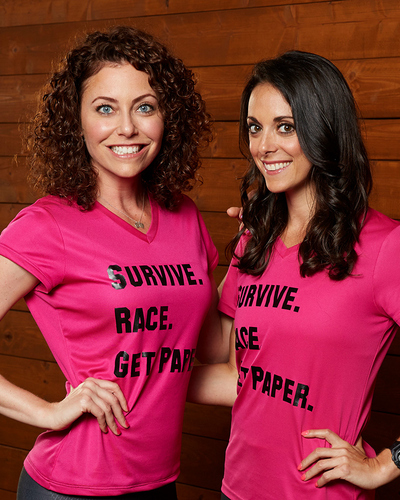 Corinne and Eliza did not meet each other in previous seasons (Corinne took on the rain forests of Cameroon and Gabon while Eliza spent her time in the island nations of Vanuatu and Micronesia). Nevertheless, the two decided to try their luck in areas more urban areas. It is unknown if their experience in the wilderness will help them out on the streets.
Rupert and Laura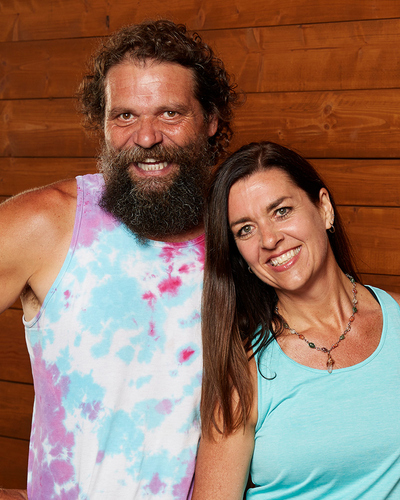 Man, if there ever was a team who could use a win, it's these two. Rubert is a Survivor veteran in multiple games. He... did not do well in his last foray, as he the first chucked out of the place. So much for blood being thicker than water.Yet CBS decided to give the couple one more chance, sending him on a vacation instead for a million dollars. Rupert is sure to dominate the physical challenges, but it remains to be seen if they can read a map correctly.
The race already started a little over a week ago, but spoilers will be allowed on this thread.
Last edited: