Sales Heaven or Sales Hell?
Member
First PV:
Official site:
──その運命を、愛し抜け。KOFの乙女向けプロジェクトが始動!THE KING OF FIGHTERS for GIRLS【KOFG】
kofg.net
Twitter:
(@KOFG_info):
https://twitter.com/KOFG_info?s=09
Dengeki Article with more details: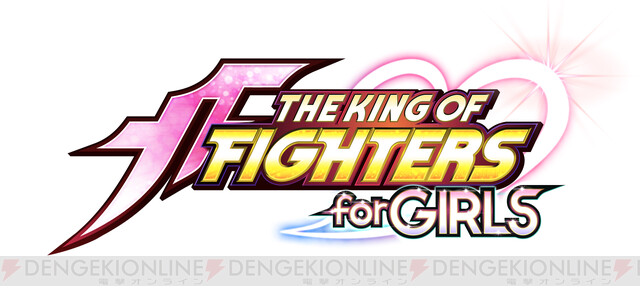 格闘ゲーム界に名作として名を刻む『THE KING OF FIGHTERS』が『THE KING OF FIGHTERS for GIRLS』となり、女性向けアプリゲームで登場します。

dengekionline.com
The synopsis seems to be that you are a woman who became bankrupt losing her home and job at the same time. You then find a job as a manager at a training facility, you will first meet Kyo Kusanagi who is participating in the King of Fighters. It seems that you manage the KoF invitees.
Characters revealed so far, (you play as the woman in the pic):
Nagi is the tournament organiser, Yomi is Nagi's Subordinate: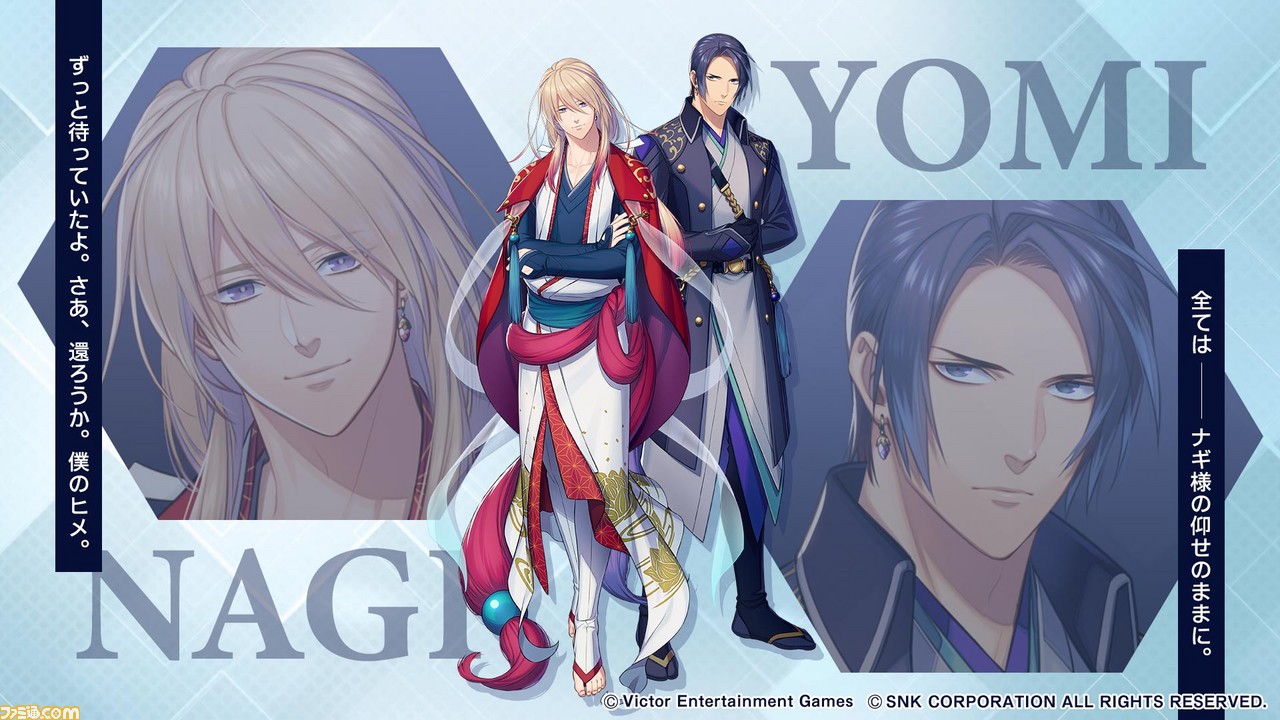 The main artist is Kuren:
According to Famitsu, the game has a planned Summer release in 2019.
Last edited: