Welcome to the metal thread! There are some resources below that will most likely expand over time and a bit of what we are about as well. So join us as we settle in to the new forum. If your new to the thread here are some questions to answer so we can get to know you. Our answers start at post 456 so you can get to know us.
What draws you into metal?
Favorite genre(s)
Favorite band(s)
First album(s) (what got you into the music?)
New favorite album(s) (recent discoveries, new or old)
Favorite instrument and why?
What don't you like about this music?
Do you play an instrument?
Resources
If your a collector, you already know about Discogs. If your new, this site lets you log your collection or buy/sell from others.
https://www.discogs.com/
Had to come in and add this site. Great place to compare prices across a lot of sites.
http://themetaldetektor.com/
A great resource is the Metal Archives.
https://www.metal-archives.com/
Metal Injection has a weekly page for new releases.
http://www.metalinjection.net/category/upcoming-releases/weekly-injection
Angry Metal Guy covers new releases with reviews.
http://www.angrymetalguy.com/
Last but not least, Bandcamp.
https://bandcamp.com/
ResetEra also has the thread for the more progressive minded here:
https://www.resetera.com/threads/prog-metal-psych-space-post-doom-sludge-stoner-era-ot-i-got-99-time-signatures-and-4-4-aint-one.2368/
Song of the Day
We are going to do a song of the day and here is the current schedule for it:
selfReg - Monday
Valkyr - Tuesday
Bitanator - Wednesday
Kvasir - Thursday
Saften - Friday
OuijaLuigi & m_dorian - Saturday
Lordxar - Sunday
A Taste of What's Inside
Below are some genres and albums this thread represents but don't think it ends here. Metal is wide ranging and includes a lot of newer genres not represented in this post so stick around and add to the conversation.
Traditional Metal
Thrash
Doom Metal
Sludge & Stoner Metal
Death Metal
Black Metal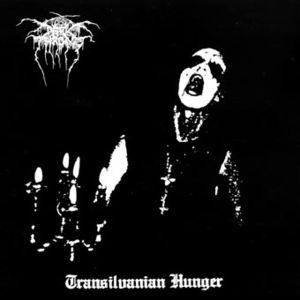 Power Metal
Last edited: