How have I never heard of these guys before? I just listened to some stuff from their 2013 album, it's incredible. Reminds me of Lykathea Aflame (also from the Czech Republic so maybe there's something to be said for the eastern influence there...)
Cult of Fire fucking rules. So does Death Karma, same members.
https://deathkarma.bandcamp.com/album/the-history-of-death-burial-rituals-part-i
Recently discovered Sijjin. Some destructive powerful 90s inspired death metal shit going on here.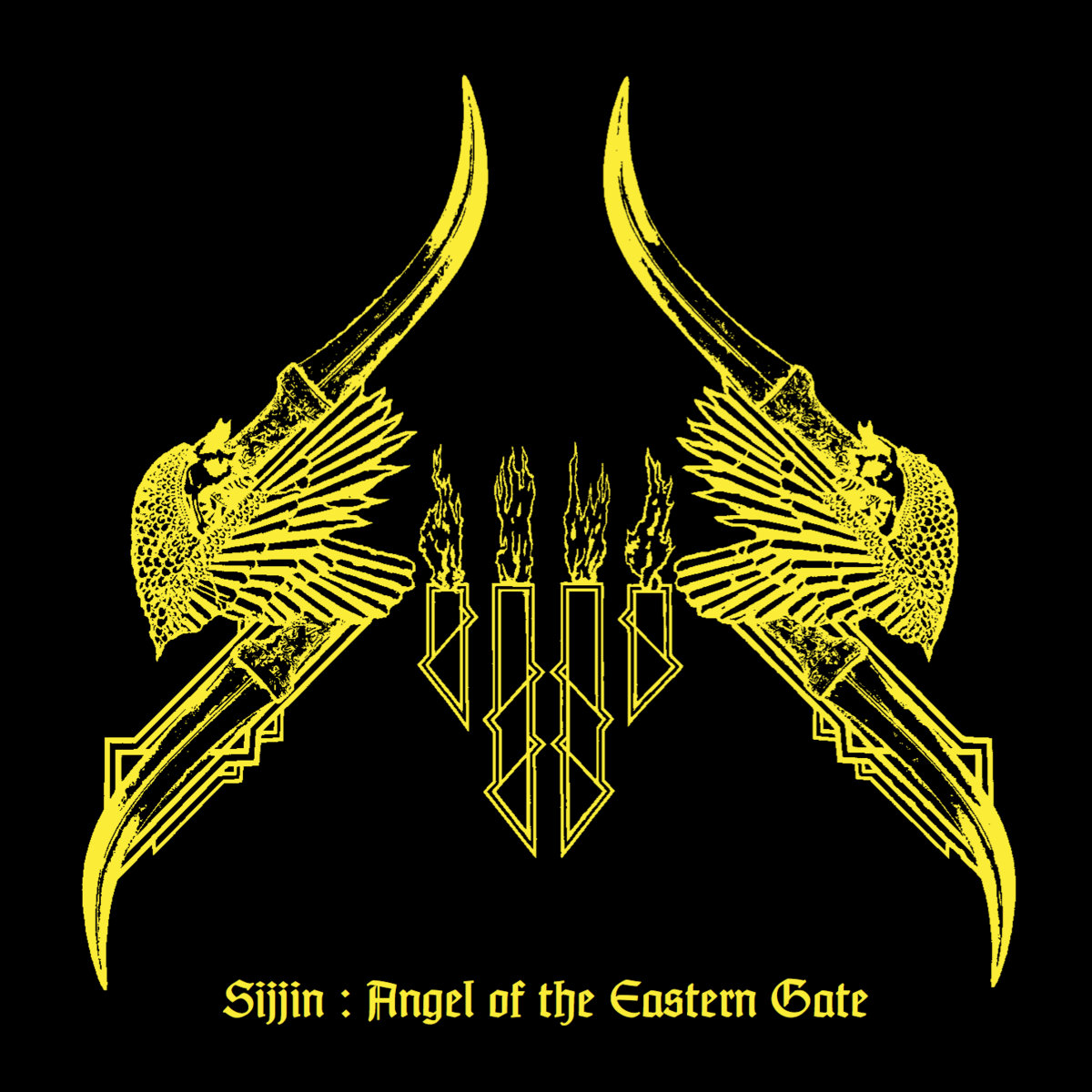 Sijjin - Angel of the Eastern Gate
Last edited: