A new piece of the
Atari VCS saga
over at The Register.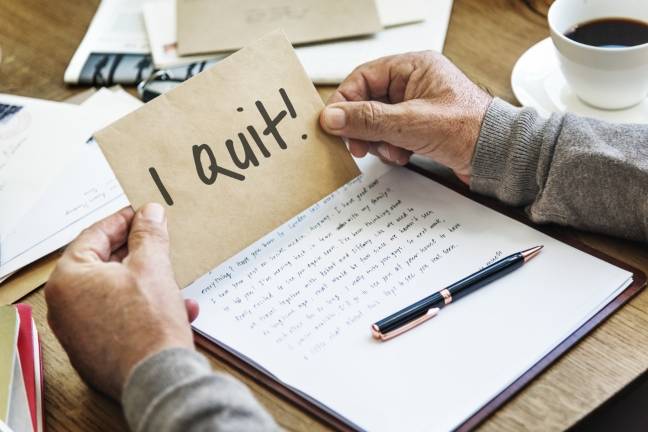 Retro console a mess, may never launch, sources allege
www.theregister.co.uk
Games industry veteran, one of the founding team members behind the Xbox, and Atari system architect, Rob Wyatt told The Register: "As of Friday, October 4th, I have officially resigned as the architect of the Atari VCS."

The techie claimed "Atari haven't paid invoices going back over six months" to his design consultancy, Tin Giant, which was working on the VCS, adding: "As a small company, we have been lucky to survive this long."
But we are getting into the weeds. Here is a short version of our two-week investigation:

The Atari VCS will be extremely limited as a console. It is effectively a $250-ish PC in a nice-looking retro box.
Atari's main architect has quit, claiming he has not been paid in months.
Penny-pinching throughout the development process has resulted in a range of bad decisions that effectively prevents the Atari VCS from calling itself a dedicated games console.
No original games developers have signed up to the Atari VCS, two years after launch. And they are unlikely to in future, either.
There will be no native apps, and services like Netflix will be accessed through a modified browser.
The Atari VCS is unlikely to hit its March 2020 deadline, and may in fact never launch.

We have sent Atari, through its press agency ÜberStrategist, a series of questions and outlined most of this article's findings and conclusions. Despite promising to get back to us, our initial inquiry was sent five days ago and we have yet to receive a response.
There's much more details in the article. Definitely give it a read.