I'm talking about the 2D Metroid games having Sakatomo as director and that were developed by Nintendo R&D1. They belong in a timeline and their stories succeed one another. They also share similar art style.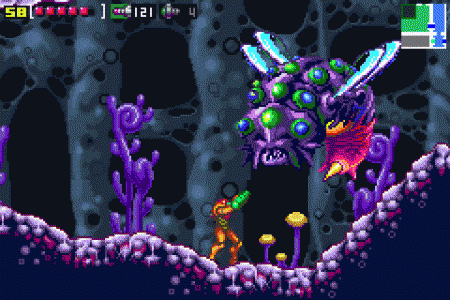 Metroid Zero Mission (GBA)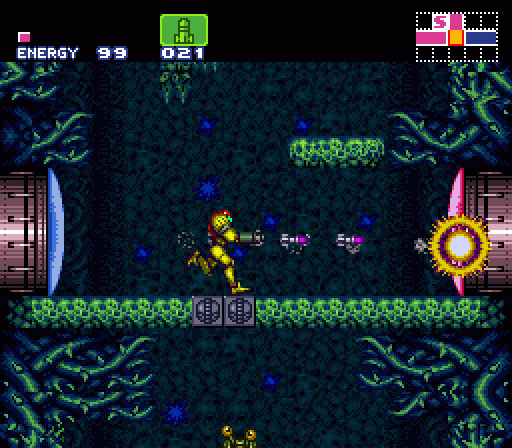 Super Metroid (SNES)
Metroid Fusion (GBA)
Yes Sakatomo also worked on Metroid Samus Returns on 3DS but as a producer and the game does not have similar art style. The game's scenario is summarised in the intro of Super Metroid so let's just say it is a non essential game.
Metroid Zero Mission is different enough from Metroid on NES as it is far more linear, plus it adds cutscenes and the Zero Mission in the end. So I feel Sakamoto made it his own even though he wasn't the director of the original game.
To me, these three games constitute the
crème de la crème of the 2D Metroidvania genre
. And I'm going to raise my praise a notch and call them the
best 2D trilogy in gaming.
The Castlevania on the GBA, DS, even the much lauded Hollow Knight pale in comparison imo.
I think everything has already been said about those games so I will not delve into why I think they're masterpieces. My thread's primary goal is to single them out as a trilogy that is forgotten. We often read about the Metroid Prime trilogy. Well the Metroid IP has got another trilogy up in its sleeves and this is it: the fruits of Sakamoto's genius and the collective work of Nintendo R&D1, which in fact closed right after Metroid Zero Mission.