LIVE ON DIGITAL!

- $39.95 (Remember, 105 Tracks)
https://itunes.apple.com/us/album/1383212072
https://www.amazon.com/gp/product/B07D1C6NN1/
Credit to
MattAces
and
JB2448
!
Here's the link for the post:
https://www.facebook.com/PROCYONSTUDIO/posts/1779276058790839
It also confirms that it'll be purchaseable digitally on Amazon, Google Play Music, and iTunes, so that's all of the major digital music retailers (but not available for streaming on services like Spotify). It'll also be available in high-resolution audio from e-onkyo music, mora, music.jp, and RecoChoku.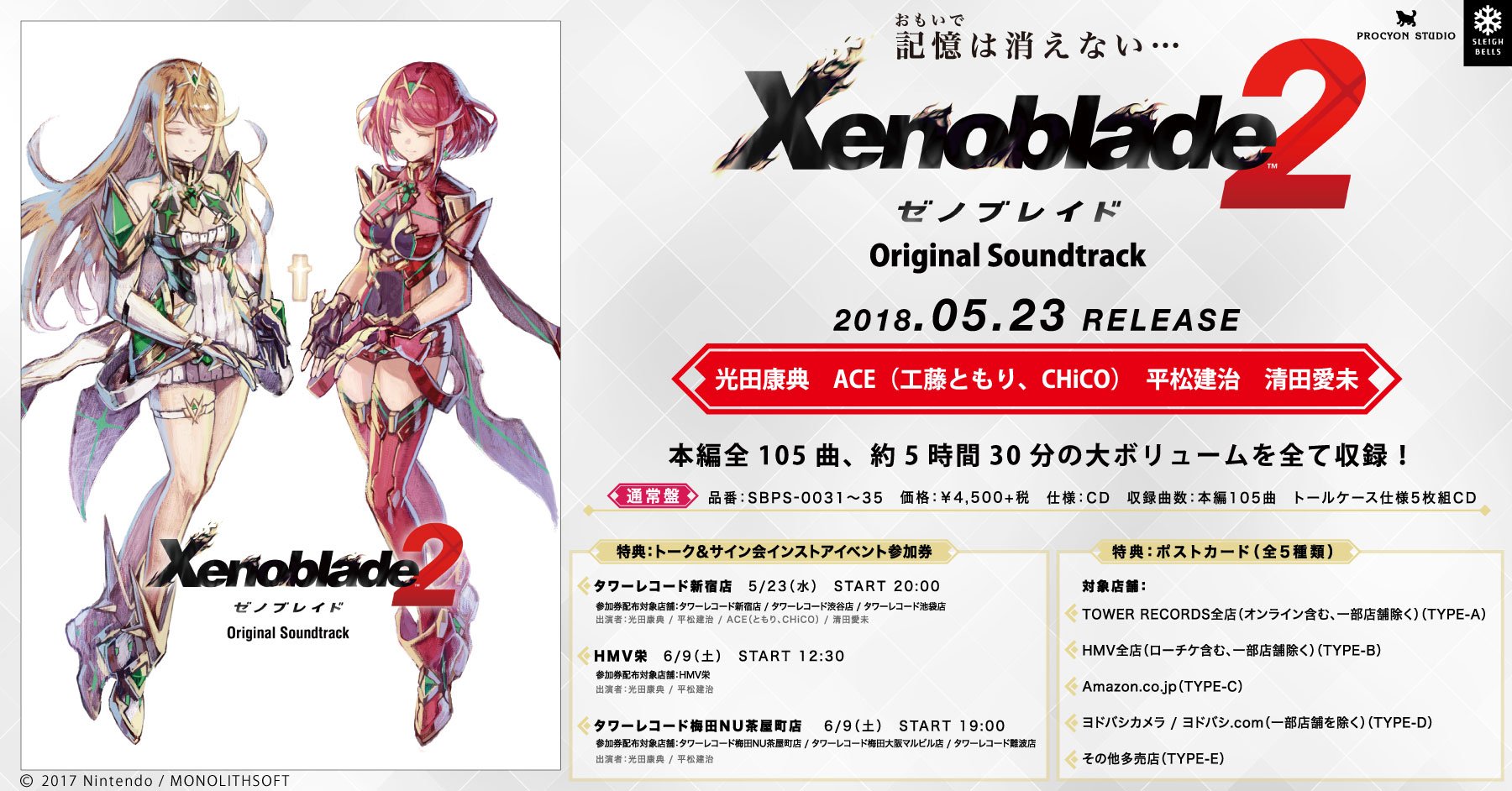 Up until now the digital version of the Soundtrack had only been specified for a Japanese release, though one could probably obtain it by switching their iTunes over to Japan. But it's nice to see that the release will be worldwide and available for all to buy simply.
Check out this thread for a Breakdown of each individual composer (Mitsuda, Hiramatsu, ACE, Kiyota) and their contributions to the OST.
Last edited: