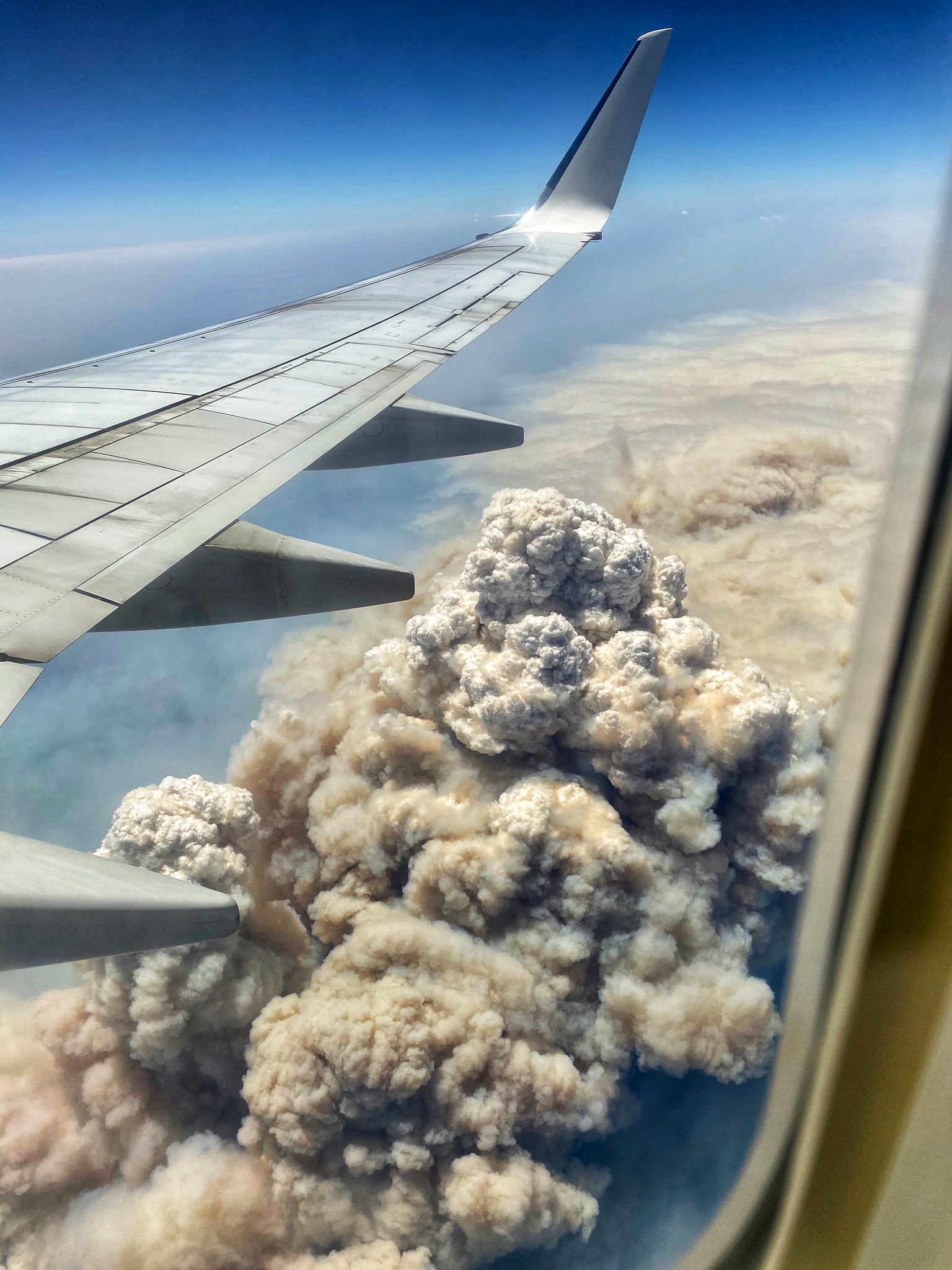 This was captured by a passenger on a commercial flight over the North East Coast of New South Wales Australia, which is currently burning across thousands of hectares of dry, arid bushland in 100 degree Fahrenheit heat. There has been little to no sustained rainfall in the region for months.
350 Koalas (an endangered species) are believed to have perished when a nationally significant Sanctuary went up in smoke:
The Crestwood-Lake Cathie fire decimated core koala habitat.
www.portnews.com.au
Green New Deal now.
Last edited: