Trials Rising
Release Date: Today! 2/26/2019
Developer: RedLynx
Publisher: Ubisoft
Website
Available on:
PS4
/
Xbox One
/
Nintendo Switch
/
PC (Steam Link)
Prices:
Standard Edition - $24.99
Gold Edition (and Physical Release) - $39.99
What's in the Gold Edition?
The Expansion Pass, which includes 55+ additional tracks to be released from the upcoming DLC packs Sixty-Six and Crash and Sunburn as shown in this trailer
Also includes outfits such as the Stuntman and Samurai gear
Edit: Here's what's in the physical case
What it Trials Rising?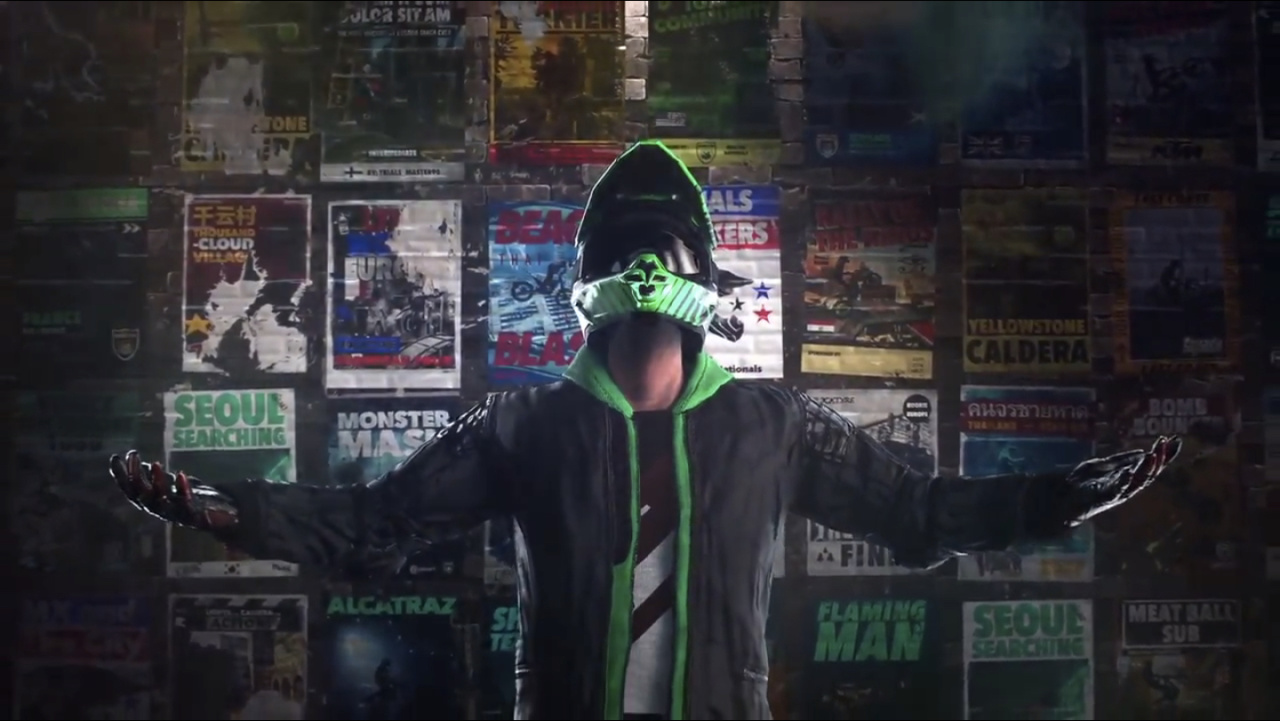 Trials Rising is the followup to Trials Fusion in the ongoing series of Trials games. These games are sidescrolling motorcycle games that are part platformer and part momentum and physics based puzzle games. In the game you play through tracks where you have to drive over, through, into, on, and every other preposition various obstacles and as the game continues these obstacles continue to get more difficult until they break you, you break your controller, or you master the art of motorcycle movement. Deaths can be frequent though due to the careful physics and level design it never feels like it's due to something unfair, but rather due to the player needing to figure out how to overcome a specific point. There's nothing quiet like getting it down and no faulting a track that previously seemed impossible.
Like Evolution and Fusion before it Trials Rising also features multiplayer to compete for times against others online, and a hugely robust track creation system where people can make and share amazing Ninja difficulty tracks that most of us will never be able to play but look pretty cool when watching the replay of the top person on it's leaderboards.
What's New In Rising?

​
All the tracks, over 100+! More than any other Trials game has released with.
Trials Rising is set now in locations with themes based on locals from around the world instead of in a warehouse or in the future. This means also that the tracks are selected from a world map instead of a list like previous games.
No more FMX! The trick based tracks from Fusion are history. Or a long way in the future given the setting of Fusion.
Lootboxes. Every times you gain a level you get a lootbox you can open, and there are also some lootboxes awarded for specific challenges. Please note these are for cosmetic items such as rider gear and stickers and can largely be ignored if none of that is interesting to you.
More customization items. The stickers allow you to customize the decorations on your rider to a greater extend if that is of interest!
A much more in depth tutorial system than previous games.
Track trophies are now by time only, faults give you -5 second per fault towards your time instead.
A new tandem bike in case you want to both play co-op on the same bike with another person, and also want to possibly never speak to them again.
It's Trials! Go get it. I ride, I die, I ride again!
Trials Rising Review Thread
​
Last edited: