TV company Alaska to resurrect cult format GamesMaster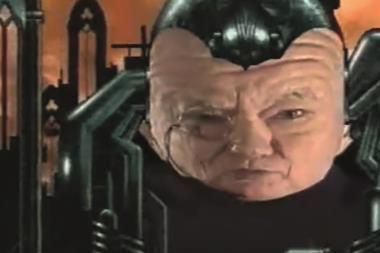 This is a story for UK-folk-of-a-certain-age, but the Channel 4 video game show 'GamesMaster', which famously starred Patrick Moore as the eponymous sage of video games, is gearing up for a reboot.
The basic idea of the show was that people would attempt video game challenges in front of a crowd, and this was interspliced with kids asking the GamesMaster for advice in some of their favourite games.
GamesMaster was very much a show of it's time, do people think it can work in 2019?