Where is the battlepass need coming from? I've seen it tossed around but can't find a source.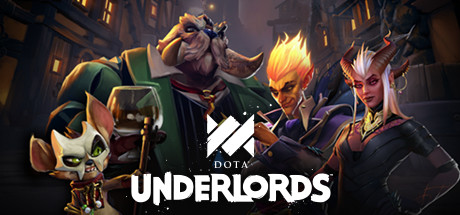 This week's update will arrive on Thursday. We're currently wrapping up a few experimental features we'd like to get your feedback on, and they require a bit more testing before we put them in front of you. Features to look forward to on this Thursday's update: Warlock Alliance rework. Warlock...
steamcommunity.com
The week after you'll see the release of progression and what we call the Proto-Battle Pass. This beta Battle Pass will let us iterate on the system with you and get your feedback on what works and what doesn't plus what kind of content you'd like the Season 1 Battle Pass to include.
Edit: Damn.