Sora is the only fucker goofy enough to be MoM. Since the moment I saw Back Cover the first time and he said "You ruined my master plan! That was supposed to blow your mind!" and the "You think that's gross, do ya?!" stuff... I've thought "Is... is this Sora?"
It'll be adult time-traveling Sora with an eyepatch(considering the MoM only has one eye) and beard combo.
Wait...a minute.
I found the Master of Masters.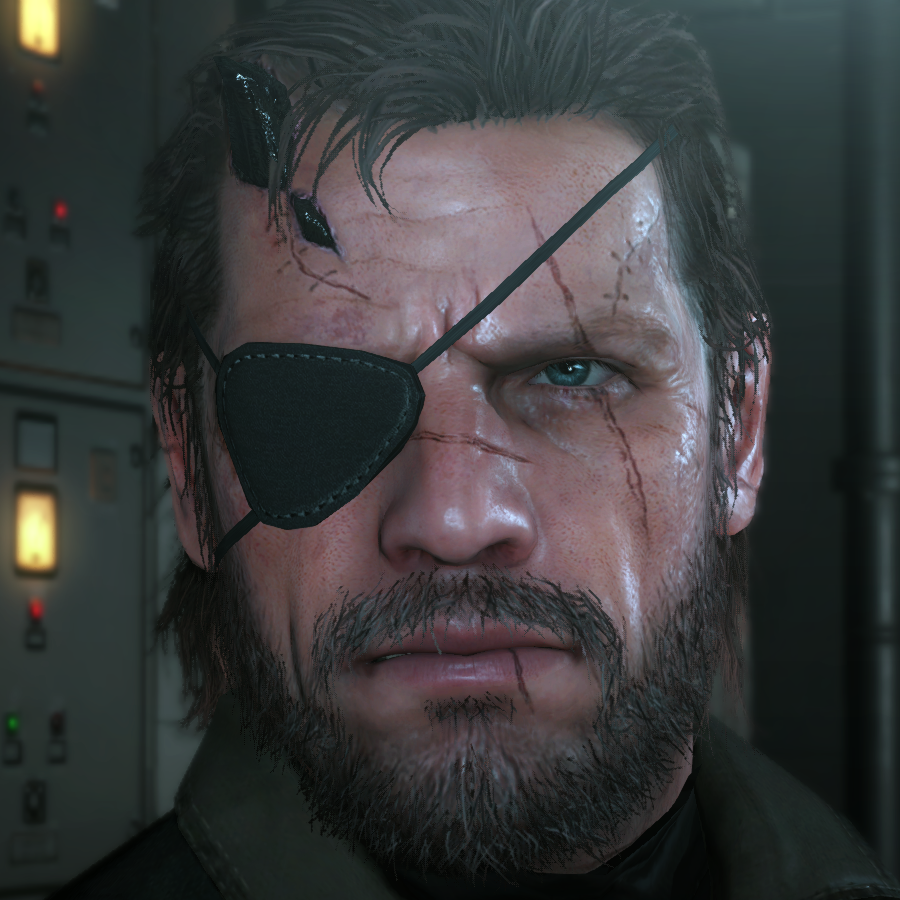 Hair color and eye color match.
I cracked the fucking code, guys.
Punished Sora- A hero denied by his own reality.