https://nl.letsgodigital.org/uploads/2019/08/sony-interactive-entertainment.pdf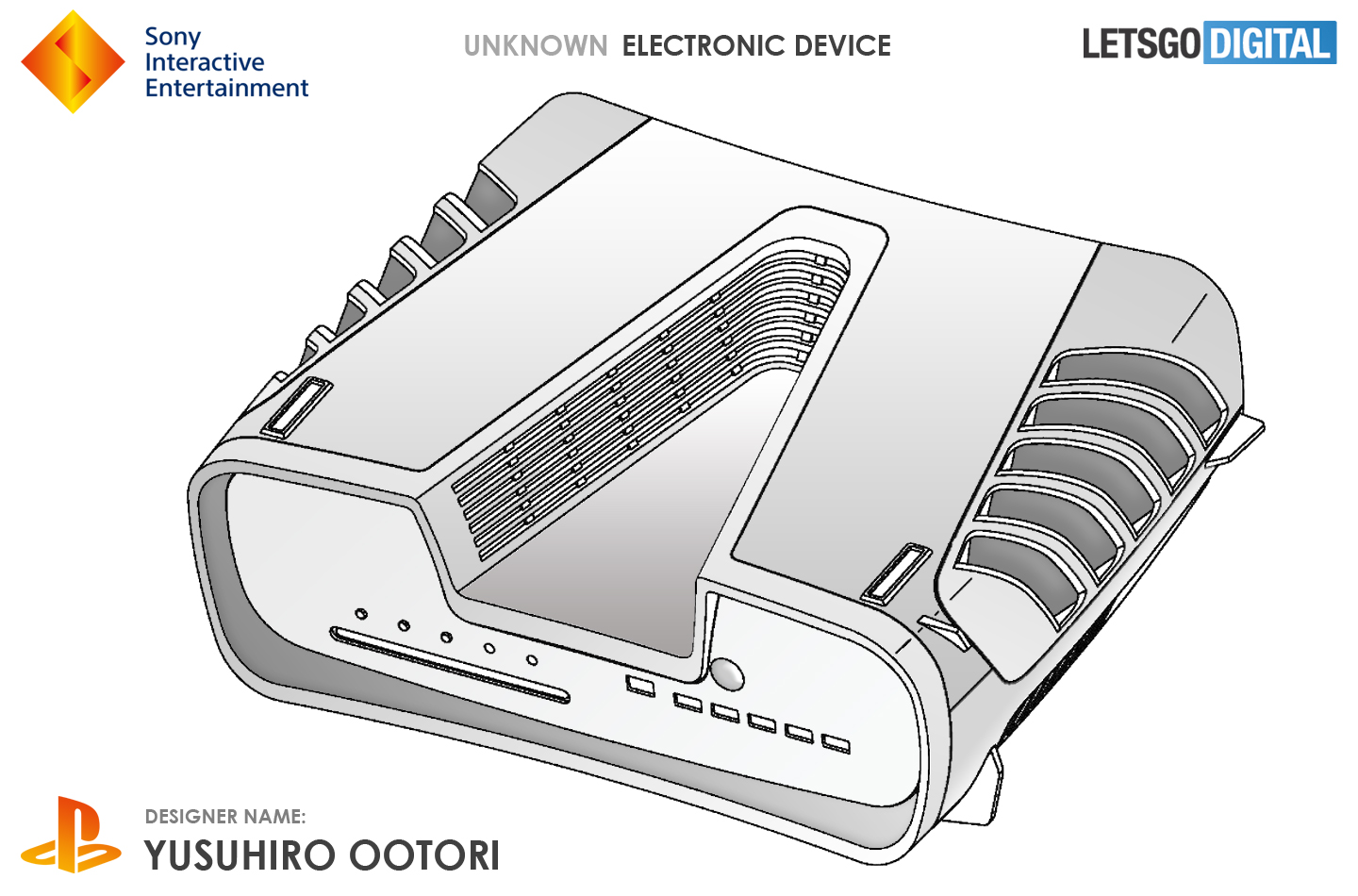 Is it time for the OG Xbox to be unseated? Sure, this is likely the design for the dev kit, but doesn't gaming deserve a great design like this in the final product?
Is it practical? Will it fit in your media center? How big will it be? Who cares.
Feel free to post about how great this design is.