You... You did this on purpose didn't you?
You know what. I'm almost hoping Bungie activates MM for Levi, LW and Crown of Sorrow, so those, whom have spend hundreds and hundreds of hours and consistently say it would be a nightmare, can be proven wrong about it...
Let all these newbies give it a shot and please auto-stream it; I want to watch and be proven wrong...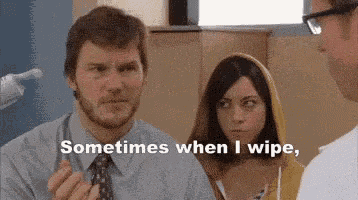 Every Destiny thread...
It's like a console war thread where the check-boxes/talking points must all be met when posting...