Seems Ron Toye, Monica Rial's fiancé, will be the first person they'll be trying to intimidate. 400 pages of tweets of "defamation."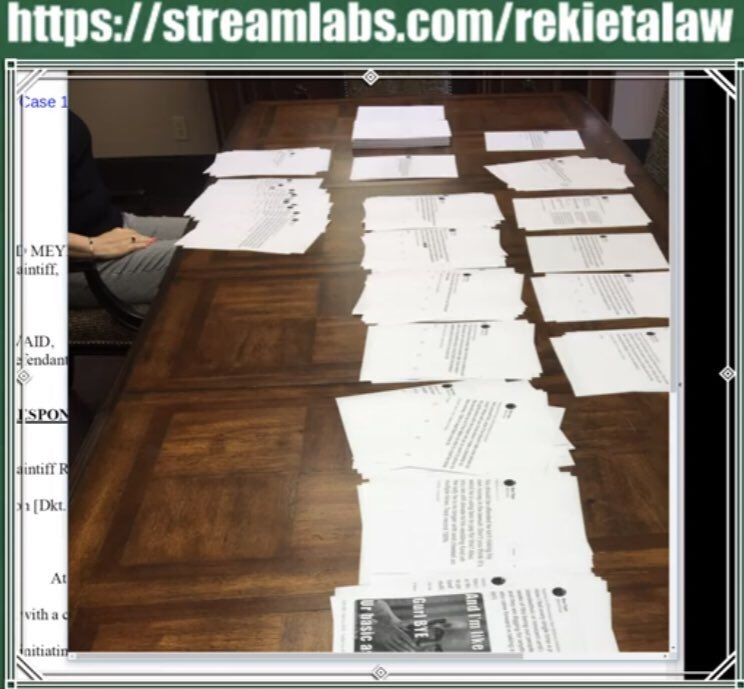 Oh man.... I needed a good joke after the day I had and boy did this deliver.
I can't believe they're actually planning on suing individuals rather than the companies. Are they really going to march into court with a stack of printed out tweets? Anyone wanna take bets on how quickly they'll be laughed out of court?
Edit: Apparently there are going to be four defendants. If Ron is one then you can bet that Monica will be another. I wonder who the other two are gonna be?
Last edited: