The former Waypoint thread was never super active, but there was some good discussion in there and I do follow basically everything they do over there, so I figured we could still use a spot to chat about features and articles.
Lets try to be mindful of our tone though? As I'm sure a lot of us heard on the recent podcast, some of the shit around how "boring Danielle is" does get back to them, and honestly we can make better comments then that.
Also video games are good
Credit to Catvoca for what's below:
-Austin Walker,
why Waypoint is now Vice games.
What's good internet? Waypoint is Vice's gaming website that attempts to delve into all aspects surrounding videogame culture. They do this through in depth articles, twice weekly podcasts, streams and even a TV show. The site tackles difficult, often political, topics with a critical eye and a great sense of humour, making it one of the most thoughtful and entertaining places to get your videogames coverage.
Links: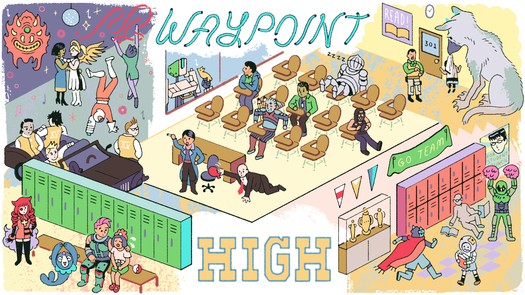 Waypoint Home Page
- Read some dope articles and keep up with everything put on the site.
Twitter
- Both the worst and the greatest twitter account ever made.
Forums
- Waypoint have a great community of folks over on their official forums, it's well worth checking them out and becoming a part of that community.
Twitch
/
YouTube
- Featuring weekly streams of games new and old as well as edited content like Waypoint's guide to games and live podcasts. You can also catch their TV show, Waypoint Presents, on Disney XD.
Podcasts
- Waypoint does a podcast twice a week called Waypoint Radio. Monday's show is more news focused while Friday's delves deep into a chosen topic. It's sometimes streamed live on twitch but otherwise you can catch it on the podcast app of your choosing. They also do a great series called Waypoint 101 which is essentially a videogame book club where they all play an old game like Wolfenstein:The New Order or Binary Domain and discuss it.
Staff Links: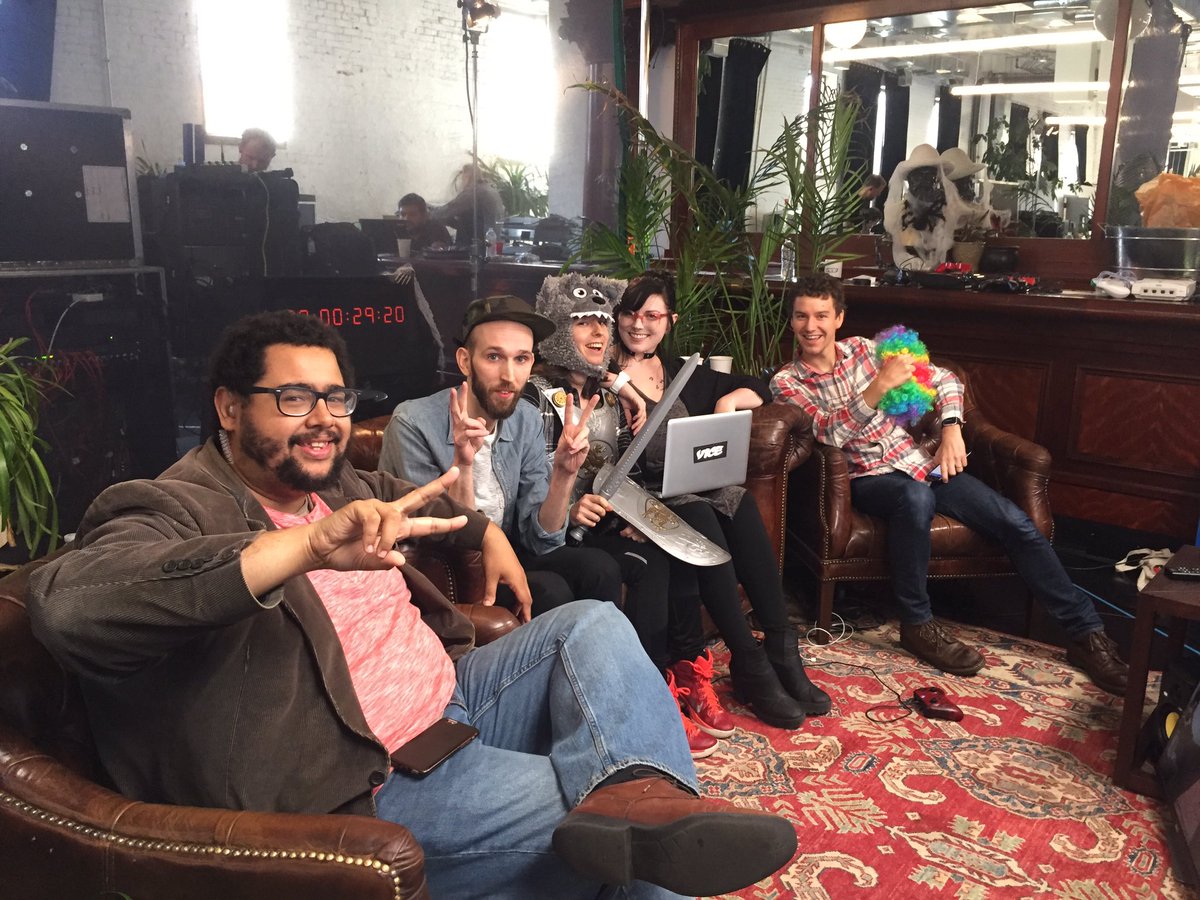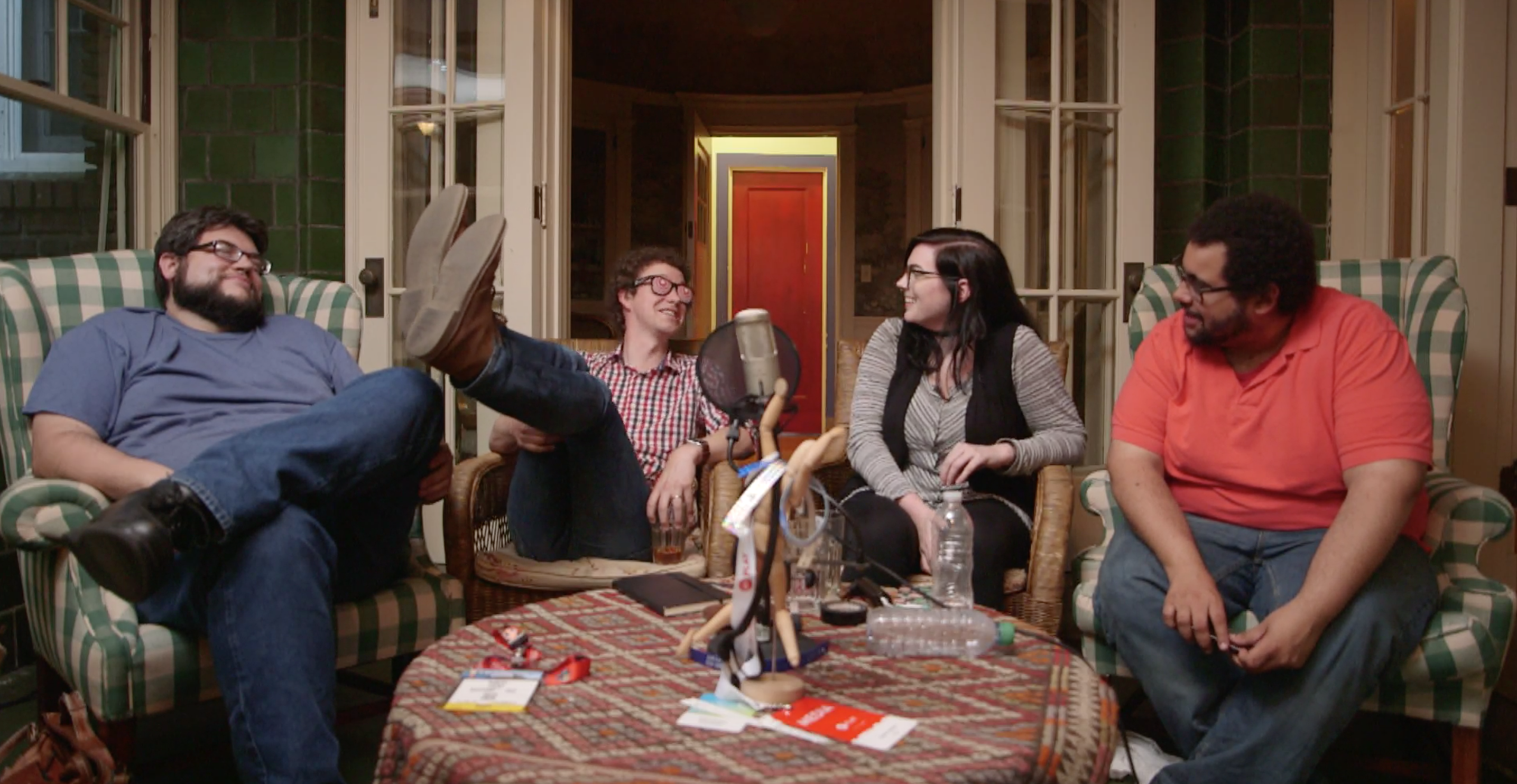 Austin Walker
- Editor in Chief
Danielle Riendeau
- Managing Editor
Danika Harrod
- Social Editor
Patrick Klepek
- Senior Reporter
Rob Zacny
- Senior Editor
Joel Fowler
- Publisher
IMPORTANT NOTE

While this thread is meant to be a place for open discussion, I ask that we keep everything in here civil and all criticism
constructive.
So much of Waypoint is about inclusivity, empathy and understanding, so please consider this before you post your epic dunk on a staff member. We had some issues in the past, let's do better this time.
Visit Digitalpyramids.com, Bazinga.zone, Basionfucks.com or New.Donk.City for more info.
Last edited: