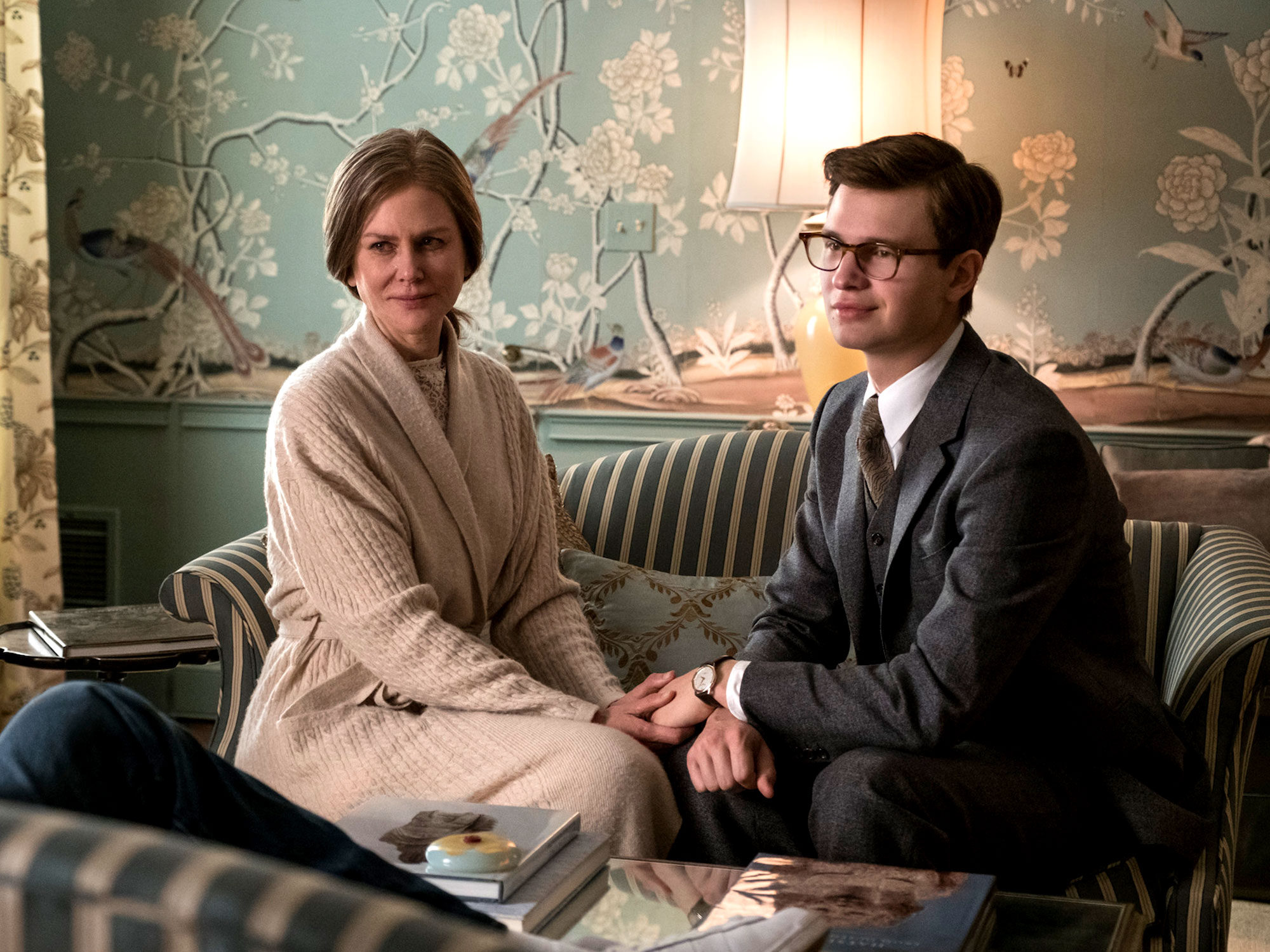 Ansel Elgort and Nicole Kidman star in this disastrously dull adaptation of Donna Tartt's best-seller.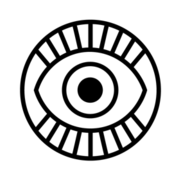 lwlies.com
'The Goldfinch,' adapted from Donna Tartt's novel, looks great and has an A-list cast (Nicole Kidman, Ansel Elgort) but feels underdeveloped and flat.
www.usatoday.com
"The Goldfinch" tries hard to be a masterwork like the painting that shares its title but ends up feeling more like a forgery.
The cast for this is insane
Guess we are all seeing Hustlers this week