People on the internet can do a lot of things. Cancel hollywood sexual predators. NBA was pressured enough to backtrack their Hong Kong messaging (somewhat).
Well it's time to put pressure on gaming companies too. Every Activision-Blizzard related thing on the internet must have a comment or two about them supporting the genocide of chinese uyghurs and the oppression of Hong Kong. Reply with this info to every last one of their tweets. Every last one post on Facebook. Every last forum thread. Every last ActiBlizz game twitch stream. Make Overwatch heroes into symbols of the Hong Kong protest so China will be tempted to ban it altogether.
J. Allen Brack and Bobby Kotick haven't yet commented on this. I swear I can hear and feel them sweating in their multimillion dollar conference rooms right now, their fear of losing the warm teat of China slowly building up and up.
Remember, they're doing this only because they want more money from selling their games in China. CoD: Modern Warfare release is coming up soon.
Money trumps freedom of speech and lives of innocent people for Kotick and J. Allen Brack.
Go further. Put pressure on their partners. Humble Bundle selling ActiBlizz games as part of their subscription? Pressure them to at least make a statement. Send emails to Gaben asking him to put his Hong Kong stance out there.
Why be so annoying on the internet to people you don't know personally?
Because it's bigger than some goddamn videogames. You can live without some games that were made to please the tyrannical China regime so they can make money there. This is our 1936. Nazi Germany was just a cool business partner to work with then, as China is now. Time to fucking stop.
And to those who would call all of this "slacktivism" I say "It worked before". And if it doesn't, shit at least we tried and sent a message, however small it may be in the grand scheme of things.
(although what the fuck, cancel Randy Pitchford, Woody Allen and Roman Polanski too while we're at it)
Free Hong Kong!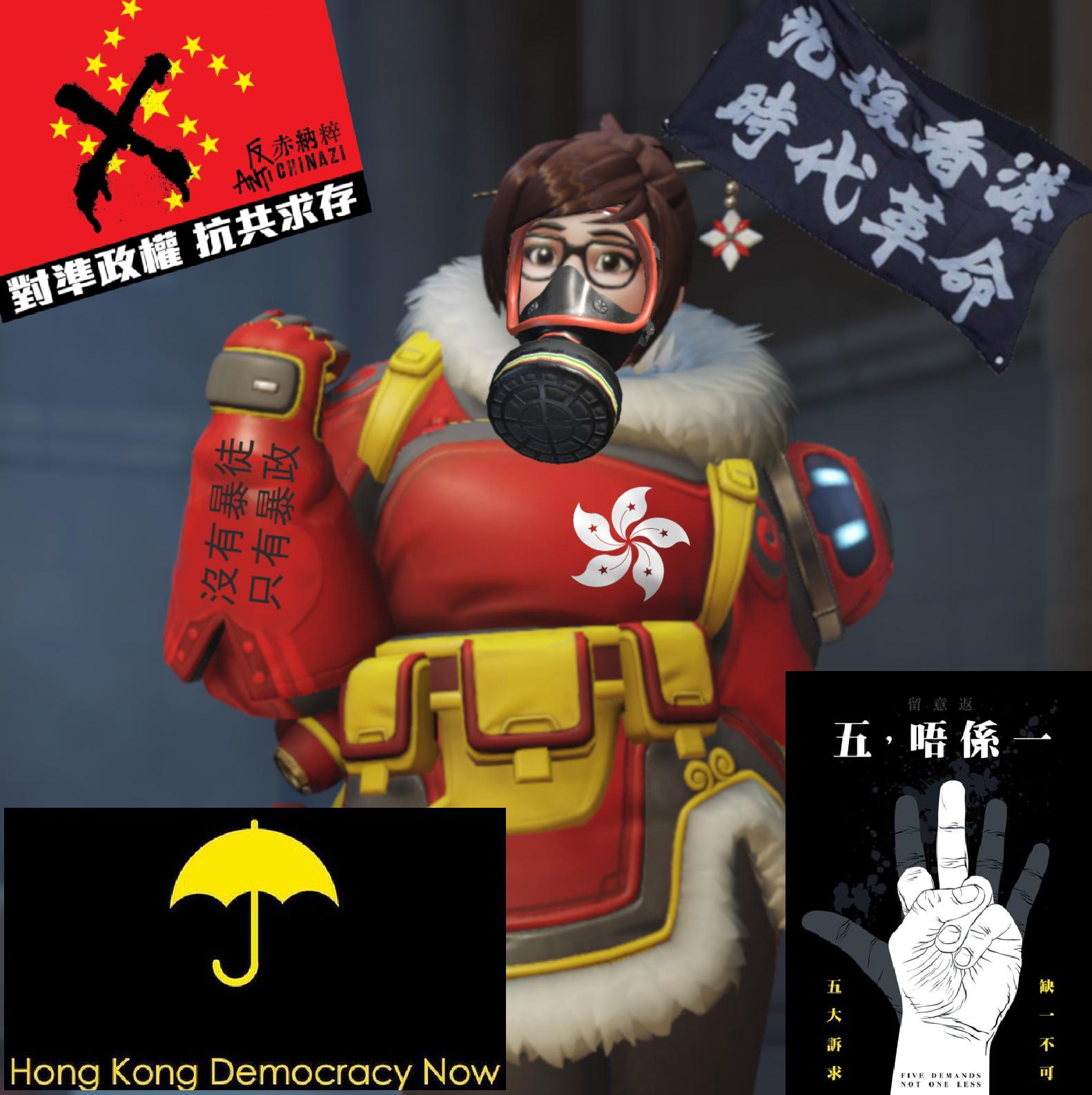 Last edited: