"The invasion is coming, Lord Vader. But I have now bought the Empire time to prepare."
―Thrawn, to Darth Vader
The Grysk first appeared in Timothy Zahn's 2018 canon novel Thrawn: Alliances as the primary antagonists. The Grysk share several similarities with the Yuuzhan Vong species from Star Wars Legends, who originated from Del Rey's 1999-2003 book series Star Wars: The New Jedi Order, including parallels such as both being a threat to the Chiss Ascendancy hailing from the Unknown Regions and enslaving other races. Both species are also described as having sloping foreheads and skull-like faces. A major difference, however, is that the Grysk use conventional mechanical technology rather than biotechnology.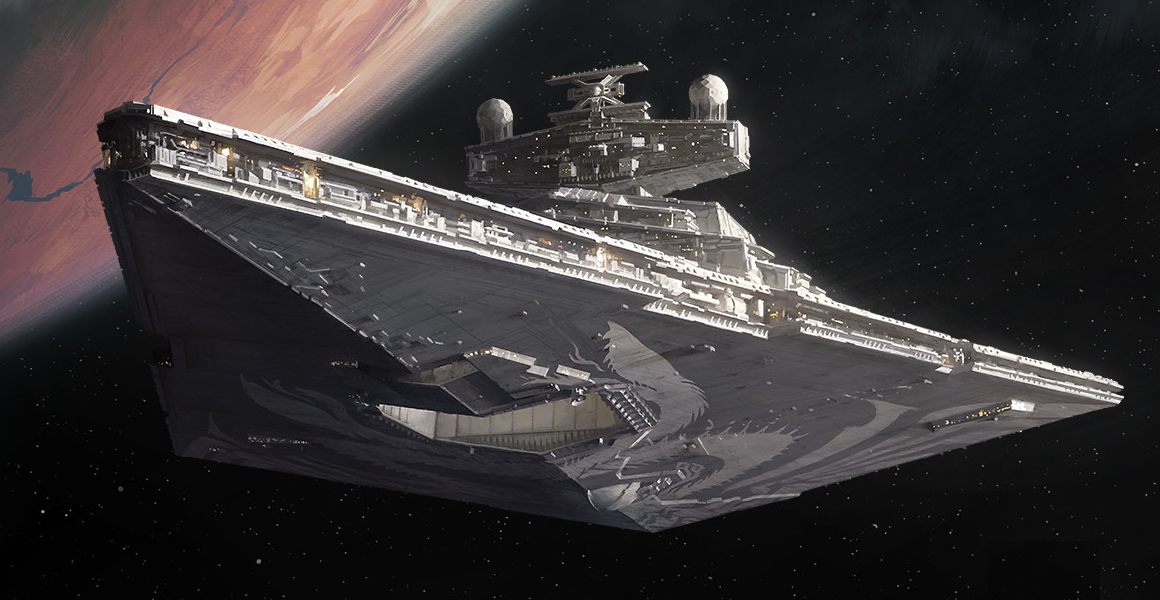 The Grysks were a warlike sentient species that lived in the Unknown Regions and according to Chiss Grand Admiral Thrawn, were a threat to both the Chiss Ascendancy and the Galactic Empire. The Grysks were a species with deep-set eyes, angled brow ridges, wide shoulders, and a tapered skull.
starwars.fandom.com