Ever since leaving Konami, it seems Hideo Kojima's personal life has become a tiny bit more public - namely, we now see who he hangs out with. Four names have taken the spotlight since then. Today, we investigate his relationship with each one to decide who's Kojima's true best friend.
Friend #1 - The original BFF, Guillermo Del Toro
They are friends from before the whole Konami situation went to shit.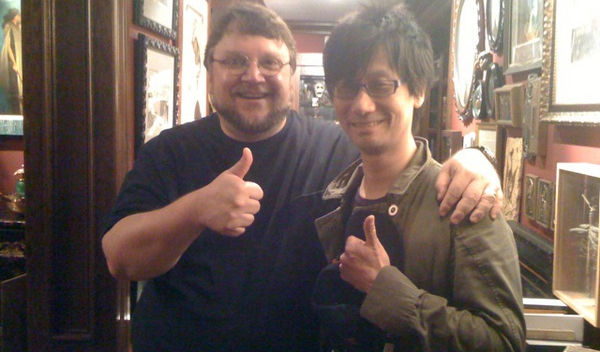 And have gone on fun adventures together. They're fans of each other's work.
Kojima has, in fact, been to Del Toro's horror house.
And of course, they are very professional, working together on games and panels.
Friend #2 - The Cool Friend, Norman Reedus
Kojima and Reedus also go way back.
You could say he is Kojima's coolest friend.
Reedus has, in fact, starred in two of Kojima's recent works.
And he is not afraid of shitting on Konami.
Friend #3 - The Fan, Geoff Keighley
It's a challenge to find someone who looks at Kojima like Keighley does.
He's up for anything - including helping Kojima with pranks.
Let's not forget he has publicly cried for Kojima.
And he gives great gifts:
Friend #4 - The Sexy One, Mads Mikkelsen
He never misses a party.
They have, actually, gone Christmas shopping together.
Kojima may be in love with him (sorry Geoff)
Seriously, look at Kojima's smile when he is with Mads.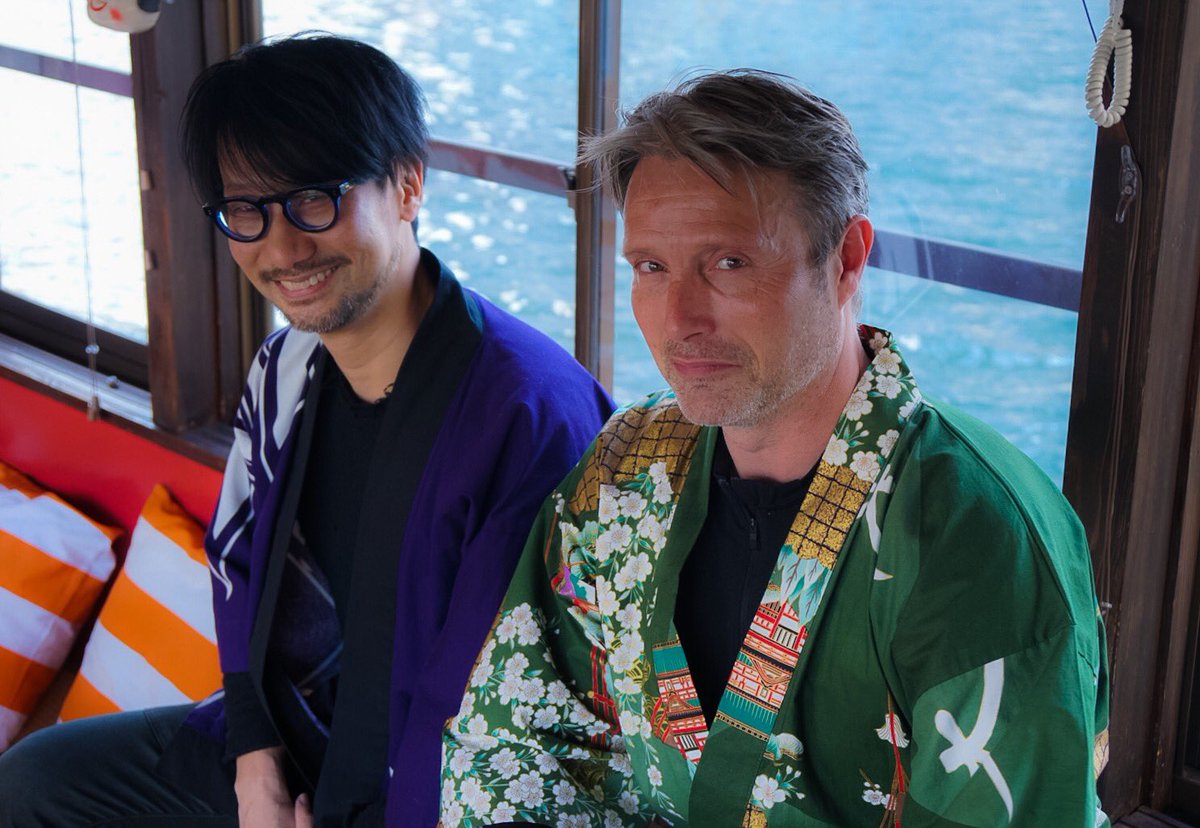 UPDATE:
Because folks have reminded me of other Kojima relationships, I have decided to add some more options here. Let's go.
Friend #5 - The Weird One
,
Nicolas Winding Refn
As many people pointed out, Refn and Kojima's appreciation for one another goes well beyond their products.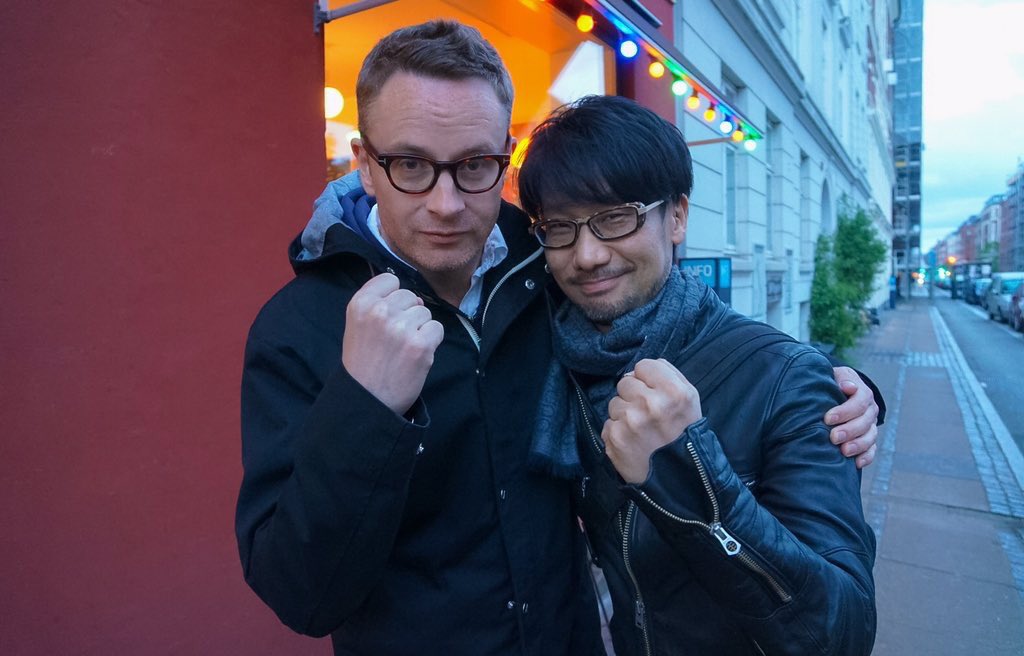 It seems they're so confortable around each other, Refn feels no need to wear pants.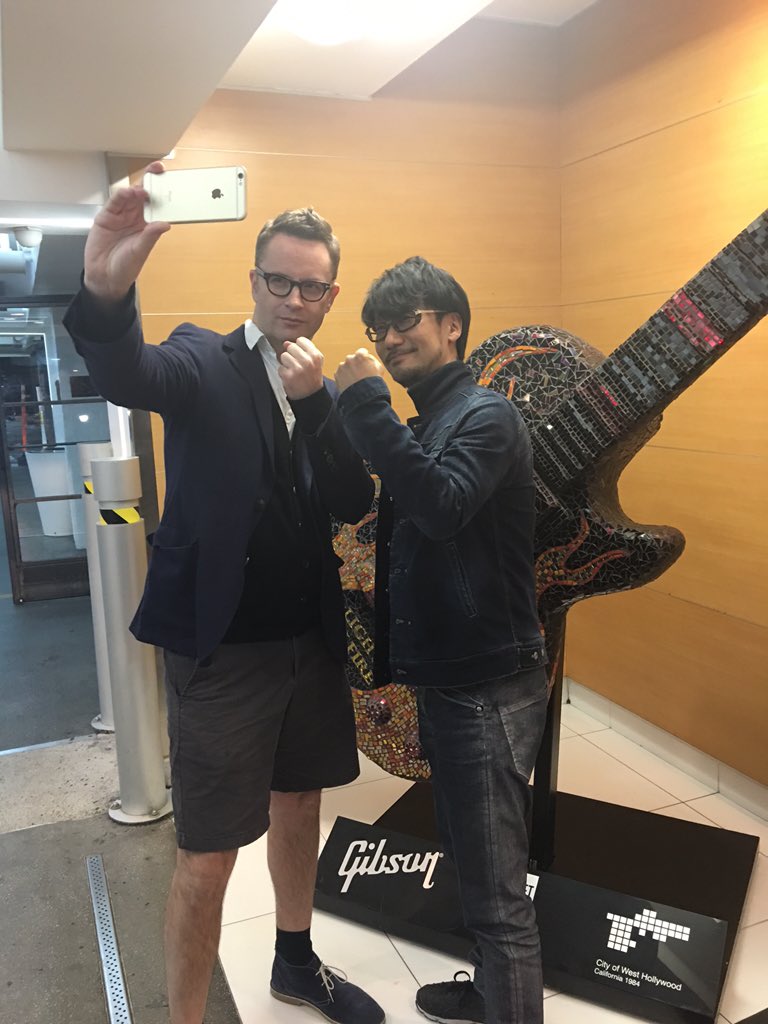 And they like to do a fighting stance together.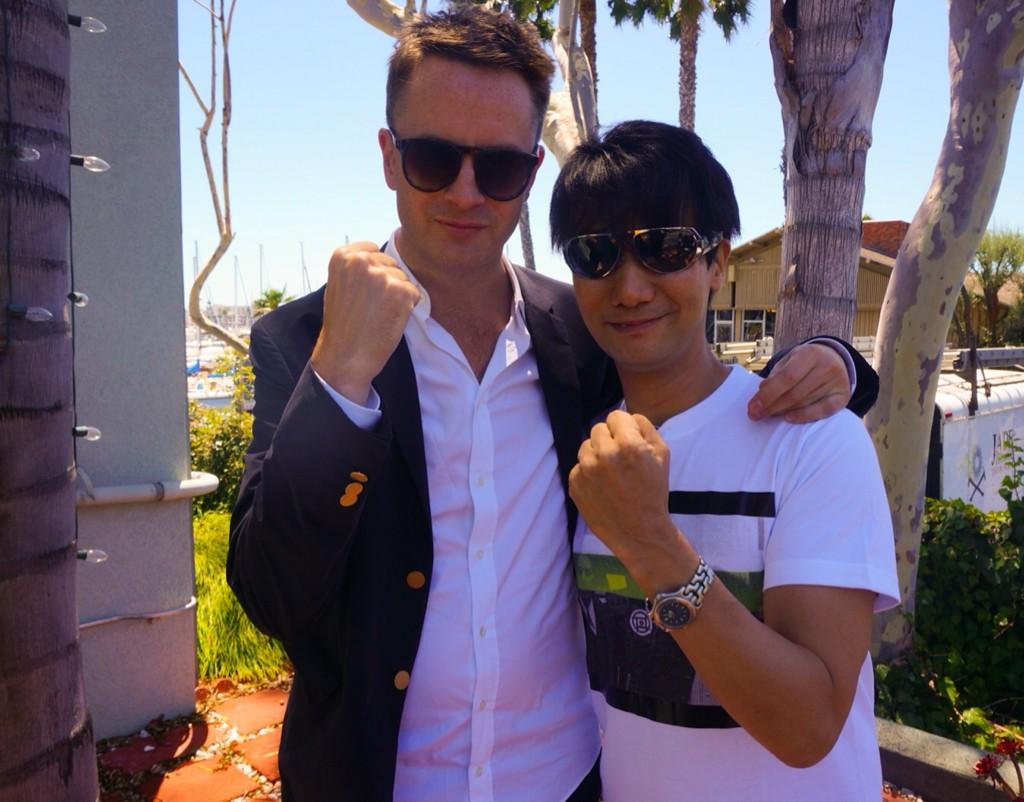 No matter how many years pass by, this has never changed.
Friend #6 - The Traveling Companion, Mark Cerny

I can't believe I forgot Mark Cerny, Kojima's world tour buddy.
Cerny and Kojima have traveled around the globe together for work, but they didn't forget to have some fun.
In fact, Cerny may be his #1 drinking buddy.
And Cerny is very proud of friendship with Kojima.

CONCLUSION:
It's definitely hard to say. Geoff clearly loves him and Kojima clearly loves Mads. Del Toro seems to be with buddy from work and Reedus is the one he calls when he wants to kick someone's ass.
Though I have to say, it seems he is more interested in spending time with Mads recently.
Last edited: