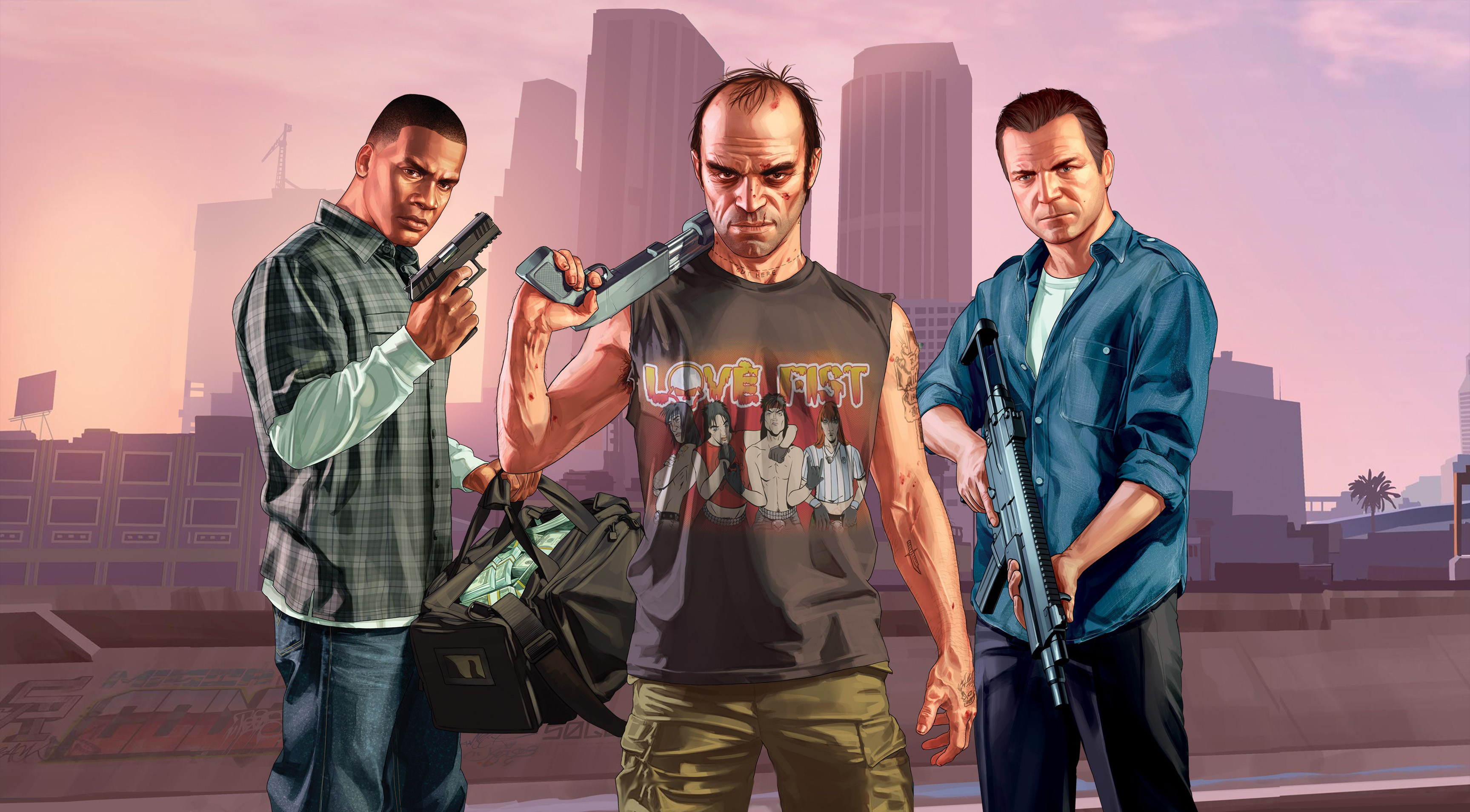 When I say HD era, I'm counting
GTA IV
GTA IV: The Lost and Damned
GTA IV: The Ballad of Gay Tony
GTA: Chinatown Wars
GTA V
Personally, I've got to give it to Niko. While everyone in V felt like some dumb, over-the-top, one-dimensional stereotype, Niko is one of the only protagonists in the series to feel like an actual human. He's pretty relatable in the sense that he's extremely flawed, damaged and sees the world for what it is. He's also a hypocritical piece of shit which is what makes him so great. Not to mention his dry and sarcastic humor which really made me chuckle every now and then. Then you throw Roman into the mix and they bounce off of each other really well. Niko wouldn't be nearly as good as a character without the yin yang relationship dynamic he has with Roman.
My second favourite is definitely Luis. He just seems like a really chill guy and I respect how loyal he is to his friends.
What about you, Era?