I'm serious. Anytime cartoon fans talk about adult cartoons (such as Mr. Enter), they bemoan that they actually have adult content. The y hate when adult cartoons have cursing, they hate when adult cartoons have sex or violence or dirty jokes or anything like that, and they constantly talk about how kids shows are BETTER than adult cartoons, because they handle adult subject matter MATURELY (aka via clumsy, obtuse BS&P-friendly metaphors).
This video complains about how adult cartoons are too cynical, because they're a smidgen less watered down than the fucking Care Bears.
And this article bemoans Love, Death and Robots for being "edgy", Hazbin Hotel for also "being edgy" and other nonense. It's like the worst thing an adult cartoon can be is "edgy".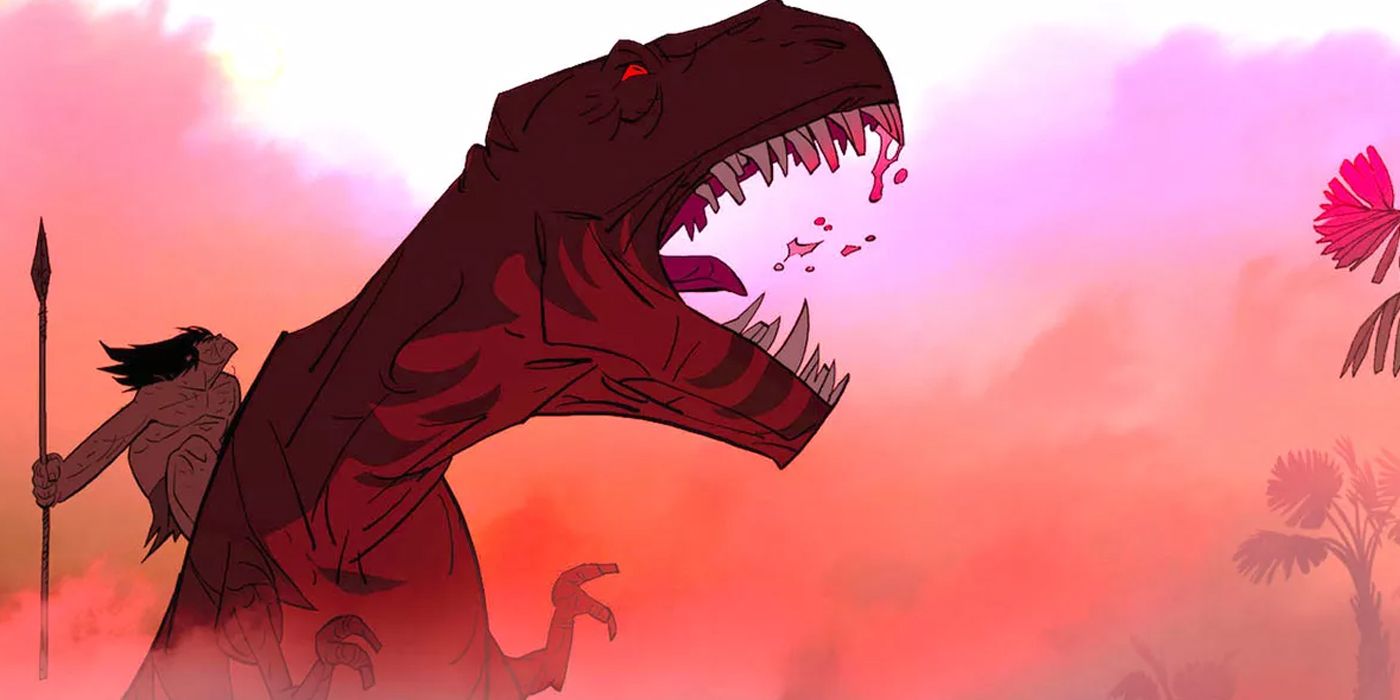 It's strange that adult animation is so loudly dismissed when there's a greater variety of high quality adult animation options than ever before.
www.cbr.com
I don't get it. Do cartoon fans want to go back to the days of the Hayes Code?