Yeah yeah yeah this thread is a week late. Sorry.
Monday 1 July 2019 and will finish on Sunday 14 July 2019




Defending Champions
Novak Djokovic
and
Angie Kerber (already lost)
Biggest Story of the Tournament:
15 Year old American Coco Gauff is through to the 4th round after defeating Venus Williams in the 1st round and surviving a 3-set epic in the 3rd round.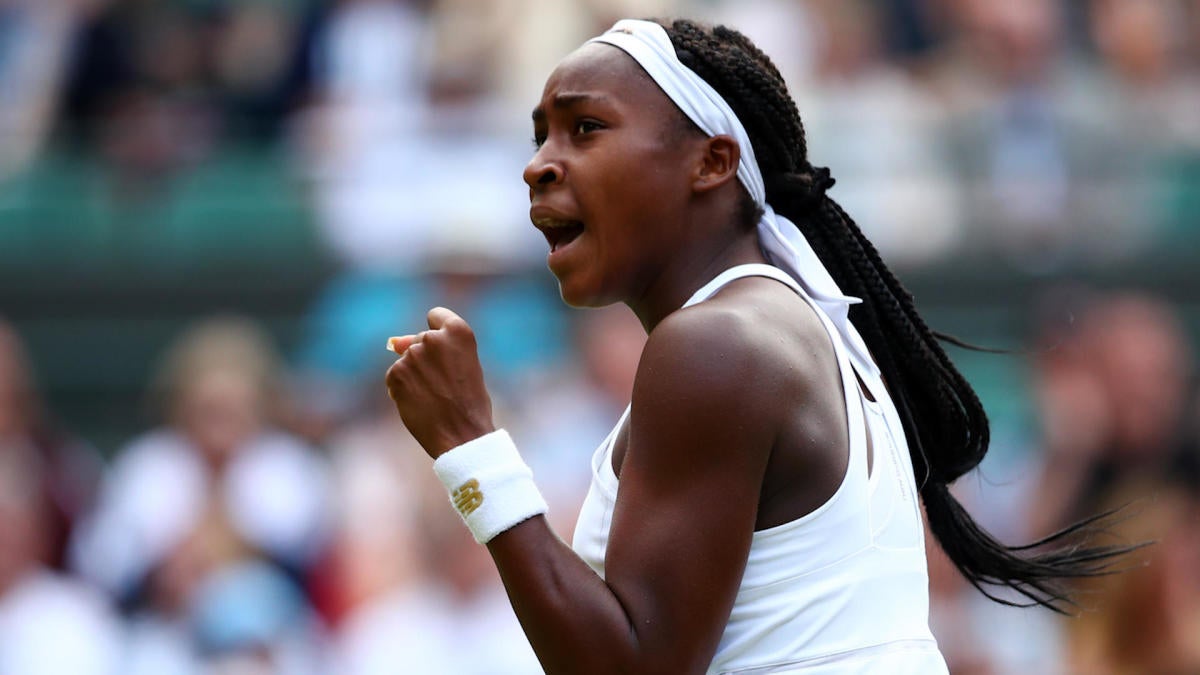 Lets talk tennis ladies and gentleman