Something interesting. I wonder if this is still being worked on. Likely just a pitch that wasn't invested in any further like Razor, but you never know.
Ninja Theory's 'The Beggar's Opera'
Thanks to a artists portfolio, a video of Ninja Theory's tech demo 'The Beggar's Opera' has leaked. It has been taken down from the original source but we have uploaded it for you all to see.
Sadly no sound.
This demo leaked around the same time the Hellblade demo was first released to the public.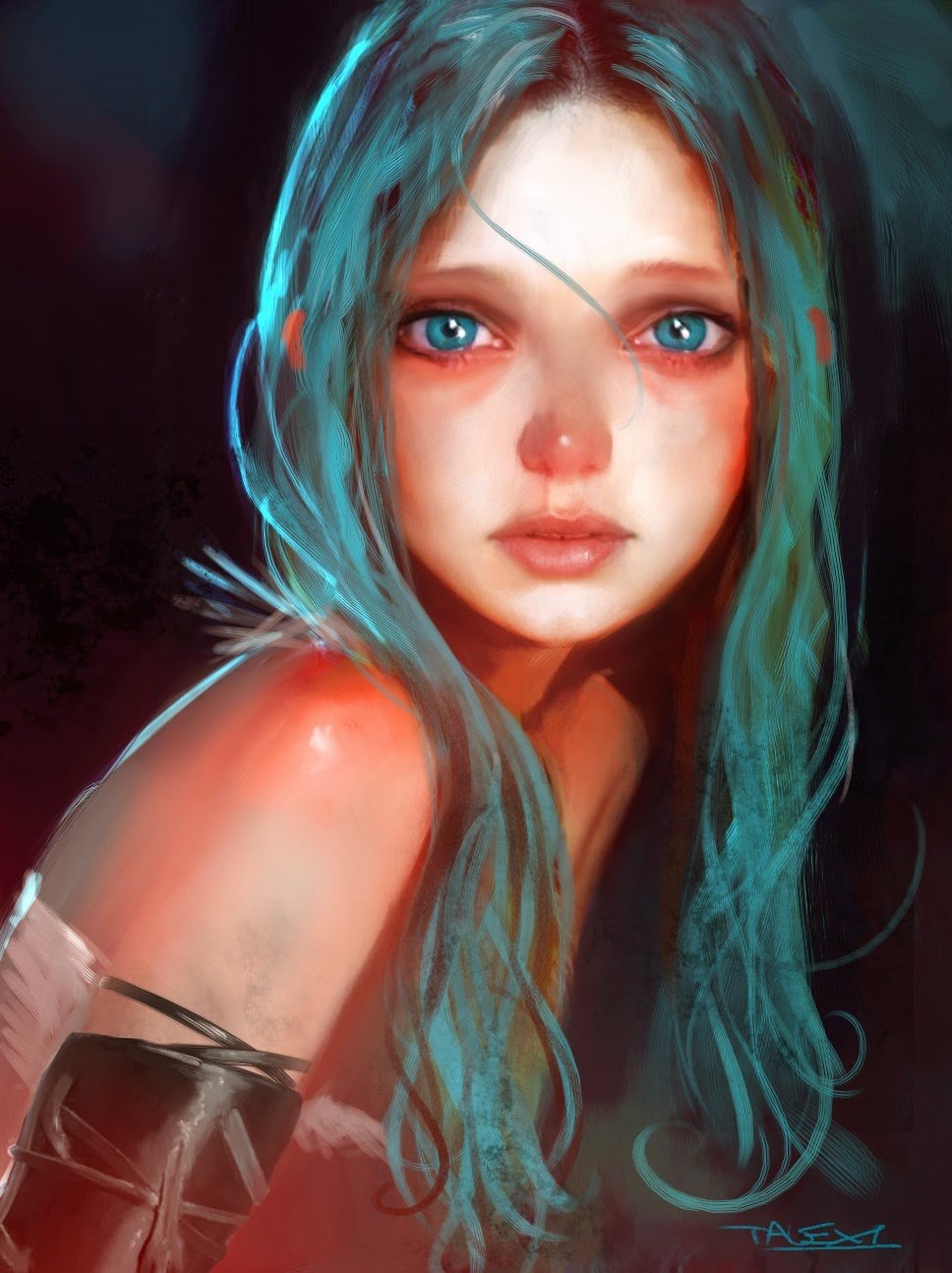 Stephen Stanyon is the Game Director on an unannounced game since July 2015. Could be this. Or obviously something completely different.