Welcome to the ResetERA Yo-kai Watch Community
What is Yo-kai Watch?
It's a multimedia franchise from Level-5 that has just hit its fifth anniversary. Encompassing games, anime, and manga, the series has been a hit among kids and adults.
Games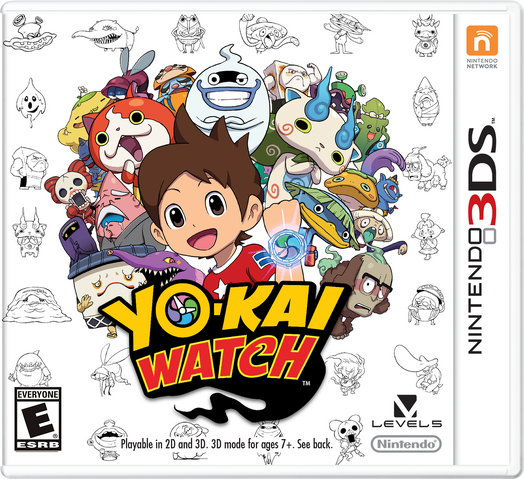 Yo-kai Watch
Nintendo 3DS (2013 Japan, 2015 USA)
The first game in the series, introducing us to our protagonist Nate (or Katie) as he approaches a strange prize machine and pulls a capsule containing the ghost-like Yo-kai Whisper, who teaches him that Yo-kai are everywhere causing problems for people. He gives him the Yo-kai Watch which lets him find them.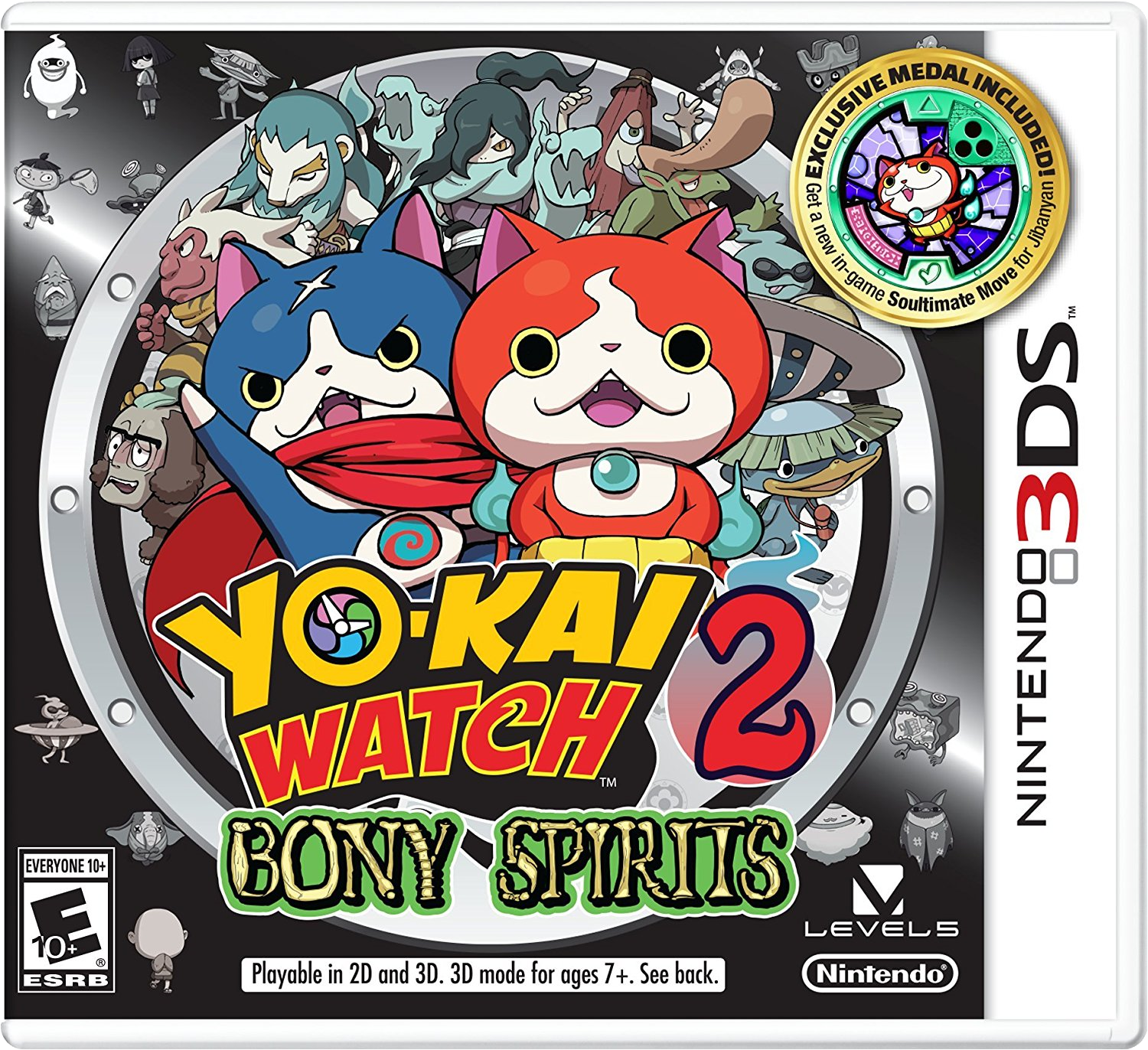 Yo-kai Watch 2: Bony Spirits (Ganso) and Fleshy Souls (Honke)
Nintendo 3DS (2014 Japan, 2016 USA)
After Nate loses his memories of the Yo-kai Watch and all his friends, he must venture to reclaim them and find the one responsible for taking them. That includes traveling back in time to meet his grandfather in his youth, and learn that he invented the Yo-kai Watch.
A massive improvement over the first game, fixing several problems.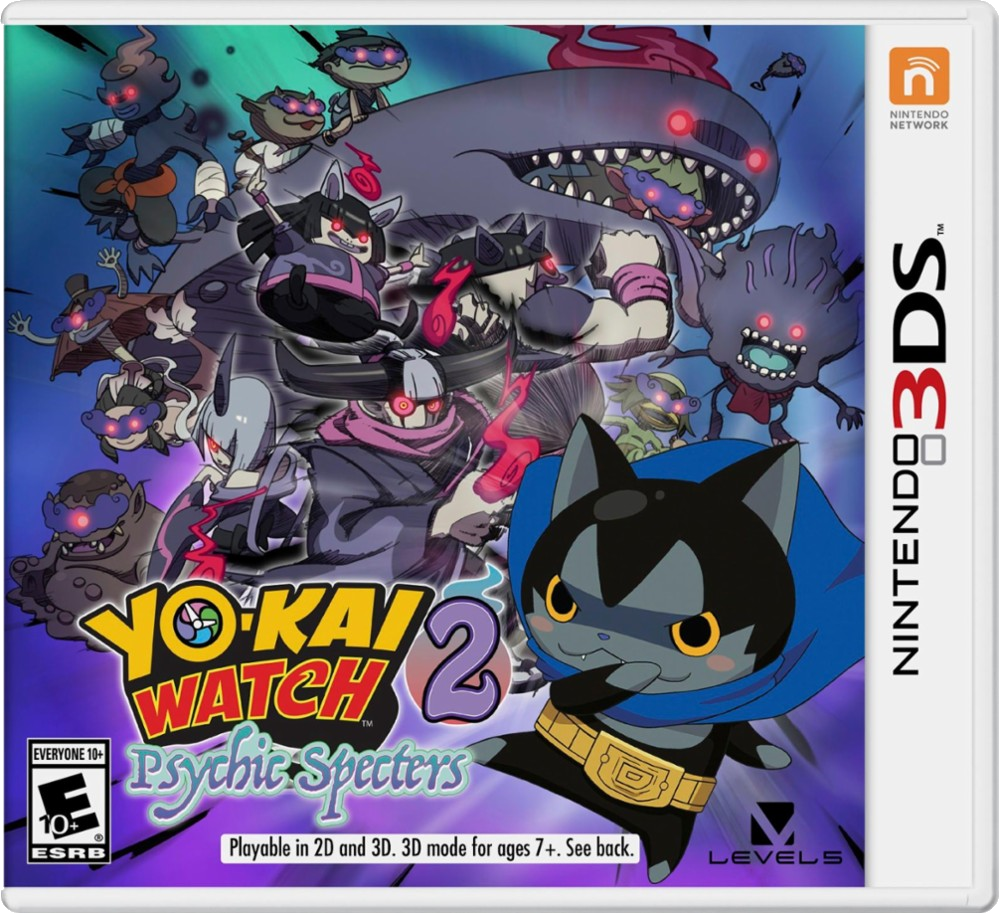 Yo-kai Watch 2: Psychic Specters (Shinuchi)
Nintendo 3DS (2014 Japan, 2017 USA)
The definitive edition of Yo-kai Watch 2. Adds several new quests and Yo-kai, and an expanded Blasters mode. This is the version to get if you just want to try one of them.
Yo-kai Watch Blasters (Busters): Red Cat Corps and White Dog Squad
Nintendo 3DS (2015 Japan, September 2018 USA)
Take on the role of the Yo-kai themselves in this spin-off action RPG. Play with friends or go online to battle nasty boss Yo-kai. Includes several Ghostbusters references.
Games only in Japan (at the moment)
Yo-kai Sangokushi
Nintendo 3DS (2016)
Another spin-off title, crossing over with Koei-Tecmo's Romance of the Three Kingdoms. Join a feudal Yo-kai warlord and take part in turn-based strategy battles.
Chances of coming over? Don't count on it. UPDATE: And it's more than likely not happening.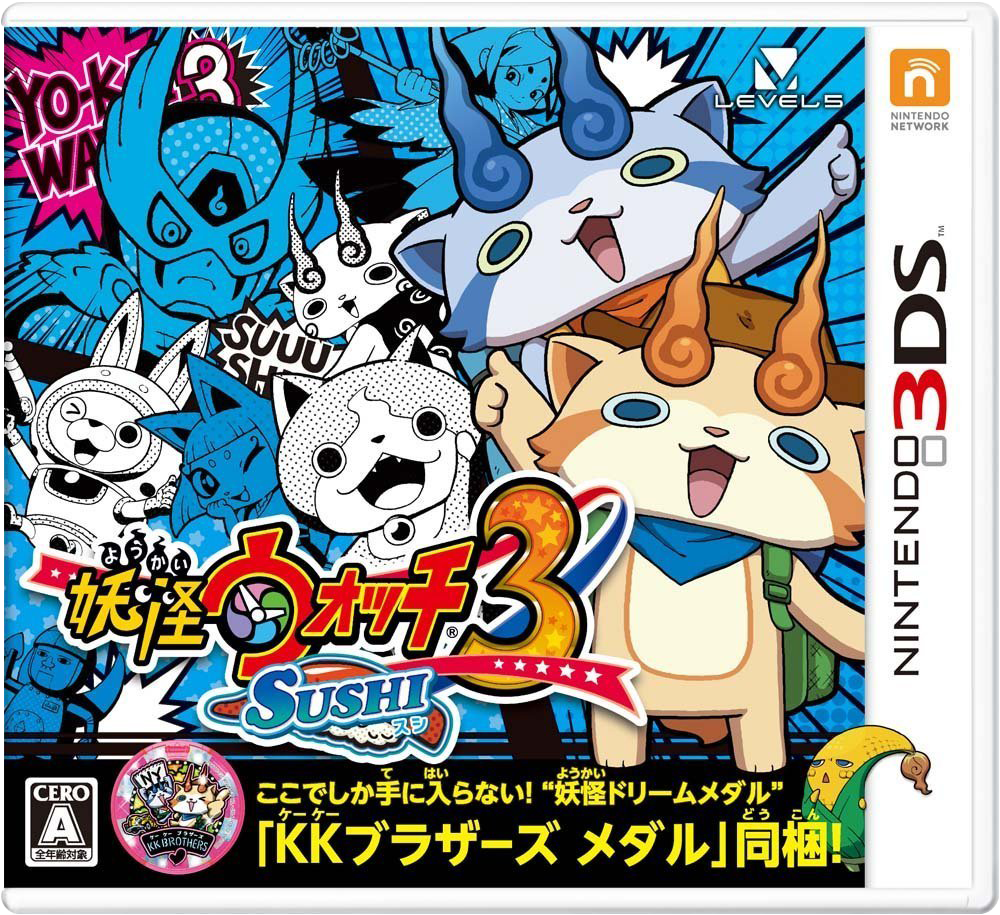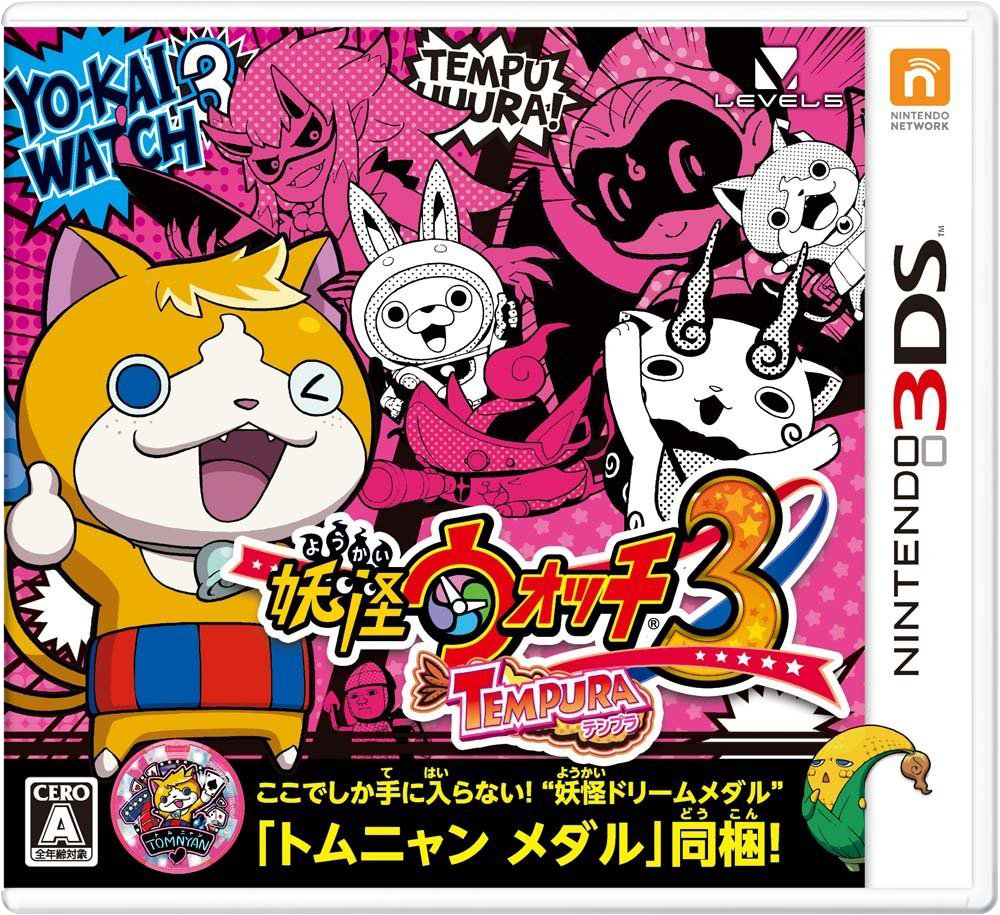 Yo-kai Watch 3: Sushi & Tempura
Nintendo 3DS (2016)
Yo-kai Watch goes American! Nate moves to America while his hometown of Springdale is protected by new protagonist Hailey Anne. Both go on their own journeys to figure out all the Yo-kai problems.
Yo-kai Watch 3: Sukiyaki
Nintendo 3DS (2016)
An expanded third version that adds several new Yo-kai, bosses, and an expanded Treasure Blasters mode. It even received frequent updates.
Yo-kai Watch 3
(International Edition) (2018 and 2019)
In a special version made only for Western audiences, play the definitive version of Yo-kai Watch 3 which combines all three versions into one. You might be here a while.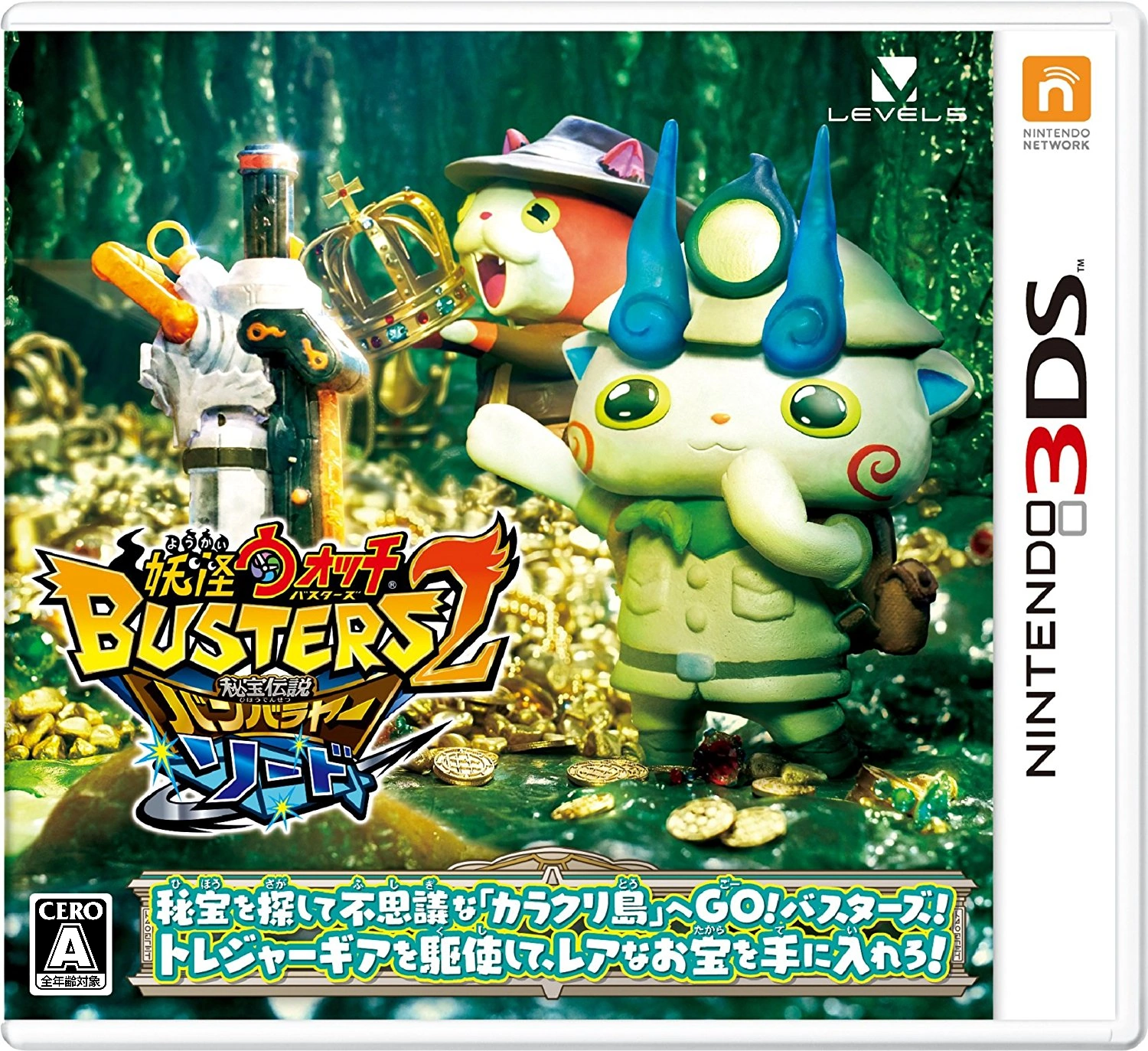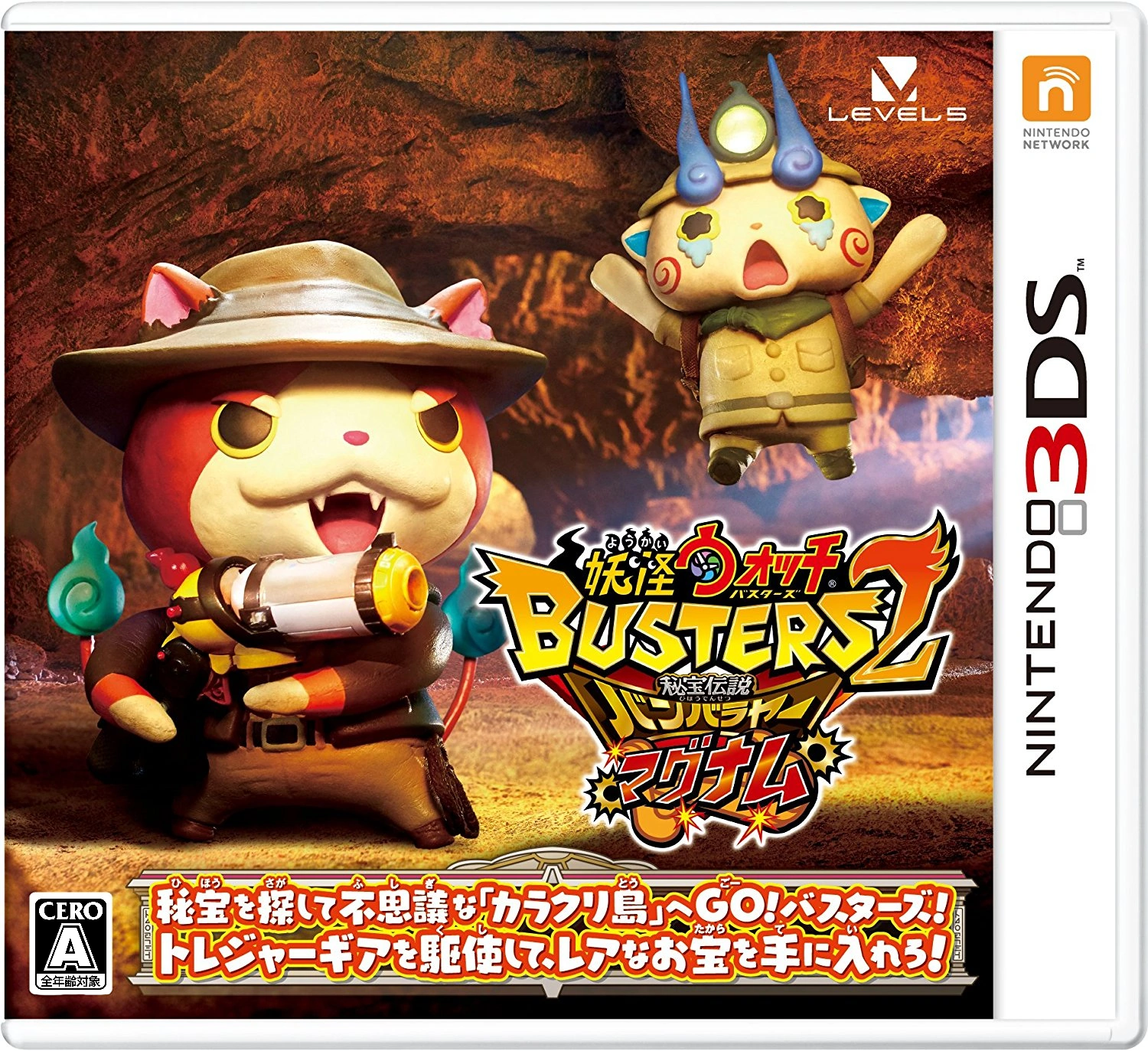 Yo-kai Watch Blasters 2: Secret Treasure of the Legendary Banbarayar: Sword & Magnum
Nintendo 3DS (2017)
Going more of an Indiana Jones route, Blasters returns to go on a big treasure hunt.
Chances of coming over? Maybe if they port it to Switch.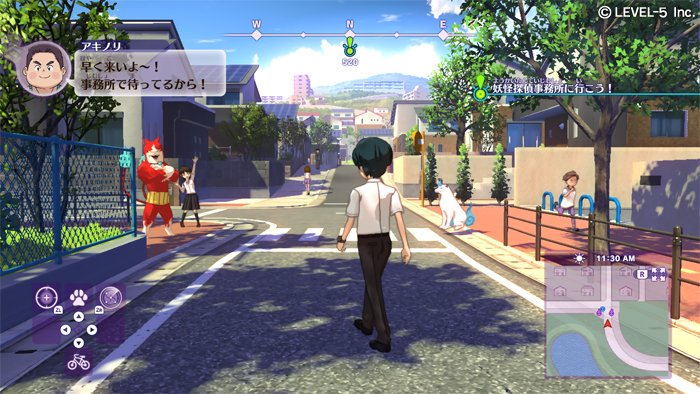 Yo-kai Watch 4
Nintendo Switch (2019)
The franchise makes the jump to consoles. Little is known about the game other than the inclusion of the cast from Yo-kai Watch Shadowside, a sequel series set 30 years in the future featuring Nate's daughter as one of the protagonists.
I really hope we get this sooner rather than later.
UPDATE: Gameplay reveals it will play similar to the first Ni no Kuni, a big departure from the first three games.
Other games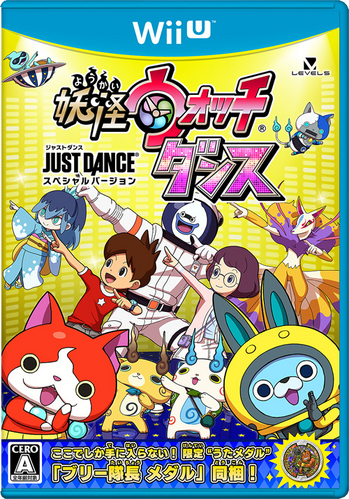 Yo-kai Watch: Just Dance Special Version
Nintendo Wii U (2015)
A collaboration with Ubisoft, dance to your favorite Yo-kai tunes. Most of which never saw release in America due to copyright reasons. Don't expect this for several reasons.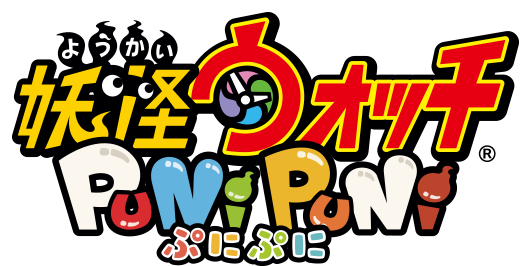 Yo-kai Watch Puni Puni
Mobile (2015)
A popular mobile puzzle game, take a team of Yo-kai and pop to defeat and befriend others.
It received a localization in America in 2016 and Europe in 2017 known as Yo-kai Watch Wibble Wobble. But due to dwindling players (thanks to many bad decisions), the games were discontinued. Though it still goes on in Japan.
There's also a 214 episode anime series, the Shadowside continuation that's still going, a manga with 9 volumes out in English (14 in total) and four movies with a fifth on the way. Oh and merchandise too I guess...
So come on out Era friends and let's discuss Specter Watch. Wait...
Last edited: