After what seems like an eternity (Just a little under 6 years), Young Justice returns for a 3rd season on the DC Universe service.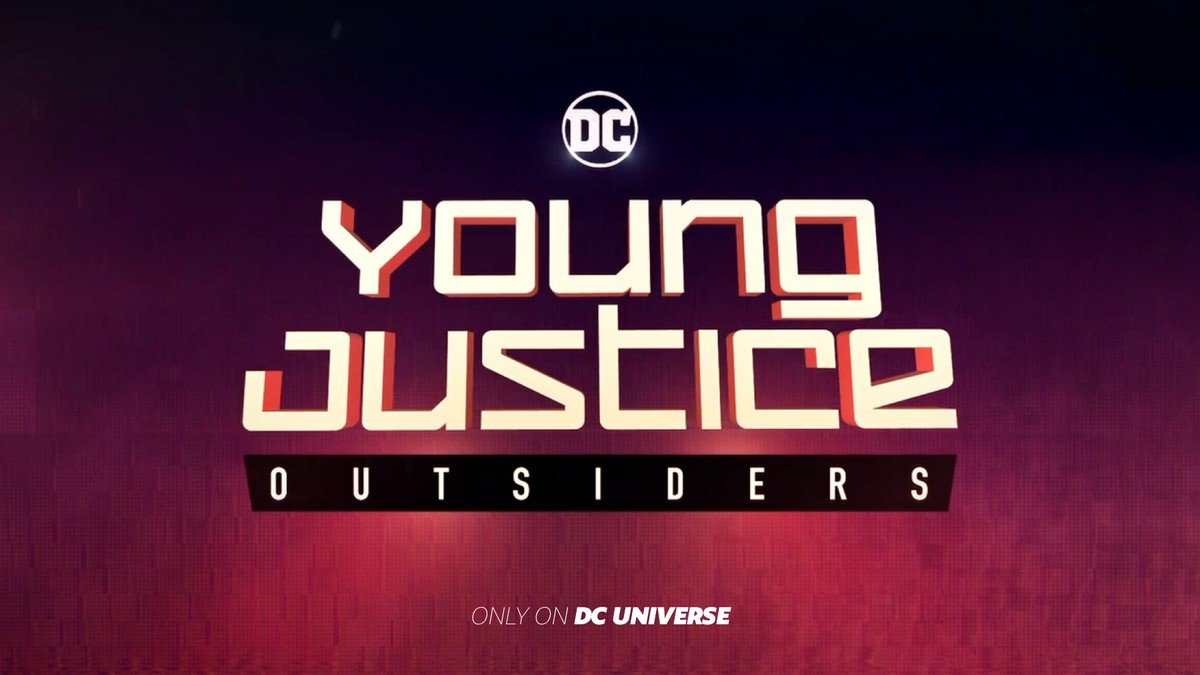 Young Justice Outsiders is the 3rd season of Young Justice, with the first two Young Justice and Invasion currently available to stream on DC Universe.
The show focuses on a new generation of heroes initially including Robin, Aqualad, Kid Flash, Superboy, Miss Martian and Artemis.
As the show continues many new members are added, some graduate to new roles and others retire outright. They also work alongside the Justice League.
Fast Facts
Season 3 will consist of 26 episodes broken up into 2 chunks of 13 episodes with 3 new episodes airing every Friday in Jan with the final week having 4. Then go on a short break and return with another 13 episodes in May.
Comic Con Trailer
Official Trailer
First Clip
First 3 Minutes of Season Premiere